Image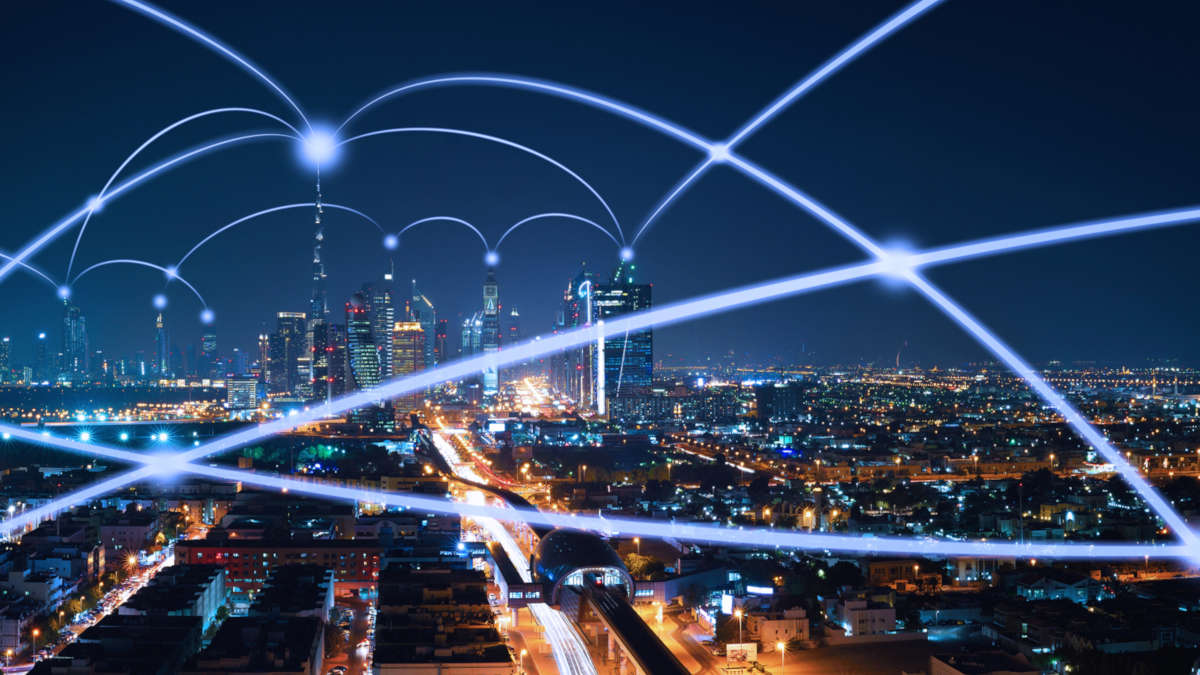 Event Details
When:
April 16, 2019 7 AM - 9:30 AM EDT
Where:
Location Name
Galloping Hill Golf Course
Add to Calendar
Overview
Body
16th Annual ACG NJ / TMA NJ Joint Breakfast Meeting


Weathering Our Business Climate:
New Jersey's Challenges, Solutions and Opportunities

Guest Speaker:
Michele N. Siekerka, Esq.
President & CEO
New Jersey Business & Industry Association (NJBIA)

We invite you to join us at our exciting April program as we take a deep dive together into New Jersey's current business climate. Michele N. Siekerka, Esq., President & CEO of NJBIA, will draw on her personal experiences and insights to address a broad spectrum of issues regarding affordability and regional competitiveness. No stranger to overcoming obstacles, Michele will put the spotlight on the state's economic landscape in order to present a clear and accurate picture of the reality of succeeding in both your business and personal life in a high cost state.  To accomplish this, Siekerka will take a serious look at current and future workforce trends, opportunities and challenges in workforce development – while offering ideas to help ensure a pipeline of talent in NJ. With her finger on the pulse of what's happening in New Jersey, she will also identify key concerns we are facing due to the outmigration of high school grads while offering some innovative solutions including building career pathways to encourage collaboration between the corporate and academia communities. Join us to learn more about the important issues that you grapple with every day!
Breakfast Meeting Charges
Early Bird Rates Expire Friday, April 12th


Members of ACG NJ:      
Complimentary!

First Time Attendees:      50   (
After April 12
 - 75)

Non-Members:                75   (
After April 12
 - 100) 
Cancellation Policy:  Full refund, less 3% processing fee, if cancellation is received by 5:00pm on Friday, April 12, 2019.
Speakers
Michele N. Siekerka, Esq.
New Jersey Business & Industry Association (NJBIA)
President & CEO