Image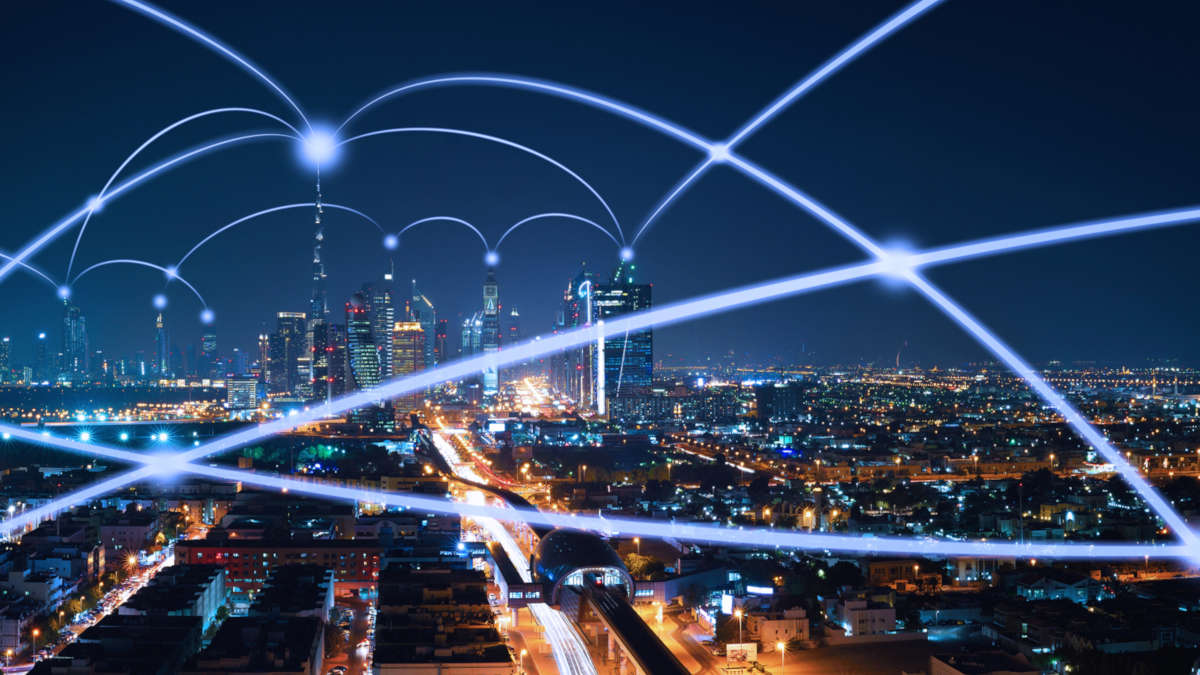 Event Details
When:
April 16, 2019 7 AM - 9:30 AM EDT
Where:
Location Name
Galloping Hill Golf Course
Add to Calendar
Overview
Body
16th Annual ACG NJ / TMA NJ Joint Breakfast Meeting


Weathering Our Business Climate:
New Jersey's Challenges, Solutions and Opportunities

Guest Keynote Speaker:
Michele N. Siekerka, Esq.
President & CEO
New Jersey Business & Industry Association (NJBIA)
Guest Panelists – Joining Michele Siekerka following Keynote:

Dianne Aronica
Chief Financial Officer
Dr. Praegers
and
Sharon Bender
Managing Director
Sterling National Bank

We invite you to join us at our exciting April program as we take a deep dive together into New Jersey's current business climate. Michele N. Siekerka, Esq., President & CEO of NJBIA, will draw on her personal experiences and insights to address a broad spectrum of issues regarding affordability and regional competitiveness. No stranger to overcoming obstacles, Michele will put the spotlight on the state's economic landscape in order to present a clear and accurate picture of the reality of succeeding in both your business and personal life in a high cost state.  To accomplish this, Siekerka will take a serious look at current and future workforce trends, opportunities and challenges in workforce development – while offering ideas to help ensure a pipeline of talent in NJ. With her finger on the pulse of what's happening in New Jersey, she will also identify key concerns we are facing due to the outmigration of high school grads while offering some innovative solutions including building career pathways to encourage collaboration between the corporate and academia communities. Join us to learn more about the important issues that you grapple with every day!
Breakfast Meeting Charges
Early Bird Rates Expire Friday, April 12th


Members of ACG NJ:      
Complimentary!

First Time Attendees:      $50   (
After April 12
 - $75)

Non-Members:                $75   (
After April 12
 - $100) 
Cancellation Policy:  Full refund, less 3% processing fee, if cancellation is received by 5:00pm on Friday, April 12, 2019.
Speakers
Michele N. Siekerka, Esq.
New Jersey Business & Industry Association (NJBIA)
President & CEO
Michele Siekerka, Esq. became the 11th President of the New Jersey Business & Industry Association in October 2014. 
Michele came to NJBIA from the New Jersey Department of Environmental Protection where she served in the critical position of Deputy Commissioner.  Prior to serving as Deputy she served as Assistant Commissioner for Water Resource Management.  
In those positions, Michele was a principal player in Governor Christie's charge in "Rebuilding New Jersey" in the wake of "Superstorm Sandy."  She was responsible for coordinating funding, outreach and resources for the rebuilding of impacted environmental infrastructure.  
Dianne Aronica
Dr. Praegers
Chief Financial Officer
CPA and senior financial executive with over 25 years of experience in both public accounting and private industry. Significant experience in owner managed companies, based in New Jersey, ranging from $20 million to $150 million in sales with concentration in consumer products, in both manufacturing and distribution. Work closely with management teams to implement change and overall improvements to bottom line.
Currently, CFO at Dr. Praeger's Sensible Foods, a global healthy frozen food manufacturer sold in all major supermarkets. Day to day duties include all finance, accounting, legal, HR and IT.   
Sharon Bender
Sterling National Bank
Managing Director
Sharon pursued a degree in banking after being graduated from the Rutgers MBA program. She joined Sterling National Bank in the Corporate Finance Group, where she was reunited with her former colleagues and returned to the hybrid product asset based lending with a cash flow component. Sterling is unique because the mandate is that they do asset based loans but can also accommodate when a stretch is needed. Sharon is on the board of the New Jersey TMA and is active on several committees. The committee closest to her heart is the Diversity Committee. Since Sharon is well – networked, she is able to work with a variety of debt funds, private equity groups and of course, the entrepreneur in the direct deal. Although her calling territory is New York (0ffice in Manhattan) and New Jersey (Office in Paramus), she can follow the transaction of a referral source anywhere in the country.