Image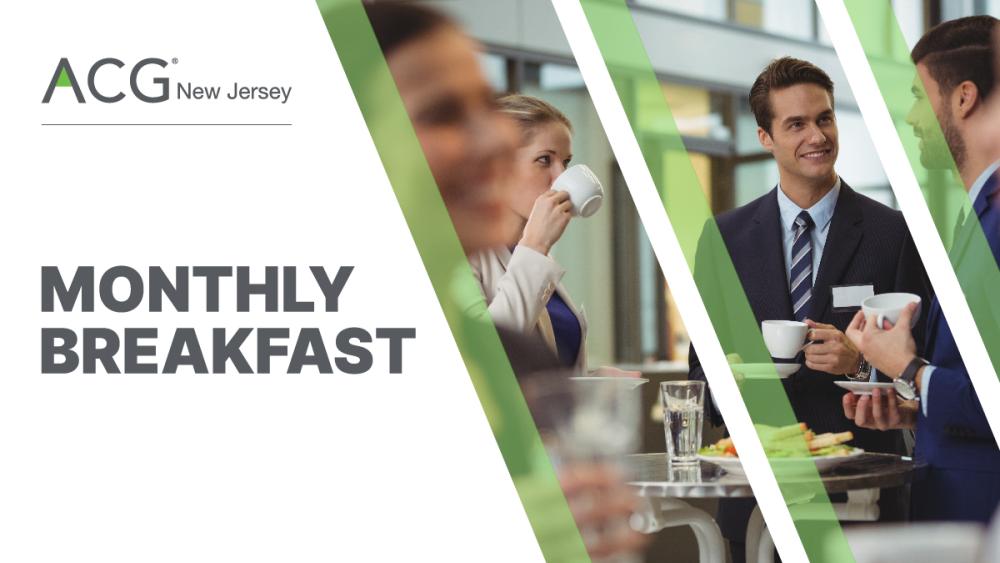 Event Details
When:
September 19, 2023 8 AM - 10:30 AM EDT
Where:
Location Name
Galloping Hill Golf Course
Add to Calendar
Overview
Body
Unleashing the Power of AI
Real-World Insights and Future Vision


Are you curious about how Artificial Intelligence is reshaping our world, and what the future holds for this transformative technology? Look no further! Our exclusive panel discussion brings you practical applications as well as strategic and tactical considerations of AI. Get ready for thought-provoking discussion and practical advice from our esteemed panelists.
Real-world Applications: Our panelists are experts in their respective fields, with hands-on experience in implementing AI in non-technical businesses. Discover how AI is revolutionizing industries and enhancing efficiency like never before.
Navigating the Future: Learn from Andi Azzolina, a seasoned expert in technical leadership, as she shares invaluable insights on successfully integrating AI into businesses, even without a technical background.
AI-Driven Investment Strategies: James McVeigh, from CDX Advisors, will take you on a journey through AI-powered deal sourcing. Explore how unique technology tools are giving an edge to investment banks, driving superior outcomes for clients.
Mat Gillen, a solution architect at Amazon Web Services (AWS) will discuss how the high level tools available at AWS are allowing clients with modest tech skills to take advantage of AI in their business
 Who Should Attend?
Business Leaders: Discover how AI can drive growth, streamline operations, dramatically improve efficiency, and open new avenues for success in your organization.
Entrepreneurs: Learn how AI can be harnessed to unlock innovation and disrupt traditional industries.
Tech Enthusiasts: Even if you are technical, this event will illuminate how AI is aiding businesses today.
Curious Minds: If you've ever wondered about the impact of AI on society and the future, this panel discussion is a must-attend!
Event Materials
Event Materials
Registration:
Early Bird Rates Expire Tuesday, September 12, 2023

Member - ACG NJ                    Complimentary!
Member - Other Chapter     $50  (after 9/12 - $75)
First Time Attendee                $50  (after 9/12 - $75)
Non-Member                               $75  (after 9/12- $100)