Image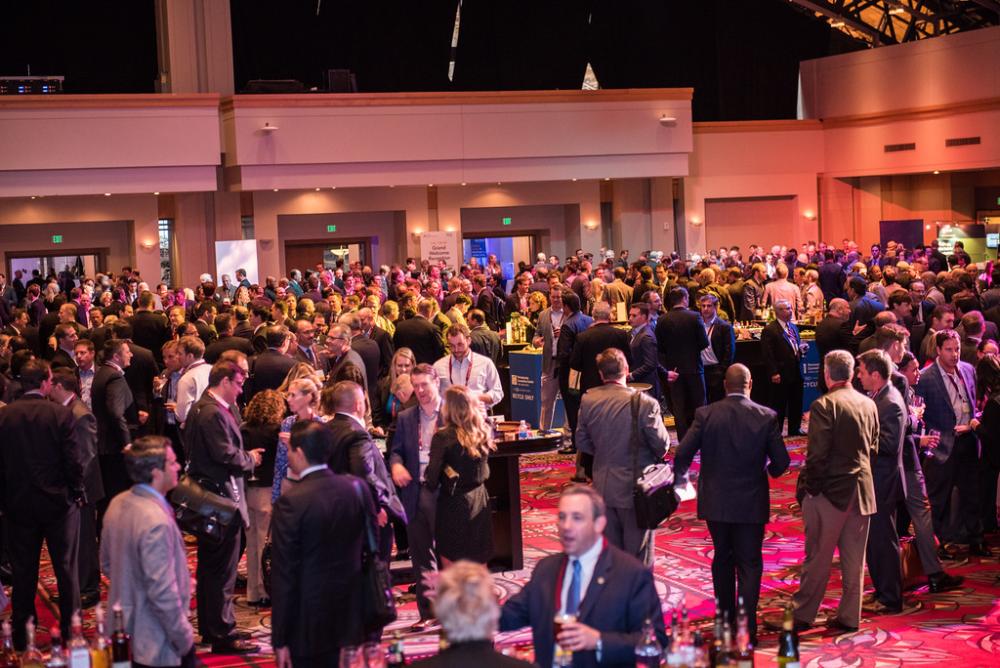 Event Details
When:
October 3 - 4, 2017
Where:
Pennsylvania Convention Center
Overview
M&A East 2017
ACG Philadelphia creates the right environment for you to maximize your time and make valuable, relevant connections.

Meet over 1,300 top strategic and financial dealmakers as well as leading middle market advisors for the best, most efficient dealsourcing anywhere.
In 2017 we will be returning to the Pennsylvania Convention Center in new expanded space in the Terrace Ballroom, creating a highly energetic and connected attendee experience.

This year's M&A East Golf Outing is Monday, October 2 at Rolling Green Golf Club in Springfield, PA from 11AM - 6PM. Our new day does not conflict with DealSource allowing more PE firms and Investment Banks to play.  Separate golf registration is required.

M&A East is in NEW conference space at the PA Convention Center. You must enter the building at the Broad Street Atrium Entrance (Broad & Cherry Street across from Pennsylvania Academy of Fine Arts).  Registration is on the Terrace level (400-level) which you can access via escalators or elevator.  Michelle Obama is speaking at the convention center on 10/3 and there will be walk-through magnetometers set up at the entrances at 12th & Arch East, 12th & Arch West, and the Grand Hall so please enter as directed.  
Attendee List:
M&A East conference attendees will receive the attendee list as an excel file during the second week of September. Our Mobile App will launch at the same time where you will be able to access a searchable attendee list.
M&A East 2017 Registration & Pricing Information:
General Attendees:

Members: 425

DealSource for Investment Banks:
DealSource - 2 Tickets = 500
DealSource - 4 Tickets = 750
***Under Registrant Information, select registrant type 'Investment Banker/DealSource Exhibitor'
SOLD OUT - PE Marketplace and/or DealSource *Please contact Jen Simons to be added to the waitlist.
Cancellations should be made no later than Tuesday, September 5th 2017 and are subject to a processing fee - 25 for general attendees and 50 for PE Marketplace and DealSource registrations.  Replacements can be made in advance or on-site. All cancellations should be sent to mdagit@acg.org.
Questions on how to register? Email bpilko@acg.org
Speakers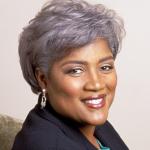 Renowned Political Strategist and Commentator, Former Interim Chair of the Democratic National Committee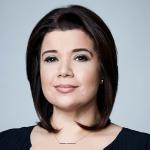 GOP Strategist and Political Contributor to CNN, ABC News, and Telemundo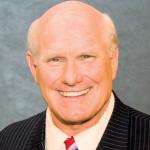 Super Bowl Champion Quarterback, Sports Broadcaster, and Actor
Sponsors & Exhibitors can access important logistics via this link: 
Thank you to our sponsors!