Image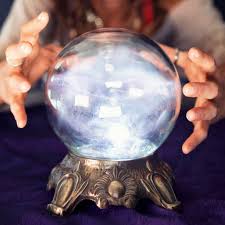 Event Details
When:
February 20, 2020 7:30 AM - 9 AM EST
Cost:
$35 - $86
Where:
Add to Calendar
Overview
Body
ACG Raleigh Durham

Breakfast Meeting
Thursday February 20, 7:30 – 9:00 am
Sheraton Imperial Hotel

ANNUAL CEO/CFO OUTLOOK PANEL

Just a month into 2020 and we are all wondering what is ahead for the rest of the year.
Our annual outlook panel will let us know what they are seeing across their industries and give us their best forecasts on where they see sales, hiring and growth in their own backyards as well as their predictions for the economy as a whole.

Panelists include:
Paul Levering - Founder, BlueHat Mechanical
Mat Minardi - President, US Operations, Sterling Pharma Solutions
TBA

Don't miss this annual favorite meeting!

For questions, call Debra Michie, Executive Director, 919 453 2997 or email dmichie@acg.org.
Sponsors