Image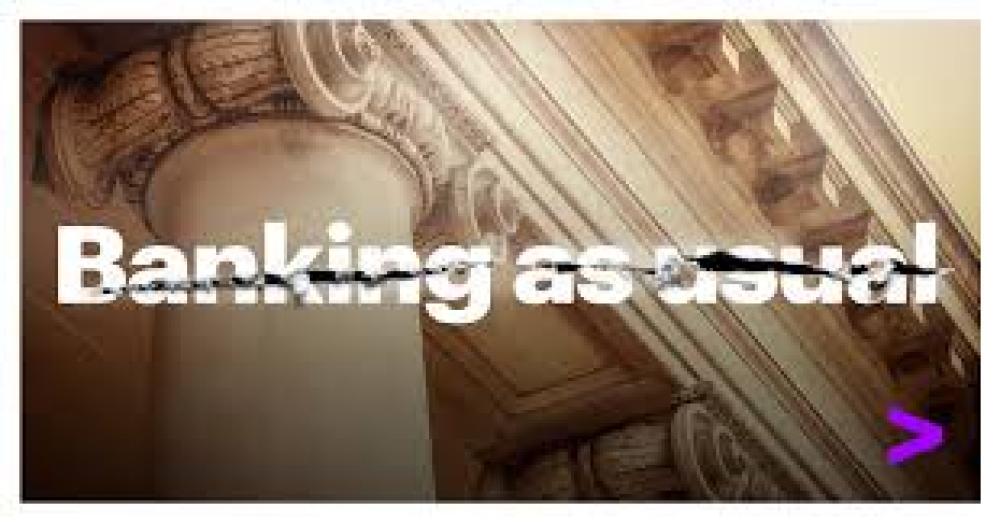 Event Details
When:
May 18, 2023 11:30 AM - 1 PM EDT
Where:
Location Name
Sheraton Imperial Hotel
Add to Calendar
Overview
Body
BANKING 2023 – OUTLOOK
KEYNOTE SPEAKER – PETER GWALTNEY – President & CEO, NC Bankers Association
What does the future of banking look like for the balance of 2023? Join us to hear the thoughts of the NC Banker's Association CEO, Peter Gwaltney.
The recent banking issues in the U.S. began with the collapse of Silicon Valley Bank, which was closed by regulators on March 10 as depositors pulled tens of billions of dollars from the bank. On March 27 the purchase of SVB by Raleigh-based First Citizens Bank was announced.
The smaller Signature Bank was closed two days after the SVB collapse. And in Europe, Swiss regulators brokered a purchase of Credit Suisse by UBS while JPMorgan and other large banks stepped in to make $30 billion of deposits at First Republic, another regional lender that investors feared could become the next SVB. 
Peter Gwaltney – Bio
Peter Gwaltney is the current President & CEO of the North Carolina Bankers Association and the former President & CEO of the Louisiana Bankers Association from 1999 to 2006, where he worked with member banks to shape banking policies in the Louisiana legislature and with the congressional delegation in Washington, D.C. Gwaltney also led banking recovery efforts in the aftermath of Hurricane Katrina and Hurricane Rita in 2005. In 2007, Mr. Gwaltney transitioned to the Senior Housing Crime Prevention Foundation, where he expanded programs to counter housing abuse practices in the senior living space. He served as President and CEO of this nonprofit foundation until 2015 when he accepted his current position as President & CEO of the North Carolina Bankers Association. Gwaltney holds a Bachelor of Arts from Louisiana State University.
Register early!!