Image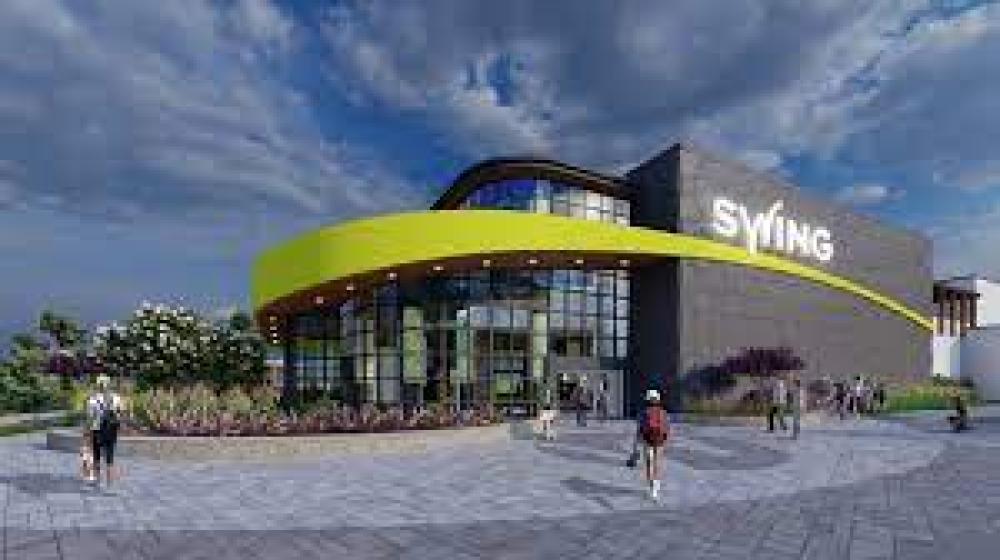 Event Details
When:
March 16, 2023 11:30 AM - 1 PM EDT
Where:
Location Name
Sheraton Imperial Hotel
Add to Calendar
Overview
Body
ACG RALEIGH DURHAM
Swing Racquet + Paddle - the first complex of its kind in the world — is slated to break ground in early 2023 and open in 2024. The approx. $70 million project in Brier Creek will feature more than 70 tennis, pickleball, and padel courts, a restaurant led by a celebrity chef, and plenty of room for socializing.
Autry has been an entrepreneur based out of Raleigh since 1995. His professional experiences range from working for Fortune 500 companies early on in his career to being a successful entrepreneur across a diverse list of industries. Autry has created & operated a statewide multi-unit café/bakery chain, developed a sports technology platform used by athletes around the globe, and has been deeply involved in the local start-up community as an investor, mentor, and collaborator. These experiences have led to him unveiling his next venture, Swing Racquet + Paddle. Swing Racquet + Paddle will be a culmination of Autry's love for tennis, his entrepreneurial experiences, and his passion for giving back to the community he serves.
Rob Autry joins us to describe the idea, the funding process, the status of the project, and the projected growth of this facility.
Register early!!