Image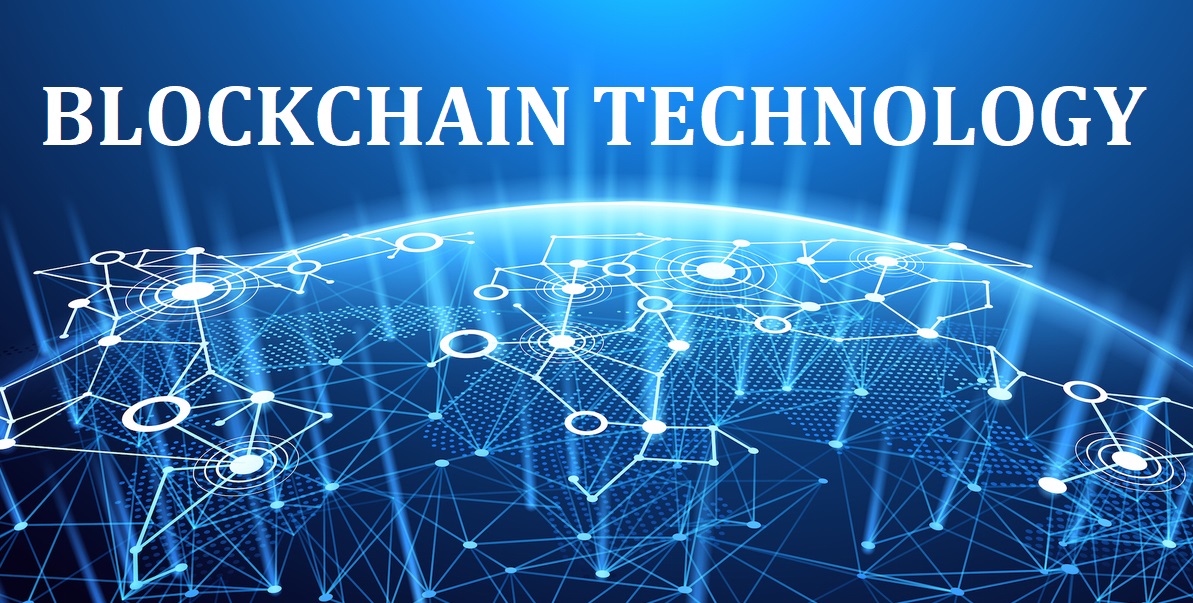 Event Details
When:
February 13, 2018 7:30 AM - 9:30 AM PST
Where:
Location Name
Offices of AB Bernstein
Add to Calendar
Overview
Body
MONTHLY BREAKFAST EVENT SERIES
TUESDAY, FEBRUARY 13, 2018  7:30am - 9:00am
Offices of AB Bernstein

555 California, Suite 4400 | Downtown San Francisco
RSVP by 12:00 pm, Monday, February 12, 2018
**************************************

BLOCKCHAIN TECHNOLOGY: What it Means to the Middle Market

Guest Moderator:
Expert Panelists:
REGISTRATION FEES:
ACG Members & Member Guests: 40
Non-Members: 65
EVENT/LOCATION DETAILS:
Tuesday, February 13th 7:30am - 9:30am
Offices of AB Bernstein
555 California Street, Suite 4400
Downtown San Francisco
For further information, please contact:
ACG San Francisco, Inc. – Tyler Smith, Chapter Executive
Email:
acgsanfrancisco@acg.org
| 
925.787.3128
Special Thanks to our Sponsors:
BPM LLP; RSM US LLP; King & Spalding; Business Capital; BNY Mellon Wealth Management; BDO; Marcum LLP; Baker Botts LLP; West Monroe Partners; DataFox; Farella Braun + Martel, LLP; Seiler LLP; AB Bernstein; San Francisco Business Times; Mergermarket; Buyouts Magazine; Umpqua Bank; Mergers & Acquisitions Journal
Speakers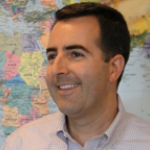 Rob Massey
Rob Massey has 20 years of professional experience in tax consulting for technology companies including search, SaaS and gaming with an expertise in blockchain, cryptocurrency and tokenization.  He serves companies throughout the blockchain ecosystem inclusive of miners, specialty chip design and manufacturing, payment processing, wallet hosting, exchanges, ETFs, hedge funds, tokenization and protocol development.  Rob leads Deloitte's blockchain efforts in tax for the global firm. Rob's demonstrated expertise in blockchain includes:
Analysis of the tax considerations of blockchain enabled transactions including foreign/state sourcing, transaction taxes, and withholding taxes

Leading Deloitte's development team in a proprietary blockchain solution.

Assisting internal and external development teams in the evaluation of blockchain applications across various industries.

Analysis of the tax impacts of tokenization and token launches as developed across various business models and industries.
Rob holds a B.S. in Accounting from the University of San Diego, as well as an M.S. in Tax from San Diego State University.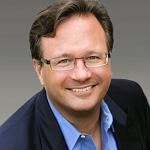 Lowell Ness
Perkins Coie
Managing Partner
Lowell Ness is a partner in the firm's Corporate practice with considerable experience in securities law and corporate governance matters. His practice focuses on high-growth emerging companies and involves venture capital financings, mergers and acquisitions, public offerings, and private placements. His clients range from startup companies in the earliest stages to well-established public companies, as well as private equity and venture capital funds.
Lowell regularly acts as either company counsel or investors' counsel in venture capital financings. He has also acted as either company counsel or underwriters' counsel in public offerings for several high-profile clients, and has represented numerous companies in their mergers and acquisitions.
Lowell has taught a course in securities regulation at Santa Clara University School of Law and is a frequent speaker at national MCLE seminars on topics such as legal opinions, drafting stockholders' agreements, corporate governance, and mergers and acquisitions.
Lowell is also a core member of the Blockchain Technology and Digital Currency industry group where he focuses part of his practice on assisting Blockchain, Bitcoin and other cryptocurrency clients raise money by maintaining relationships with key venture capital groups and other potential investors in the industry.  He is very active and well known in the industry and often speaks on the subject in San Francisco and Palo Alto through MeetUp groups at Hero City and other startup workspaces.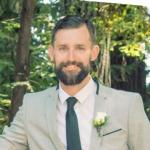 Tyler Pinckard
Manifold Technology
System Architect
Tyler Pinckard, with Manifold Technology, worked as the integration lead and primary systems engineer for the first enterprise blockchain production deployment at a global top 10 financial institution where it is used as the basis for their credit card rewards system. In addition to the blockchain work, his background encompasses satellite systems launch and deployment (STSS '09), computer security, enterprise sales, and research & development. Previously, Tyler spent 10 years in the US Military, most recently with the California Army National Guard, rising up to the rank of Captain before exiting the service. He graduated UCLA '13 with a Masters in Systems Engineering and from Embry-Riddle Aeronautical University '07 undergrad in Computer Engineering.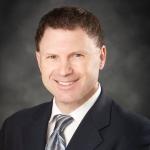 Roger Royse
Roger Royse is a tax and business attorney with in-depth expertise and expansive influence: (https://www.rogerroyse.com/)
A recognized authority in tax and business law, with more than 30 years of experience 
A growing influence in Washington D.C., testifying at US Congressional Hearings, for issues related to agriculture technology, data regulation, tax and business 
A supporter and an advocate for cutting edge technology and innovation in Silicon Valley, particularly agriculture technology, health tech and Fintech
Founder of Royse Law Firm, PC, a growing business and tax firm with domestic offices in Silicon Valley, San Francisco, Los Angeles, and Orange County and a foreign presence in Beijing and Shanghai. 
Tax - domestic & international:
General & transactional business tax advisory
Supporting and expert witness advice to law firms on the tax aspects of corporate, real estate, commercial transactions, and litigation recoveries 
Works with all sizes of closely held and family businesses due to their unique need for integrated legal solutions that emphasize tax efficiencies 
Business, Corporate, Securities, M&A:
Business structuring, financings, mergers & acquisitions and partnership and joint venture transactions
High stakes business negotiations
Large international financial transactions
Creator of the Total Startup Solution, designed to automate the business formation process
Super-connector between investors, corporate venture executives, angels, tech startups, founders, entrepreneurs, and service providers
For more information on Roger Royse, please email to: rroyse@rroyselaw.com
Sponsors