Image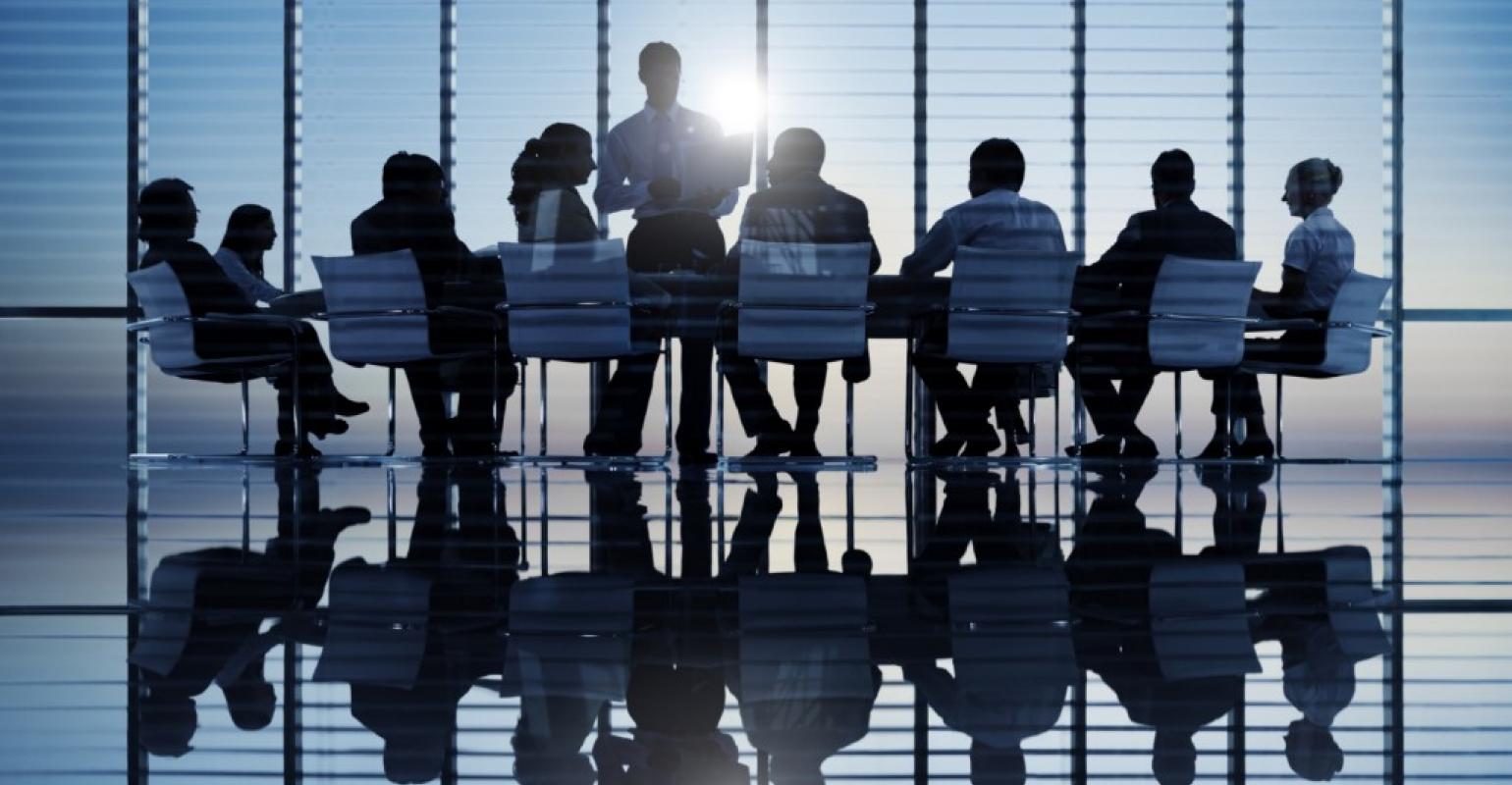 Event Details
When:
May 23, 2019 5:30 PM - 7:30 PM PDT
Where:
Location Name
Venable LLP
Add to Calendar
Overview
Body
MIDDLE MARKET M&A ROUNDTABLES
Thursday, May 23rd 
5:30pm – 7:30pm
Join us for an evening of networking and deal related dialogue with members of the middle market community.  Small group, round table discussions will focus on the following issues impacting deal terms and trends in M&A. 
KEY PRIVACY & SECURITY ISSUES IN M&A TRANSACTIONS
SUCCESSFUL CROSS-BORDER INTEGRATION
MANAGING HUMAN CAPITAL IN M&A
CONSTRUCTING M&A VALUATION
Location Host:
101 California Street, Suite 3800, San Francisco, CA 94111
Cost:
ACG Members/Member Guests: $45/person
Non-members: $95/person
RSVP by Wednesday, May 22nd 
 *As an approval chapter, it is our policy that individuals are limited to attending three events as a non-member. To learn more about membership please contact us at acgsanfrancisco@acg.org
Speakers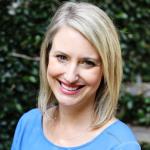 Cara Brennan Allamano
Udemy
SVP, Human Resources
Proven leader who has successfully built People functions in fast growing companies. Executive Team member. Managed multiple company acquisitions, including integration of Google Satellite business.

Aligned HR strategy with strategic business needs, developed departmental roadmaps and grew HR/Recruiting teams from scratch in order to achieve aggressive growth targets while maintaining high levels of employee engagement. Established innovative policies and procedures, managed benefits and compensation and implemented HR platforms (HRIS, Applicant Tracking Systems, Performance Management Systems). Coached all levels of management and served as a partner to C-level executives in venture backed companies.

Phi Beta Kappa, Summa Cum Laude graduate of the University of Kentucky with a Master's Degree in Organization Development. Graduate studies at Stanford University.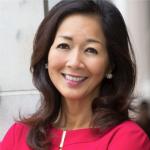 Christina Bui
Kranz & Associates
Chief Revenue Officer/SVP Business Development
Christina Bui has over 15 years' experience in finance consulting, CFO advisory, and transaction services.  Currently, she serves as Chief Revenue Officer and Senior Vice President of Business Development at Kranz & Associates, which provides the outsourced finance accounting team and CFO advisory to venture and private equity-backed companies as well as  venture fund administration. 

Prior to joining Kranz, Christina was Vice President of Client Solutions for Robert Half, leading the partnership between the professional staffing divisions of Robert Half and the consulting organization of Protiviti, to support companies on their financial projects as well as transactions such as IPOs, mergers, and acquisitions.  Before joining Robert Half, Christina was an Associate Managing Partner at Tatum, a national interim CFO firm. Prior to joining Tatum, Christina was responsible for market development as Vice President for the Northwest region of Parsons Corporation, one of the largest engineering and construction firms.

Christina currently is the Board Chair at Siembra, an education technology start-up.  She also serves on the Board of Asian Pacific Fund, University of San Francisco Center for Asia Pacific Studies, How Women Lead, Association for Corporate Growth Global, and ACG San Francisco and ACG Global. Christina holds a bachelor's degree in Foreign Affairs and French from the University of Virginia and a master's degree in corporate finance from Johns Hopkins University.  She was awarded "Most Influential Women in Business" in 2016 and 2017 in the Bay Area by the San Francisco Business Times.  Christina has Co-Chaired the Association for Corporate Growth's M&A West Coast Conference seven years in a row from 2012-2019 and Co-Chaired Women On Boards 2020 Conference in San Francisco in 2017-2018.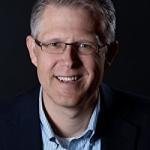 Stefan Hofmeyer
Global PMI Partners
Partner
As co-founder of Global PMI Partners CVBA, Stefan Hofmeyer develops and implements repeatable solutions for private equity firms and companies looking to build in-house M&A integration expertise. In addition to his domestic client integration efforts, Stefan holds interest in cross-border delivery and has worked on strategic corporate development and integrations between the Americas, Asia, and Europe.
Stefan is an author and keynote speaker, and has contributed to the books: Mergers & Acquisitions – A Practitioner's Guide to Successful Deals, 2019, World Scientific Publishers, and Cross-border Mergers and Acquisitions, 2016, Wiley & Sons Publishers. He holds a BSE in Industrial Engineering from the University of Iowa and an MBA from Pepperdine University. Stefan maintains Certified Project Management Professional (PMP) and Stanford Certified Project Manager (SCPM) credentials, and is an alumnus of the Harvard Business School LPSF Program.
Traveling to over 40 countries with his family, Stefan enjoys international cultural and business collaboration, sailing and working on his "classic plastic" sailboat, and splitting time between the San Francisco Bay Area and Puerto Vallarta, Mexico.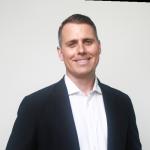 Ryan Klinefelter
Smaato
Chief Strategy Officer
As Smaato's Chief Corporate Strategy & Development Officer, Ryan specializes in deal sourcing and execution while leading key strategic activities for the management team and board.
Ryan has over 12 years of corporate development and investment experience across digital media and principal investment platforms. He is able to leverage this experience to execute on a range of strategic investments that both drive growth in new markets and platforms.
Since joining Smaato in 2014 as Vice President of Corporate Development, Ryan played the lead role in sourcing, structuring, and executing investments with strategic partners. His expertise with acquisitions and corporate finance is key for driving the company's acquisition growth strategy.
Previously, Ryan oversaw the corporate development function at RhythmOne, where he led capital raises and sourced six acquisitions including Grab Media, Rhythm NewMedia, Lyfe Mobile and AdKarma.
Ryan holds an MBA from IE Business School in Madrid, Spain, and a BS in Business Administration from the Marshall School of Business at the University of Southern California.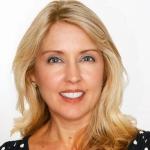 Candace Morton
Insperity
District Manager
As a District Manager and certified business performance advisor with Insperity, Candace guides her highly professional sales team to help local business owners with a systematic way to improve their businesses.  
Insperity provides guidance and support to help businesses increase employee productivity and engagement with a wide range of business performance solutions.  Insperity's mission is to help businesses succeed so communities prosper. 
Whether you have 5 employees or 5,000, need help with succession planning, growth strategy or administrative infrastructure Insperity's business solutions are tailored to helping you run your business more efficiently with payroll, time and attendance, performance management, organizational planning, recruiting, expense management, retirement services, insurance services and financial services.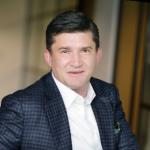 Paul Musselman
Alvarez & Marsal
Managing Director
Many Silicon Valley executives have been involved in the planning and implementation of a M&A deal involving the purchase or sale of a company.  Increasingly, "carve-out" transactions, involving the purchase or sell of a portion of a company, are becoming the norm.  Equally, the universe of buyers sees the increased role of Private Equity sponsors.  By definition, carve-outs invariably  present multiple challenges in terms of defining :in-scope" assets, splitting vendor contracts, transition service agreements (TSA) and multiple finance issues.  
Paul M. Musselman leads Alvarez & Marsal's M&A Services practice for the West Coast and is one of the TMT industry's leading carve-out advisers. Paul will discuss the carve-out process and provide "best practices" observations to mitigate some the most common "carve-out" challenges on both the buy and sell-side.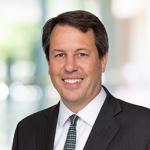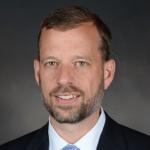 Bryan Walker
Grant Thornton
Managing Director, Transactionary Services
Bryan is an advisory managing director based in San Francisco, specializing in transaction services. He has more than 20 years of experience providing financial due diligence to private equity and corporate clients. He helps clients maximize value from M&A deals by offering them experienced strategic and deal advice and helping them identify and mitigate risk from strategy inception to integration. During the course of his career, Bryan has worked on deals ranging from $5 million to $8 billion.

Prior to joining Grant Thornton, he held leadership positions at a global accounting firm and a leading investment bank. He has led buy-side and sell-side engagements and worked in North America, Asia and Europe.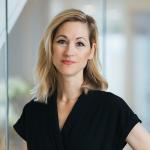 Shannon Yavorsky
Shannon Yavorsky is a U.S., Irish, and English law qualified attorney who counsels clients on a broad range of U.S. and European data privacy and security issues, including the California Consumer Privacy Act (CCPA), General Data Protection Regulation (GDPR), cross-border data transfer, data breaches, and global privacy compliance. She has significant experience with model contract clauses, privacy policies, website terms and conditions, data processing agreements, and advising clients on self-certifying to the EU-U.S. and Swiss-U.S. Privacy Shield Frameworks. She advises multinational clients across industry sectors, with an emphasis on advertising, healthcare, and automotive.
Shannon regularly advises on an array of privacy and security laws and regulations, including the GDPR, CCPA, the Gramm-Leach-Bliley Act (GLBA), California's Financial Information Privacy Act (CalFIPA), the Children's Online Privacy Protection Act (COPPA), the Controlling the Assault of Non-Solicited Pornography and Marketing (CAN-SPAM) Act, and state data breach notification obligations.