Image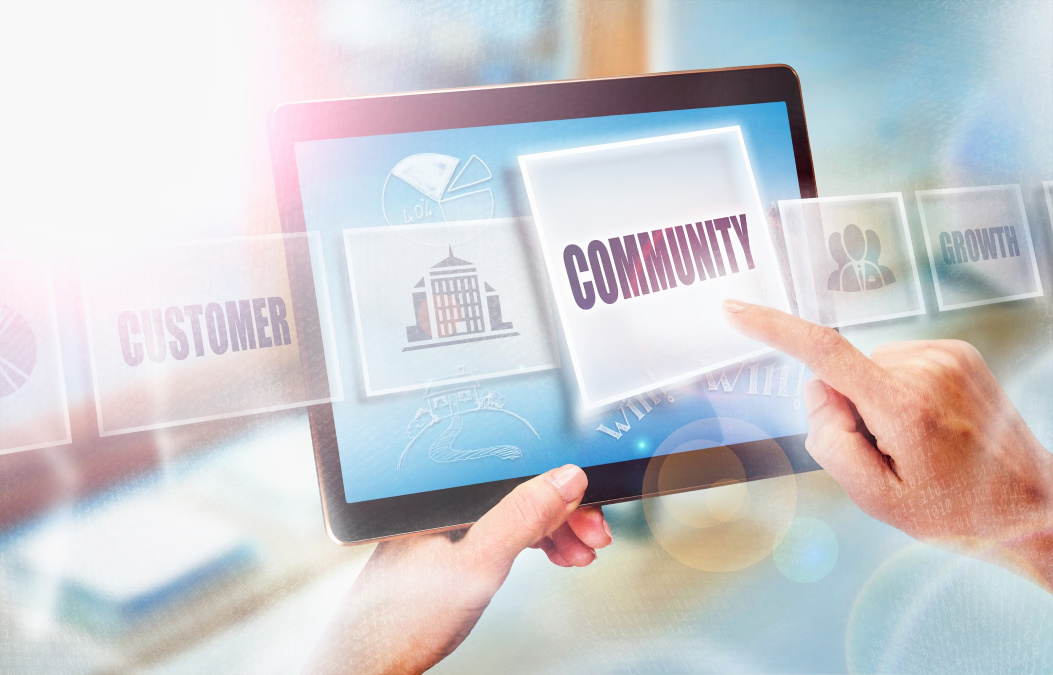 Speakers
Amelia Bond
St. Louis Community Foundation
President & CEO
Amelia Bond is President & CEO of the St. Louis Community Foundation, the 2nd oldest community foundation in the United States.  She joined the region's community foundation in January 2012, after spending nearly thirty years in the public finance securities industry.
Amelia has brought a strategic focus to growing the Community Foundation's donor base and assets and has positioned it as a collaborative community partner and is working to educate donors on the priority needs in the St. Louis region.  Under Amelia's leadership, annual grantmaking has quintupled to $101 million in 2019.  In two of the past five years, the St. Louis Community Foundation has been the 2nd fastest growing community foundation as a percentage of total assets. Current assets have grown in recent years to exceed $500 million, comprised of 750 donor funds.
The Community Foundation has expanded its role and impact in our community by taking on initiatives and partnerships, such as:  creation of the COVID-19 Regional Response Fund, and Give STL Day (24-online day of giving), serve as the convener and lead investor in Invest STL (a community development system), St. Louis Graduates (a collaborative philanthropic partnership to improve the high school and college graduation rates among underserved students), and the Center for Civic Research and Innovation. 
Amelia obtained her undergraduate degree from Kenyon College and her Master of Business Administration from Washington University's Olin School of Business. She has served on several boards, including acting as past chair of the Municipal Securities Rulemaking Board (Alexandria, Virginia) and Webster University's Board of Trustees (Webster Groves, Missouri).  Amelia has received several recognitions and awards, including St. Louis Woman of Achievement, St. Louis Business Journal's Outstanding Director, and The Urban League of Metropolitan St. Louis Women in Leadership. Amelia's favorite place, next to St. Louis of course, is being on her 32-foot Nova Scotia lobster boat, Wanderin, on Maine's picturesque Penobscot Bay.
Tracy Hart
Tarlton Corporation
President
Tracy Hart is president of Tarlton Corporation, a general contracting and construction management firm based in St. Louis. Under her leadership, Tarlton has tripled its size and further solidified its market share. Tarlton is a WBENC-certified Women's Business Enterprise poised for growth and expansion of services.   She also serves as the President and CEO of Waterhout Construction, a carpentry firm and a wholly owned subsidiary of Tarlton.
In the last decade, Ms. Hart has earned widespread acclaim as a successful business leader deeply committed to the St. Louis region. She serves the St. Louis Regional Chamber as a member of the Board of Directors and Executive Committee; St. Louis Children's Hospital as a trustee; Midwest Bank Centre as a member of the Legal Board of Directors and as a Loan Committee member; Invest STL as a member of the Board of Directors; and most recently the St. Louis Economic Development Partnership as a member of the Board of Directors. She also serves on the Board of Directors of ONE Gas, a public utility in Tulsa, Oklahoma. Ms. Hart previously served Webster University as a member of the Board of Trustees; Saint Louis Science Center as a trustee and member of the Board of Commissioners and the Muny as a member of the Board of Directors.
She was elected the first woman chairman of the Associated General Contractors of St. Louis and is a life director for the AGC of America.
Ms. Hart is a past winner of the St. Louis Business Journal's "40 under 40" Award and was named among the areas "25 Most Influential Business Women." In 2007 she was awarded the University of Missouri-St. Louis Trailblazer Award for her accomplishments as a woman leader.
She received her B.A. in English and Communication from the University of Michigan, Ann Arbor.
Event Secondary Body
The Role of Middle Market Companies in Supporting Philanthropy in St. Louis
During this webinar we will interact with two leaders in St. Louis: Amelia Bond, CEO of Greater St. Louis Community Foundation and Tracy Hart, CEO of Tarlton Construction.  Our panel is going to speak about their role in guiding non-profit organizations to success, how the business community plays a role in this, and answer your questions on philanthropy.  Join us as we explore initiatives already underway to support making the St. Louis region stronger, resilient, and generous to all people.
A link to the Zoom meeting will be sent in your confirmation e-mail.  Please contact acgstlous@acg.org if you do not receive the link.
ACG St. Louis Members & Guests: $0
Hosted by:
ACG
Attendee List
Event Materials
Event Materials
In addition to hearing from these community leaders, ACG St. Louis believes this day represents an opportunity to confirm support for those impacted by COVID-19 whether directly in physical health or due to job loss from disruption to the economy.  We are asking you to consider making a direct gift to the Greater St. Louis Community Foundation.  We recognize many of you are already long-time supporters of several reputable institutions and community agencies.  All gifts made will be applied to the GSTLCF COVID-19 Regional Response Fund which provides direct aid to local nonprofit organizations delivering services to people affected by the virus including children, the elderly, and isolated.  For those companies that make a donation, we will recognize you as a sponsor of this event and add your logo to our website and supporting e-mails promoting the event. 
To make a donation:
Use this link: https://stlgives.org/give-today/  
Enter ACG St. Louis in the box that reads "If this is in honor or memory of someone, please indicate."
Notify acgstlouis@acg.org that a donation has been made so we can add you as a sponsor of this event