Image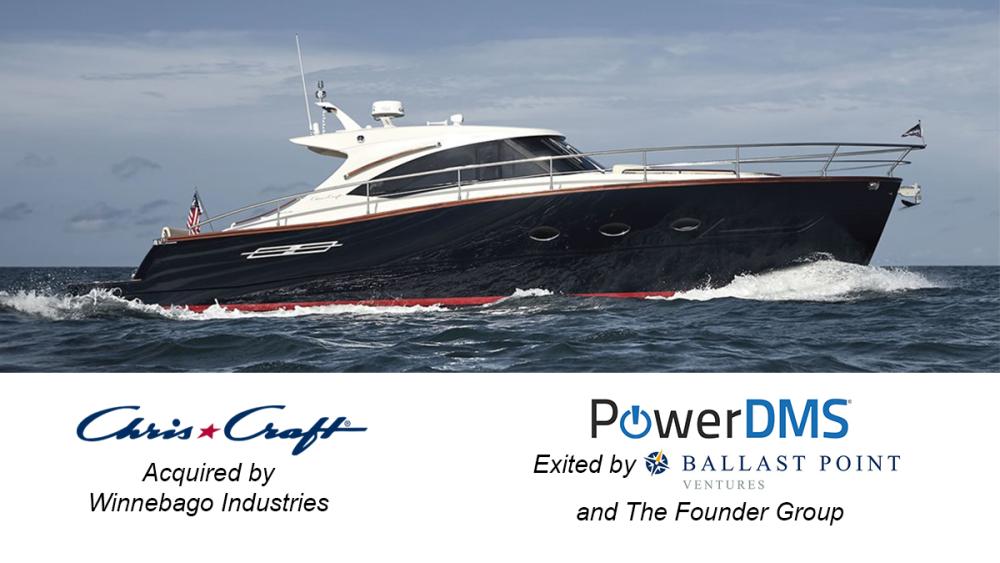 Event Details
When:
September 27, 2018 5:30 PM - 8 PM EDT
Where:
Location Name
The Boathouse at Julian B. Lane Riverfront Park
Add to Calendar
Overview
Body
Join ACG Tampa Bay at the NEW BOATHOUSE at Julien B. Lane Park for our kick-off meeting of the September 2018 to August 2019 fiscal year.
Key players from each deal, including each founder/CEO and a VC investor discuss key details, including:
- Preparation for each deal
- How each deal came to be
- Strategic rationales for each deal
- Key negotiating points in each deal
- Integration afterwards
Sponsored by:  Hill Ward Henderson
Speakers
Image
Steve Heese
Chris-Craft
President & CEO
Stephen F. Heese, President and CEO of Chris-Craft Corporation, and partner of Stellican Limited, the British Investment firm led by Stephen Julius.
Prior to Chris-Craft, Steve spent twelve years at Erico international Corporation in a variety of roles, including Managing Director of the Europe, Asia and Australia regions, President of Erico Products Australia Ltd-, and Vice-President of Sales 81 Marketing for Erico Fastening Systems- Steve also spent three years at Price Waterhouse in Tampa as a member of the management consulting group.
Originally from Tampa, Steve has a bachelor's degree in accounting from Tulane University and a master's degree in business administration from Harvard University's Graduate School of Business. He is a Certified Public Accountant and an active member of the AICPA and FICPA.
Image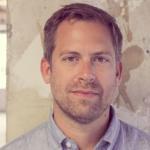 Joshua Brown
A perpetually curious entrepreneur, with a deep history in technology. Started at a small town computer shop at age 13. Spent twelve years in the IT department at local sheriff's office and identified the need for simplified, paperless policy management. Wrote the original code for what is now PowerDMS.

Provides the vision for PowerDMS and champions its unique culture and innovative approach to compliance related document management. Passionate about providing an open, creative, and fulfilling workplace. Committed to customer experience, employee happiness and the evolution of the software. Active supporter of Orlando's technology and arts communities. Serves on the board of the Orlando Tech Association. Member of Rally Makers, a new movement tackling social problems with an entrepreneurial approach. Folk philosopher, dedicated father, and aspiring chef.
Image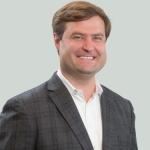 Robert Faber
Ballast Point Ventures
Partner
Prior to joining Ballast Point Ventures in 2010, Robert worked for three years as an Associate for Wachovia Capital Partners, a Charlotte, North Carolina-based private equity fund affiliated with Wachovia Corporation.  While at Wachovia Capital Partners, now known as Pamlico Capital, Robert focused on investments in the media, communications, business services and energy sectors.  He also worked previously as an Analyst for two years in the Leveraged Finance Group of Wachovia Securities, also in Charlotte.
He graduated from Princeton University with a bachelor's degree and from the Tuck School of Business at Dartmouth with an MBA.
Robert focuses on technology-enabled business service companies with a particular emphasis on software-as-a-service companies.  He currently serves on the Board of Directors of PowerDMS, PowerChord and Symphonic Distribution and as a Board Observer at Prepaid Technologies.  Robert previously represented BPV at TicketBiscuit and Advanced Processing and Imaging.
Image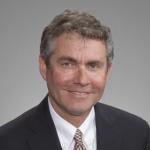 Dave Felman (Moderator)
Hill Ward Henderson
Shareholder
Dave is a Shareholder and the practice Co-Chair of the Corporate & Tax Group at Hill Ward Henderson. His practice principally involves venture capital investments, mergers and acquisitions, and representation of public, established and emerging growth companies. Dave acts as counsel to a number of institutional venture capital and private equity investors, including Lovett Miller & Co., Ballast Point Ventures, HealthEdge Investment Fund, Supply Chain Equity Partners and Stonehenge Capital.  Dave has been recognized by "Best Lawyers" as the "Lawyer of the Year" in Tampa Bay in three of the last four years, including in mergers and acquisitions for 2016.  He is one of only seven Florida lawyers to have the highest Band 1 ranking in mergers and acquisitions in Chambers USA.
Dave's recent deals include representing Global Software in its acquisition by Thomson Street Capital Partners; Florida Foods in its acquisition by Kainos Capital; SRI/Surgical Express (Nasdaq: STRC) in its acquisition by Synergy Health; Superior Group of Companies, Inc. (NASDAQ: SGC) in its acquisition of CID Resources; PowerDMS in its acquisition by Frontier Capital, and Chris-Craft in its acquisition by Winnebago Industries (NYSE: WGO). 
Sponsors
Attendee List
Event Materials
Event Materials
About our sponsor:
Since its inception in 1986, Hill Ward Henderson has grown steadily, while based on a client-focused philosophy that combines the talent, resources, and technologies of a large firm with the attention of a smaller firm. The firm has as its cornerstone an obligation and a commitment to our valued clients of integrity, professionalism and timely, efficient delivery of legal services. We want to be our clients' law firm 50 years from now, and we build our relationships with that in mind.