Image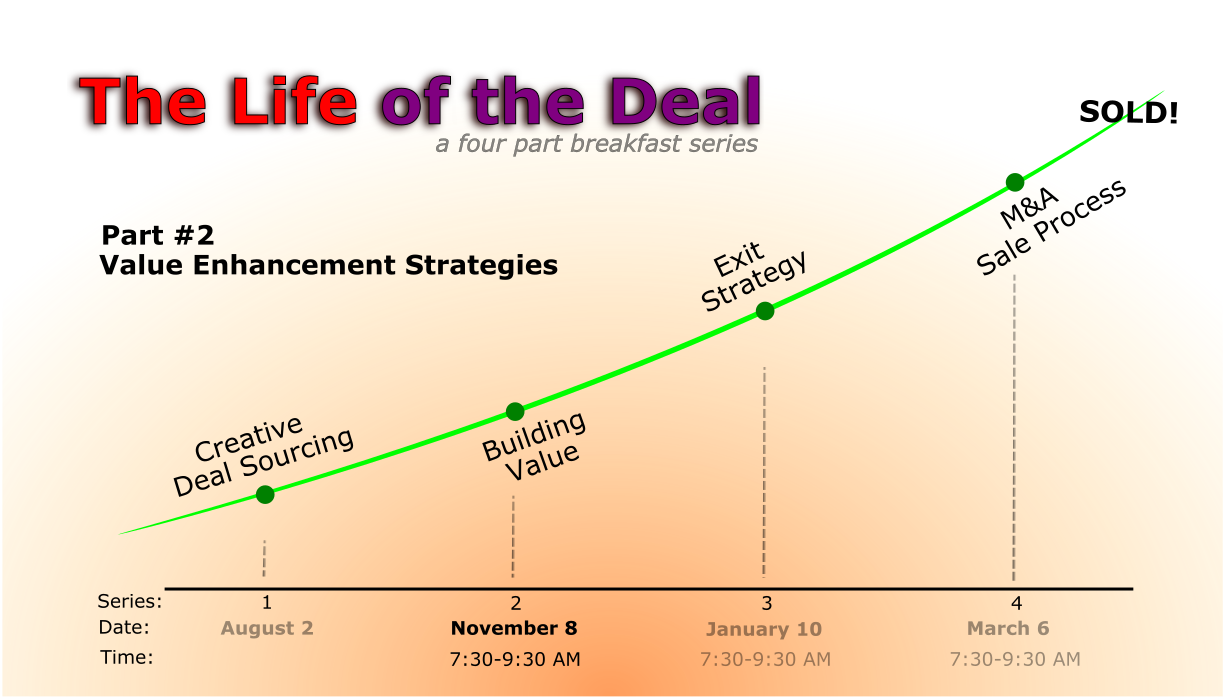 Event Details
When:
November 8, 2019 7:30 AM - 9:30 AM EST
Where:
Location Name
St. Petersburg Yacht Club
Add to Calendar
Overview
Body
Hear from the experts on best practices for
driving up revenue
cost containment/lean manufacturing
implementing effective IT
building human capital that drives value enchancement strategies
Speakers
David Hellier (Moderator)
David oversees Bertram Capital's business development team, where he directs sourcing, investment opportunity assessment and intermediary relationship development. David is also responsible for developing and managing corporate development office relationships. Prior to Bertram, David was President and CEO of The Gemesis Corporation, an early innovator in diamond growth technology. At Ask.com (IAC) David's leadership launched Ask Jeeves from the 312th ranked Internet site to the 12th largest site on the Web and built the company into one of the most widely recognized Internet brands. David held senior management positions at Iomega, establishing the company's presence as Managing Director of the Asia Pacific region and subsequently running the $1B North American Sales and Marketing Division. David began his career at Gates Energy Products/Energizer Power Systems. In addition to his work with Bertram Capital, David was elected to serve as the Chairperson of the Association for Corporate Growth (ACG), New York Chapter and was also elected to the ACG Global Board of Directors.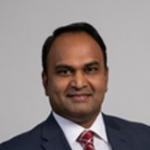 Venky Govind
Mr. Govind has over 24 years of Information Technology  experience in high-growth, global, merger and acquisition businesses.  He has significant experience with private equity owned portfolios in establishing global IT Strategy, Enterprise Architecture, IT Infrastructure, ERP and IT Organizational Plans.
Mr. Govind has been a CIO in a private equity owned business, and has worked with a number of midsize to Fortune 500 organizations in IT.  Experience includes projects such as IT Assessment, System Selection, Cloud Datacenter Migration, Business Continuity and ERP implementation. Experienced leader in building IT capabilities from inception to steady state – personnel and technology
Brings architecture and program management strength

to

implementation of small

to

large scale

ERP, BI,

Cloud (SaaS)

Applications, Integration, Security and Cloud Services.

Experienced in creating cloud migration strategy.

M

igrated

global datacenters and applications to and private and public cloud. Implemented business continuity and organization plan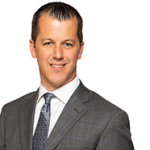 Mike Hennessey
Grant Thornton
Managing Director - Financial Management
Mike is a former Chief Financial Officer, with over 17 years of diverse experience, including work in professional services and the private sector. With experience domestically and internationally, Mike has focused on providing sound financial leadership and guidance to enable entities to maximize shareholder value. Mike currently leads the growth and development of Advisory Capabilities within Grant Thornton's Financial Management practice, with specific focus on Finance Transformation and Cost & Performance Improvement.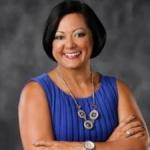 Betsy Irizarry
Betsy HR CONTEMPO is a boutique Human Resources and Talent Management firm with a novel approach to throw out the traditional and stir up the unconventional! We create fresh human capital strategies designed for companies to thrive in the 21st century!
Demonstrated experience in building successful human resources organizations and economic value strategies for emerging and progressive companies.
Expertise in the professional services, healthcare and educational industries contributes to my high degree of knowledge in building value-based human capital across multi-generational and multi-competency workforce.
Talent Management Strategist who will help increase your organization's branding and position your organization as an Employer of Choice.
Proven leadership and management skills that drive success and results.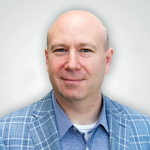 Aaron Kleinhandler
Spectrio
COO and President
Mr. Kleinhandler co-founded Spectrio in 2002 and served as the Company's CEO until its acquisition by Bertram Capital at the end of 2017. During that time Aaron was responsible for overseeing and implementing the Company's growth strategy, including the funding, evaluation, and execution of acquisitions. Spectrio has closed over 35 acquisitions since its inception.
Spectrio has been a portfolio company of SJ Partners, The Riverside Company and currently, Bertram Capital.  Spectrio serves over 100K locations with its in-store and location based marketing services.  Its customers include Labcorp, Best Buy and Staples as well as a large number of SMBs throughout North America.  Mr. Kleinhandler now serves as the Company's COO and President and continues to source and close acquisitions for the company.   Prior to co-founding Spectrio, Mr. Kleinhandler spent more than seven years leading the global franchise operations for PE backed First Globalcom, a major owner and operator of Muzak franchises. Prior to First Globalcom, Mr. Kleinhandler worked in government as a legislative assistant and campaign manager in New York state.