Image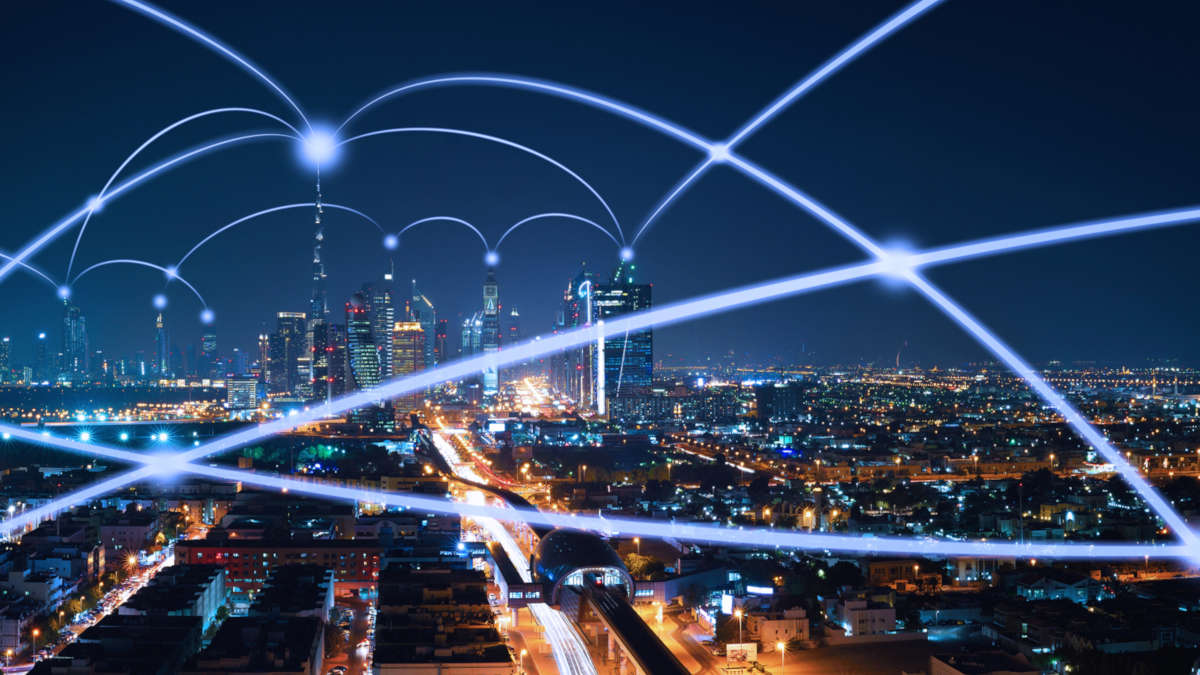 Event Details
When:
January 15, 2019 7:15 AM - 9:15 AM EST
Where:
Location Name
Detroit Athletic Club
Add to Calendar
Overview
Body
Joint Event with TMA Detroit
The program will delve into the global automotive landscape examining the near and long-term outlook with a focus on the challenges, barriers and opportunities that will shape this ever-changing industry. Featuring two of the industry's foremost experts and closest observers, the program will give insight from the automakers' perspective as well as the all-important supply base as it continues to be fertile ground for consolidation activity.
With a value of more 1 trillion, investment of nearly 100 billion and employing 10 million people worldwide, the global automotive industry continues to be the source of constant innovation and technology disruption. Robinet and Nagle will also discuss the key trends affecting the industry touching on megatrends such as urbanization, sustainability, emerging markets and innovation including autonomous driving and connectivity.
There will also be time for questions on burning issues such as the impact of decisions on the Auto Industry coming out of Washington such as NAFTA 2.0, tariffs and others.
Speakers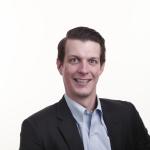 Peter Nagle
IHS Markit Automotive
Senior Automotive Economist, North American Industry Analysis
Peter Nagle was promoted to the role of Senior Automotive Economist in May 2016. Before that, Peter was a Senior Sales Analyst for North America and helped develop current regional forecasting processes. Since the merger with Polk, Peter has also taken over various custom projects including the development of a fleet/retail forecast as well as the scenario forecasting service recently used by NHTSA to develop CAFE fuel economy guidelines. Peter has leveraged his knowledge of the automotive landscape and the best forecasting practices to help drive product integration across the IHS platform of products. 
Peter has over seven years of experience in automotive forecasting, strategic analysis and consulting. Prior to joining IHS, Peter worked as an analyst at Mazda focusing on future product planning and dealership fulfillment. He has also worked as a consultant in various industries, particularly in the construction and energy fields. 
Peter holds an undergraduate degree in business administration from the University of Michigan as well as a Master's degree in International Economics and Finance from the University of California, San Diego. Additionally, Peter is a member of the Society of Automotive Analysts (SAA) and the Detroit Association of Business Economists (DABE). Peter has been quoted in a variety of worldwide print, radio and TV media sources on automotive topics.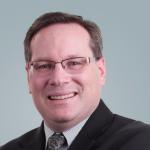 Michael Robinet
IHS
Managing Director, Automotive Global Advisory
Mr. Michael Robinet serves as managing director of the Automotive Global Advisory practice at IHS Market. His responsibilities include production forecasting, tracking future product programs (FPPs), analyzing sourcing and production strategies to serve OEM/component manufacturer, supplier and government entities throughout the industry. He has been widely quoted on global automotive industry trends and topics in leading print, radio and TV, and he frequently presents at global OEM and supplier conferences and symposiums. Mr. Robinet helped design the world's first contiguous database developed to forecast sales, production and sourcing linkages for the global automotive industry. He has over two decades of experience in automotive forecasting, strategic analysis and manufacturing finance. He is a member of the Society of Automotive Engineers (SAE), the Automotive Press Association (APA) and the Detroit Economic Club (DEC). He is also active on several boards. Currently, he is active with the Original Equipment Supplier Association (OESA), a past board member of the Society of Automotive Analysts (SAA) and is a founding director of the Canada-US Business Association (CUSBA). Mr. Robinet's university degrees from the University of Windsor, Ontario, Canada, include a Bachelor of Social Science in Developmental and Macro Economics and an MBA with an emphasis on Finance.