Image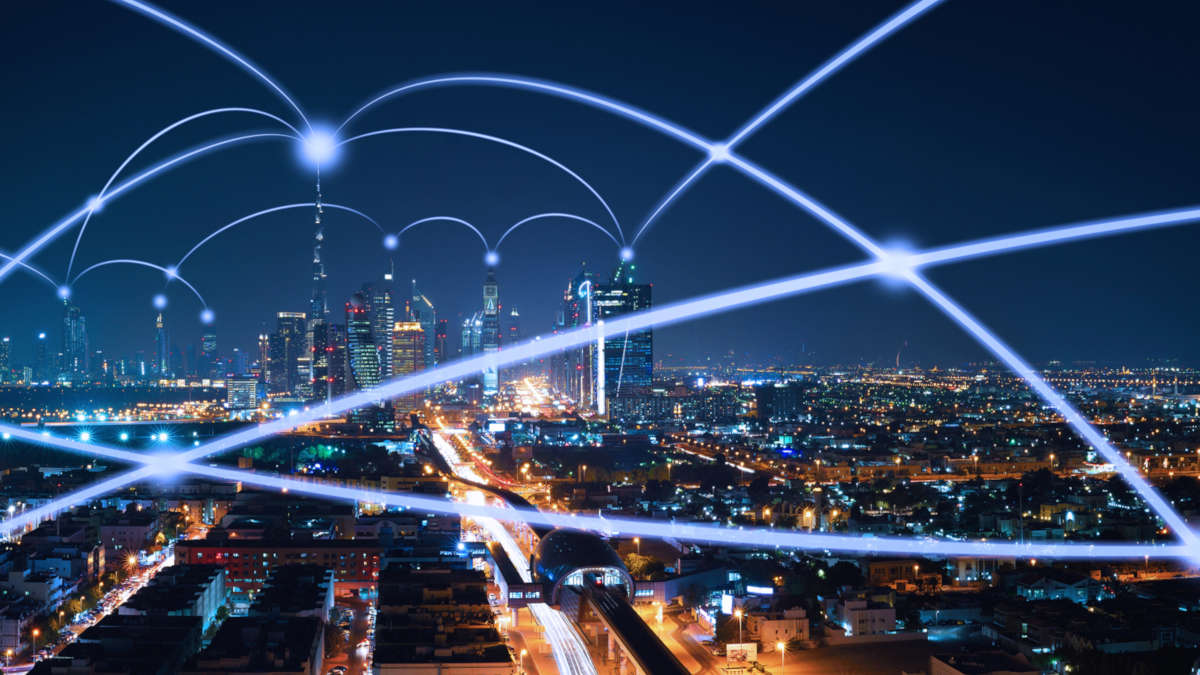 Event Details
When:
March 12, 2019 7:15 AM - 9:15 AM EDT
Where:
Add to Calendar
Overview
Body
The Panel will discuss:
-Initial Deal Attractiveness to both the Buyer & Seller
-Determining Value Creation
-Unique Aspects of the Acquisition, Timing
-Overcoming Obstacles: Seller's LLC Tax Issues; Reps & Warranty Issues
-Financing the Transaction
-Looking back 6 months / one year post-acquisition, what might have been done differently with Buyer Hindsight? Have projected Synergies met Expectations?
Speakers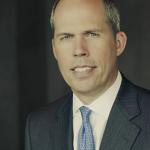 Kirk Haggarty
PayAnywhere and North American Bancard Holdings LLC
Chief Financial Officer
Kirk Haggarty is the chief financial officer for PayAnywhere and North American Bancard Holdings, LLC (NAB), a multi-faceted payment solutions provider dedicated to delivering the latest payments technology with the highest level of customer service. Headquartered in Troy, Michigan, NAB ranks as one of the industry's top 30 acquirers and was also named 2014 ISO of the Year at the Electronic Transactions Association (ETA) Star Awards.
Haggarty is responsible for all of the financial functions of the Companies, including but not limited to Accounting, Treasury, Capital Formation and Merger and Acquisition activities, as well as overseeing the Legal and Human Resources areas.  He also supervises the following joint ventures and subsidiaries of the company: Payment Processing Technologies, LLC; Capital for Merchants; ATM; Rapid Capital Funding; Velocity; First Choice Payment Solutions; Point and Pay, LLC; and CDI, LLC.
Haggarty is a recognized expert in Financial Services with seventeen years spent in Investment Banking where he was responsible for providing capital raising, joint ventures, and mergers & acquisition advisory services to middle market companies in North America and another six years as chief financial officer for private companies, including NAB. Before joining NAB, Haggarty spent four years as executive vice president and chief financial officer at Atlas Oil Company, a multi-billion dollar revenue generating energy distribution company with business in over 23 states. Prior to Atlas, Haggarty co-founded and served as president of the investment banking firm Donnelly Penman & Partners for nine years. Haggarty also spent time as a vice president within the investment banking group of Raymond James and its predecessors for seven years.
In 2015, Haggarty was named CFO of the Year by Crain's Detroit, and was honored at an awards event at The Henry in Dearborn, Mich.
Barbara Kaye
Barbara Kaye is an accomplished corporate attorney with significant experience representing public and private sector clients on a broad array of transactions. She serves as the vice chair of our Corporate department. She counsels clients on mergers, acquisitions, joint ventures, syndicated financings, private debt placement, 144A high-yield offerings,
Barbara advises clients regarding private equity financing transactions at the senior credit and mezzanine levels; assisted with the financing of Maryland Live!; represents private equity funds in senior and mezzanine financings in connection with acquisitions of privately held companies; represents publicly traded real estate investment trusts REITs in institutional private placements; and counsels privately held companies in refinancing company debt and debt restructurings.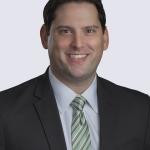 Steven Migliore
Steve Migliore is a partner in the Corporate department and a member of the firm's Private Equity, Finance, Commercial Transactions and Venture Capital practice groups. He has extensive experience representing private firms, family offices, venture capital funds, founders, and independent sponsors in connection with their equity raises, investments, joint ventures, restructuring, and other complex business transactions.
He also represents issuers, borrowers, investors, platforms, and sponsors in connection with asset based financings, securitizations, master repurchase and warehouse facilities, marketplace (P2P) lending and merchant capital advance programs.
During his career, Steve has handled more than 125 merger, acquisition, recapitalization, investment, and financing transactions in a diverse array of industry sectors with transactions and investments ranging from a few million dollars to in excess of $500 million and financings ranging from $10 million to in excess $2 billion.
PRACTICES
Corporate
Private Equity
Finance
Commercial Transactions
Venture Capital
EDUCATION
Wayne State University Law School, J.D., cum laude
Wayne State University, M.B.A.
Michigan State University, B.A., with high honor
BAR ADMISSIONS
PRIOR EMPLOYMENT
Evans & Luptak, P.L.C., 2010
Pepper Hamilton LLP, 2008-2009
Lear Corporation, Program Manager
Visteon Corporation, Assistant Buyer
PROFESSIONAL AFFILIATIONS
American Bar Association
State Bar of Michigan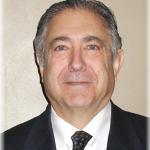 Larry Gardner [Moderator]
Lawrence Gardner Associates
President