Image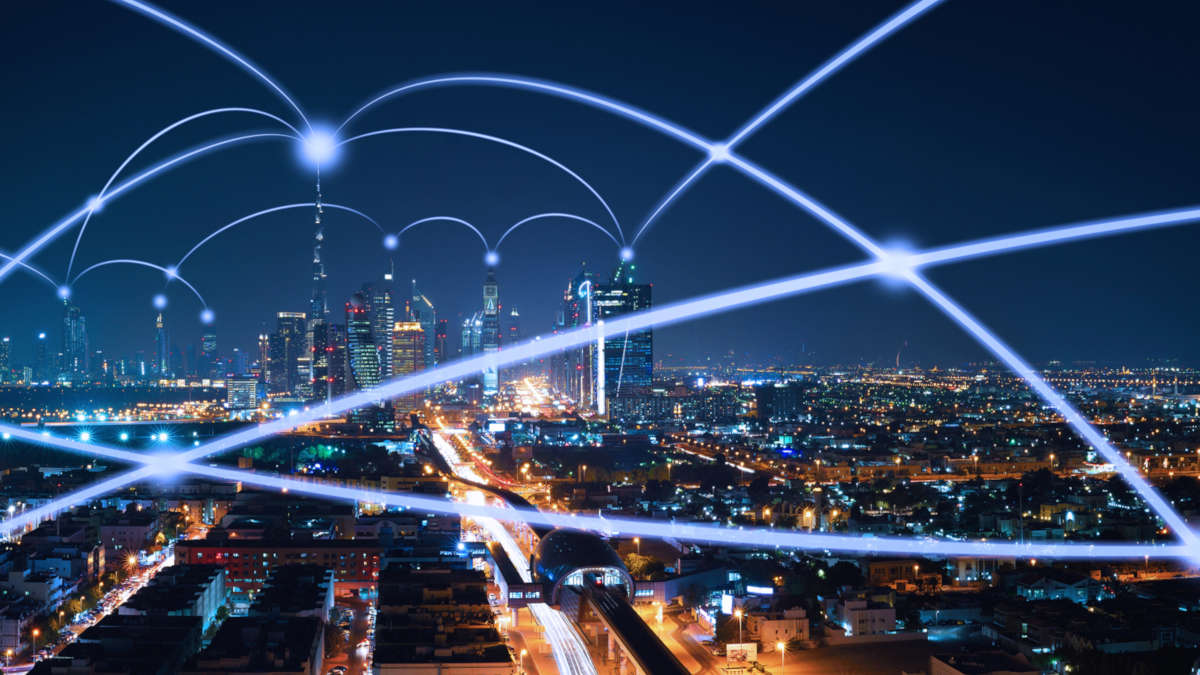 Event Details
When:
February 6, 2019 11:15 AM - 1 PM EST
Where:
Location Name
Detroit Golf Club
Add to Calendar
Overview
Body
Driving Business Value Series
ACG Detroit is proud to offer a series of seminars to help business owners drive value in their business.  The seminars will be held quarterly in 2019. These Lunch & Learn seminars are designed to introduce business owners to topics outside their day to day activities and provide tools and a network to guide their business into purposeful growth.
February's Program - Buying experience through the use of Fractional Service Providers:
This panel will explore how small, middle market and private equity companies can realize both operational and strategic advantages by utilizing a part-time or "fractional" service provider.  Come and hear how companies are effectively using fractional service providers in the areas of Finance, General Counsel, HR and IT.  The panel will discuss advantages and drawbacks and share their experiences in providing business leaders and owners access to seasoned business professionals who offer both practical and strategic support. Companies will learn how fractional service providers give companies the guidance and expertise they need without the cost of a full-time employee.   
Speakers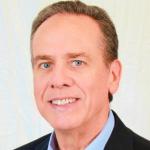 Brian Bach
Michigan CFO Associates
Director and Shareholder
Brian Bach is a Director and Shareholder at Michigan CFO Associates. Brian brings a passion for working with small businesses helping them plan and achieve their financial goals. He brings over 30 years of finance and operational experience including positions as an , Operations Manager, Controller and Chief Financial Officer. Brian holds a MBA from the University of Phoenix and a BBA in Finance from Saginaw Valley State University.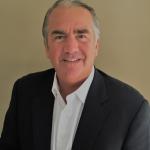 John Clark
General Counsel Solutions
President and Founder
John Clark is the President and Founder of General Counsel Solutions. GCS offers fractional outsourced General Counsel services to privately held and private equity owned companies in a range of industries. John is an accomplished senior executive, General Counsel, and global business leader with over 25 years of legal, M&A and business guidance experience in various industries including automotive, aerospace, electronics, and financial services at both privately owned and publicly held companies.  John has a BA from the University of Michigan and a JD from the University of Detroit School of Law.
Tim Hilligoss [Moderator]
Clayon & McKervey
Shareholder
Tim Hilligoss is a shareholder at Clayton & McKervey, a full service CPA firm helping growth-driven entrepreneurs compete in the global marketplace.  He manages a portfolio of closely-held businesses,
helping owners tackle the top financial, tax and operational issues impacting their bottom line.  His expertise includes entity and organizational structure, US tax planning and compliance, and transactional
services.  Tim's specialties include tax efficient deal structuring, buy-sell side due diligence, Quality of Earnings studies and reorganizations.  Tim holds a Master of Science in Taxation and a Bachelor of Science in Accounting from  Walsh College. 
Susan West
QuadWest Associates, LLC
President and Founder
Susan West,  SPHR, SHRM-SCP, is the President/Founder of QuadWest Associates, LLC. QuadWest is a management consulting firm with a passion for uplifting Human Resource functions within small to mid-size companies.  Susan and her team of professionally trained HR Business Partners will support our clients' success by providing strategically-focused, practical Human Resource Management guidance. Ms. West brings over twenty five years of corporate executive, operational and human resource experience to her management consulting expertise. Susan has her Master's in Business Administration and a Bachelor's in Business Administration/Economics. She has her HR certifications - Senior Professional Human Resources (SPHR) since 2010 and SHRM-SCP since 2015.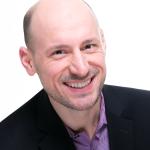 Brent Yax
Awecomm Technologies L.L.C.
CEO
Brent Yax is the CEO for Troy-based Awecomm Technologies L.L.C. The company, founded by Yax in 1999, specializes in technology consulting and management services.  With their flagship product Sprout, Awecomm is leading a charge to re-invent IT in the SME marketplace. Brent is extremely passionate about helping businesses create processes that eliminate technology barriers, while simultaneously creating structures that amplify business growth.
 
Brent's experience and expertise has always been focused on the ways in which businesses use technology.  This has lead him to be featured in various media outlets including StartUpNation podcasts, Hire It Done radio show, ITBusinessEdge, Corp! Magazine, dBusiness, IT in the D podcasts and Crain's Detroit Business. For his entrepreneurial achievements, Brent was recognized in Crain's Detroit Business' "20 in their 20's," highlighting young and rising leaders in the business community. He was also a recipient of the Junior Achievement of Southeast Michigan's "Champions of the New Economy" as well as a Lawrence Technological University's "Leaders & Innovators" Honoree.