Image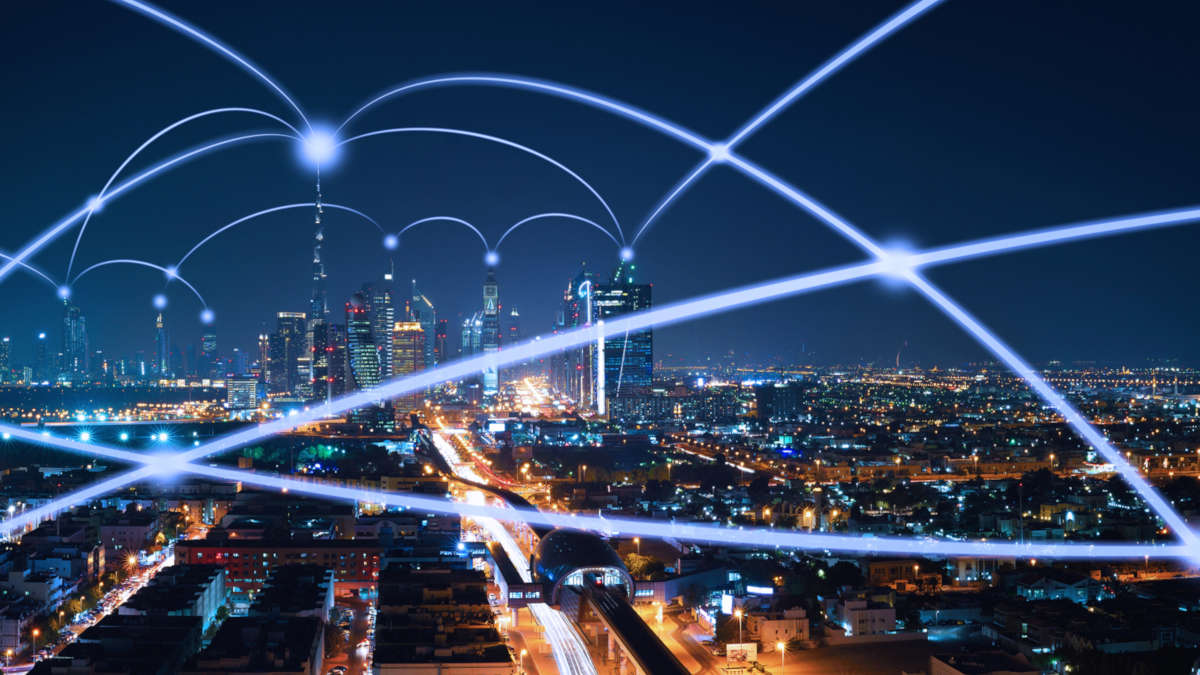 Event Details
When:
May 8, 2019 11:15 AM - 1:15 PM EDT
Where:
Location Name
Birmngham Country Club
Add to Calendar
Overview
Body
Driving Business Value Series
ACG Detroit is proud to offer a series of seminars to help business owners drive value in their business.  The seminars will be held quarterly in 2019. These Lunch & Learn seminars are designed to introduce business owners to topics outside their day to day activities and provide tools and a network to guide their business into purposeful growth.
Best Practices in Employee Training – Building skills to improve the bottom line:
In our fast-paced economy, customers expect to do business with professional, bright, knowledgeable people who understand the product or service they provide and how it applies to their specific needs. How can you help your employees provide best in class service to your customers?  Our panel will discuss the importance of continual employee training and its impact on employee productivity.
Speakers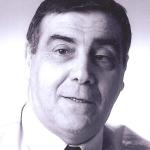 Daniel J. DiBardino [Moderator]
Recon Management Group
Managing Director
Daniel J. DiBardino is the Managing Director with Recon Management Group with over 40 years of senior corporate security experience.  Recon Management Group delivers global security and investigative solutions through three practice groups:  Security Consulting, Investigative Services, and Protective Services.  
Additionally, Mr. DiBardino currently serves as the President and CEO of Crime Stoppers of Michigan. He is also a member on the Advisory Committee of Proving Innocence of Michigan, as well as a member of the Association of Corporate Growth Planning Committee, ASIS International, and continues to be a security advisor for a number of educational institutions.  He has authored numerous articles and is a frequent speaker on corporate security issues. Mr. DiBardino received a Bachelor of Science in Criminal Justice from Northeastern University, Boston, Massachusetts.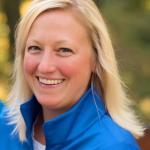 Lisa Kane
CVS Health
District Asset Protection Leader
Lisa Kane is a Retail Industry Leader with over 2 decades of successful experience in leading and developing teams.  Lisa is currently a District Asset Protection Leader at CVS Health, where she collaborates with key partners to drive profit and team development in the health care environment.  Prior to CVS, Lisa spent 5 years at Sears Holdings where she developed a Learning & Development Strategy from the ground up.  This included staffing the team with high caliber leaders, creating a vision to drive Learning & Development across all Sears & Kmart stores and seeing this vision through with increased results across the enterprise.  Prior to CVS, Lisa spent 13 years at Target where she held various roles in Operations and Asset Protection.  Lisa holds a MLS in Technology Management from Eastern Michigan University and a B.S. in Criminal Justice from Wayne State University.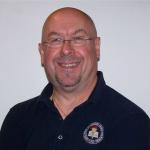 Jarriel "Jerry" Koplin, CFE
Delphi Automotive
Director of Global Investigations
Jarriel A. Koplin, CFE, was global Director of investigations for Aptiv/Delphi Automotive in Troy, Michigan, a leading supplier of automotive systems with operations in 32 countries and 161,000 employees.  Retired April 2018 after 40 years service with General Motors/Delphi/Aptiv.
ACertified Fraud Examinersince 2003, Koplin is past president of the Southeast Michigan Chapter Association of Certified Fraud Examiners and has presented fraud training to the Michigan Institute of Internal Auditors, ACFE Associations, ACL events and is a guest lecturer at Wayne State University. 
Prior to Delphi, Koplin spent 18 years with General Motors' Corporate Security with responsibility for investigative matters in the United States and Mexico.  Koplin also conducted investigations in Canada, South America, and Europe. 
Koplin's experience includes investigative activity with the U.S. Federal Bureau of Investigations, U.S. Postal Inspectors, Internal Revenue Service, State Police agencies, sheriff's departments, and municipal police agencies.   Koplin has also participated in an investigation receiving favorable review by the U.S. Securities and Exchange Commission. As a regional investigator for Latin America, Koplin led investigative activities in Argentina, Brazil and Ecuador. 
Koplin is fluent in Spanish and served as a commissioned Trumbull County Deputy Sheriff (Ohio), gaining experience in crime lab procedures, investigations and road patrol.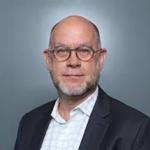 Dan Stechow
The Power of Preparedness
Co-Founder
As a native Detroiter, Dan Stechow has seen his share of the digital training world. A graduate of Michigan State University, Dan pursued degrees in graphic design and computer science in the early 80's – a full decade before those disciplines merged. Following graduation, he relocated to New York City and co-founded Braincraft Learning Technologies, a boutique dot com that designed then-new web-based animated training content for the likes of Compaq, Lucent, AT&T, and Chrysler, to name a few. Following the sale of Braincraft in '99, Dan went on to start several successful digital companies in New York and Philadelphia. He returned to Metro Detroit in 2012 and integrated himself into the technology community in Detroit and Ann Arbor. In 2016 Dan co-founded The Power of Preparedness ("TPOP"), an eLearning company specializing in web-based training for workplace violence and active shooter preparedness. TPOP won venture funding in early 2019 and is now poised to enter multiple markets with sector specific versions. Dan resides in Canton, MI with his wife and stepchildren.