Image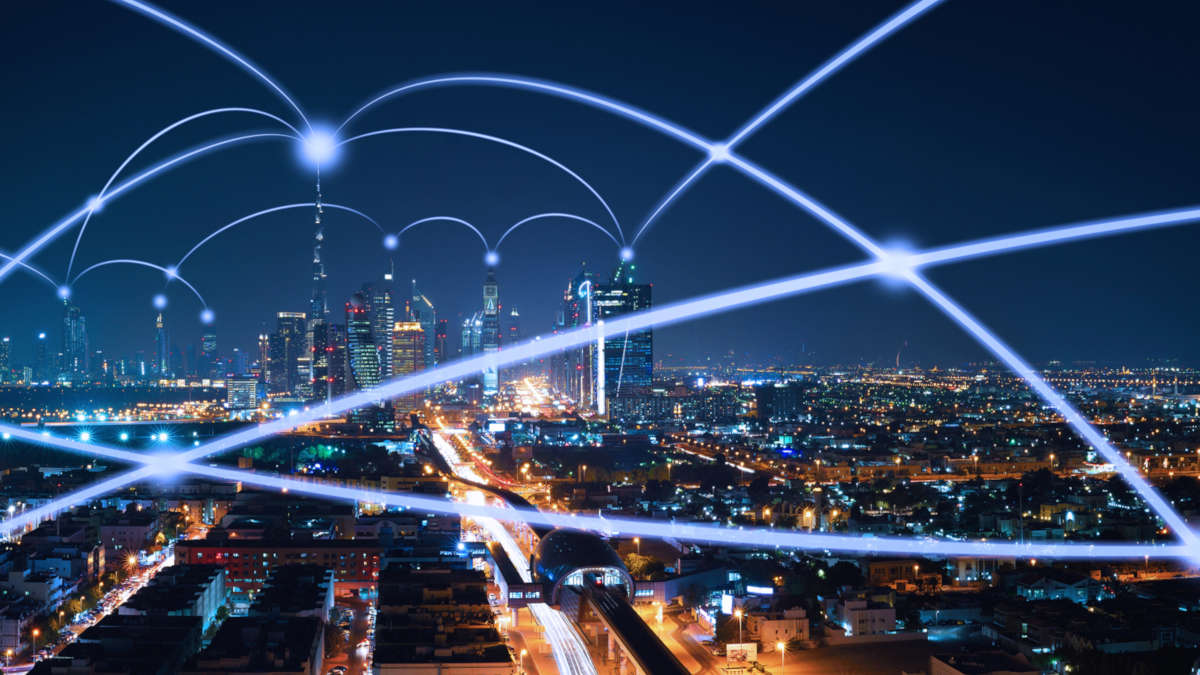 Event Details
When:
November 14, 2018 11:15 AM - 1 PM EST
Where:
Location Name
Birmingham Country Club
Add to Calendar
Overview
Body
Driving Business Value Series
ACG Detroit is proud to offer a series of seminars to help business owners drive value in their business.  The seminars will be held quarterly in 2018. These Lunch & Learn seminars are designed to introduce business owners to topics outside their day to day activities and provide tools and a network to guide their business into purposeful growth.
November's Program - Undercovering the Blindspots of the M&A Deal Journey
Our November session is being hosting by our Women's Forum group and will feature three inspiring executives from the worlds of consulting, investment banking and private equity, discussing the potential blind spots of the M&A journey and how best to foster success in the preparation for, execution of, and long-term management following, a transaction with a focus on human capital.  This session will be ideal for investment banking and private equity professionals, C-suite-level management, owners and entrepreneurs, finance professionals and anyone engaged in the M&A world.

Speakers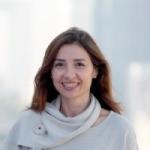 Jennifer J. Fondrevay
Day1 Ready™ M&A consultancy
Chief Humanity Officer
From working with a wide variety of Fortune 500 companies, start-ups, and small businesses, she has seen countless growth strategies fall short because a workforce cannot pivot to adapt to change as effectively as leadership anticipated. In hindsight, it's easy to see why people strategies broke down, but by then it's too late to intervene.
Fondrevay is the organizational transformation guru companies need to keep their growth strategies on track. While data is increasingly used to guide business decisions, Fondrevay helps ensure the human component of a company's plan, such as culture, productivity, and retention remains a cornerstone of success during times of change rather than an inhibitor. Serving as an advisor to senior leadership and a liaison to middle managers, Fondrevay is a much-needed resource who guides companies safely through unfamiliar waters.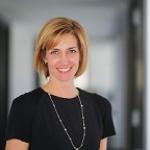 Ellen Clark
Greenwich Capital Group
Managing Director
Ellen Clark is a Managing Director of Greenwich Capital Group focused on mergers & acquisitions (M&A), capital raising and financial advisory. Ellen has more than 20 years of experience in investment banking, having advised numerous public and private companies in various industries including automotive, industrial, specialty chemical, software and marketing services.
Ellen was previously a Managing Director of Deloitte Corporate Finance LLC where she led the U.S. Automotive group and was the lead Managing Director of the Detroit office. Ellen has a tremendous amount of experience in corporate carve-outs and divestitures, cross border transactions and executing deals with global investors. In total, Ellen has completed more than 90 transactions during her investment banking career.
Prior to Deloitte, Ellen spent seven years as a Senior Vice President for McDonald Investments where she focused on M&A and capital raising. Ellen started her career at Comerica Bank where she spent three years in its Commercial Lending Department.
Ellen received her BA in Economics and Management from Albion College and holds the Series 7, 24 and 63 licenses.
Dan Ellis
Townsend Search Group
Director
Dan Ellis is an Executive Search Consultant with a top placement rate providing guidance to middle-market companies and advisory firms with a special focus on working with private equity groups and their portfolio companies. He provides unbiased advice and exclusive opportunities to C-Level executives, senior management and experienced professionals in the accounting, finance, operations and related functional areas. Dan consults with clients and candidates to understand and analyze each situation to build a meaningful, genuine, and long-term relationship.
Prior to joining Townsend Search Group, Dan spent over eight years in public accounting and consulting where he provided transaction advisory and accounting services to privately-held, middle-market companies, across a variety of industries. He earned his BBA from Western Michigan University and is a registered Certified Public Accountant. Dan is a Board Member of the ACG Detroit Chapter and Co-Chair of the Programming Committee. He is also an avid skier, endurance athlete, outdoor enthusiast, and resides in Traverse City with his wife and son.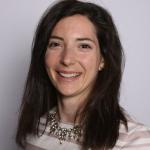 Emily Murto
Stratford-Cambridge Group
Vice President
Emily Murto has been involved in the financing and operations of sponsor-backed companies throughout her career. Emily is a Vice President at Stratford-Cambridge Group and is involved with many aspects of the operation of the firm, including evaluating and analyzing investment opportunities, portfolio company management, business development and investor relations.
Previously, Emily worked in Capital Markets at Avant, an online consumer lender, where she was responsible for selling structured finance products to asset managers in the U.S. and China and worked on their securitized products team.
Prior to that, Emily worked as an Associate at Ares Management underwriting junior debt and unitranche credit facilities supporting private equity backed transactions primarily in the middle market space across a variety of industries. Emily started her career as an analyst with Bank of America Merrill Lynch's Investment Banking Division in its Global Industrials Group, where she worked on a broad range of M&A, debt and equity assignments.
Emily graduated with honors from Georgetown University's School of Foreign Service with a degree in International Politics. She is also a member of the Detroit Chapter of the Association for Corporate Growth (ACG).