Image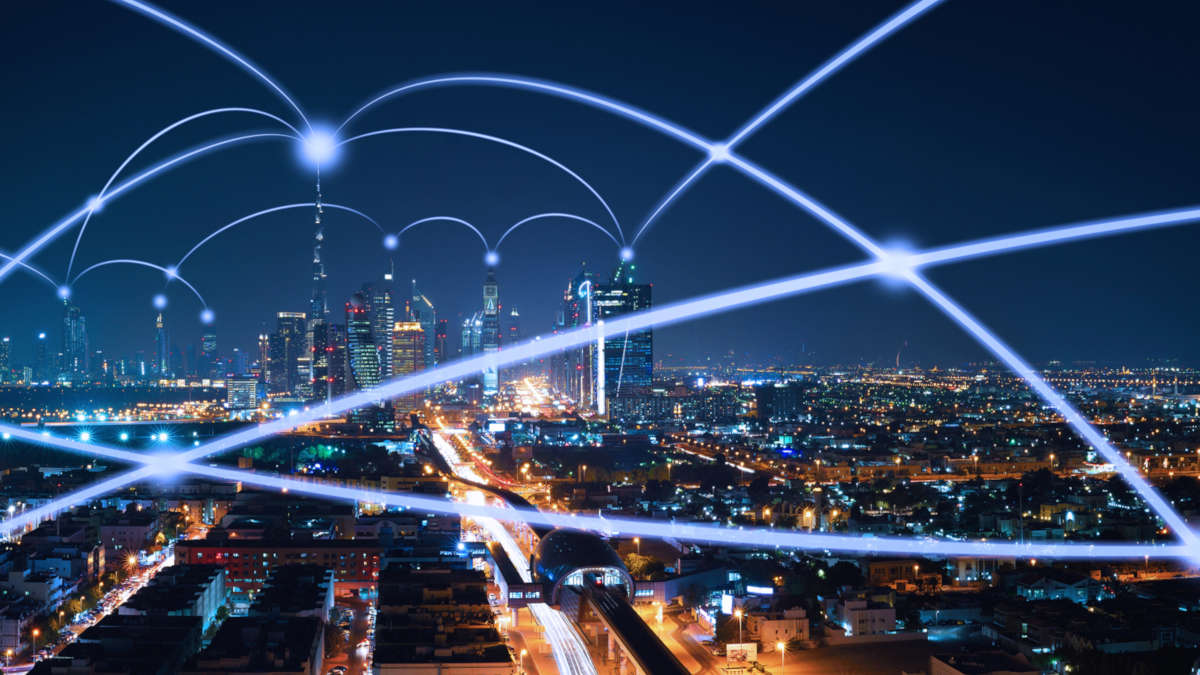 Event Details
When:
August 8, 2018 11:15 AM - 1 PM EDT
Where:
Location Name
Birmingham Country Club
Add to Calendar
Overview
Body
Driving Business Value Series
ACG Detroit is proud to offer a series of seminars to help business owners drive value in their business.  The seminars will be held quarterly in 2018. These Lunch & Learn seminars are designed to introduce business owners to topics outside their day to day activities and provide tools and a network to guide their business into purposeful growth.
August's Program - Using Big Data
This session focuses on answering fundamental questions: What is big data? How is big data different than ERP systems? How can big data help my business? Middle market companies are adopting big data more slowly than both large corporations and small businesses. (Gartner, "Survey Analysis: Big Data Investments Begin Tapering in 2016", September 19, 2016) Middle market companies need to develop their strategy and implementation plans.
Speakers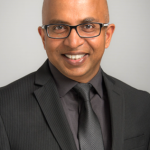 Ratna Babu Chinnam
Wayne State University
Professor & Director (Big Data & Business Analytics Group)
Dr. Chinnam is an expert in Big Data & Business Analytics and is a Professor in the Industrial & Systems Engineering Department at Wayne State University. He authored over 150 publications covering the domains of business analytics, supply chain management, freight logistics, operations management, sustainability, healthcare, and smart and connected systems. He is the founding director of the Big Data & Business Analytics Group at Wayne State University, which also caters to the needs of the business community. He supervised 30 PhD graduates and is on the Editorial Board for a number of leading journals. His research is funded by such agencies as the U.S. NSF, DoT, DoD, DoE, and VA. He carried out collaborative research with such multi-national companies as Ford Motor Company, General Dynamics, Intel, Goodyear and consulted for such companies as Chrysler, Sirius Satellite Radio, Energy Conversion Devices, Dominos, CapGemini, Faurecia, Whirlpool, Steelcase, MRF Tyres, Magna International, DataFactZ, and Tecton. He is also the founding Director of the Global Executive PhD Track at Wayne State, the first such engineering PhD track in the U.S. His students have won a number of best paper and dissertation awards from leading conferences, journals, and societies such as INFORMS, POMS, and IISE.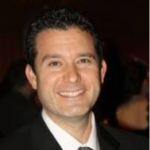 Jason Rotole
Jason Rotole has over 20 years of systems engineering and technical architecture experience with a focus on data and analytics solutions in a private, hybrid and public cloud.  In his past, Jason has worked with large multinational organizations to solution and implement BigData solutions aimed at solving supply chain, customer and engineering challenges.  Jason currently works at Google helping organizations in the Great Lakes region to solve business problems using Google's cloud and analytic solutions.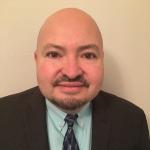 Enrique Herrera
OSIsoft, LLC
Industry Principal
As an Industry Principal for OSIsoft, based at the headquarters in San Leandro, California, USA, Enrique leads the strategy to develop OSIsoft's business in automotive, consumer electronics, semiconductor, aerospace and industrial equipment. Enrique also supports customer executive briefings on topics such as Digital Transformation, the Industrial Internet of Things and Manufacturing.
 
He brings over 27 years of experience from the Microsoft Corporation, as an Industry Specialist and the automotive engineering/manufacturing perspective (Ford Motor Company, Jaguar Cars and Visteon Corporation). Enrique holds a Bachelor of Science degree in Mechanical Engineering from the Massachusetts Institute of Technology and a Master of Science degree in Advanced Automotive Engineering from Loughborough University in the UK. He also serves on the board of the Clean Energy Smart Manufacturing Innovation Institute.
 
Steve Savoy [Moderator]
Savoit Consulting
President
Steve Savoy is an expert in optimizing business performance. He has 25+ years of consulting and industry experience leading global teams in business strategy, manufacturing, supply chain, and program management. He helps leaders and their teams design their way forward into unknown and often uncharted waters. Assists clients as they navigate the complexity of business today through development and effective implementation of relevant strategies. As a hands-on partner with clients, Steve helps teams execute quickly and teaches new skills to enhance the capability of the organization.
Before consulting, Steve held executive positions in engineering, manufacturing, and program management where he was involved with the development and delivery of multiple products and services. He led numerous Lean implementation projects, established product development processes, created & implemented business strategy and streamlined project management systems.
Steve earned his Masters of Business Administration from the MIT Sloan School of Management with a concentration in operations. He also holds a Master of Science in Mechanical Engineering and a Bachelor of Science in Engineering Science with a concentration in applied mathematics from the University of Michigan. Steve is also an experienced moderator and engaging speaker.