Image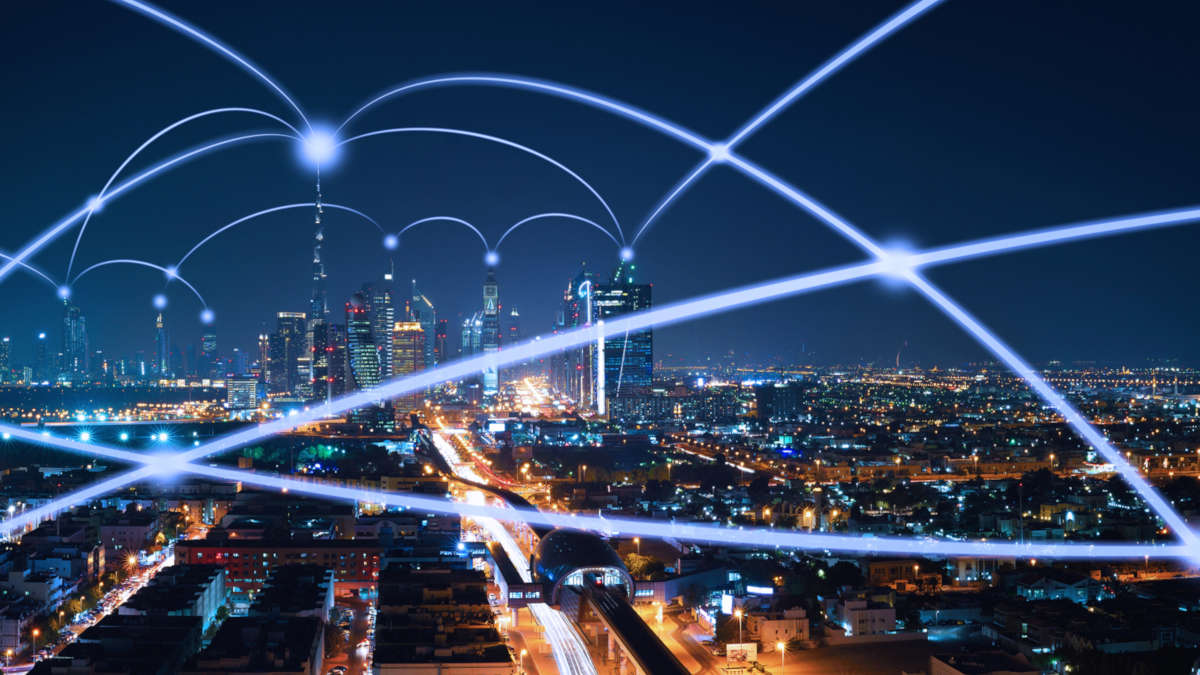 Event Details
When:
August 14, 2019 11:15 AM - 1:15 PM EDT
Where:
Location Name
Birmingham Country Club
Add to Calendar
Overview
Body
There has been a wave of Private Equity interest in Physician Practices that has caused multiples to reach new highs. But what's behind all this activity? Hear our panelists discuss issues surrounding Physician Practice Management Roll Ups.  
Speakers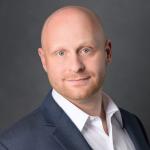 Alex Drost [Moderator]
Cascade Partners LLC
Vice President
Alex Drost is a Vice President at Cascade Partners. He is responsible for supporting the analytical, research and transaction execution capabilities of the firm. Alex is a CPA and has a Masters of Science in Finance from Walsh College with a concentration in investment banking and corporate finance. He earned a Bachelor of Business Administration with dual majors in Accounting and Finance from Northwood University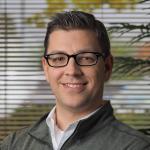 Brian Hamilton
Blue Sky Vision
Managing Director, Business Development
Over 15 years of professional business experience. Brian has worked for family-businesses and Fortune 500 companies alike in both business development and strategic advisory positions. Since receiving his MBA, he has set up a Family Office (SFO) for a Michigan-based family, consulted numerous middle-market companies through transition planning, divestitures, and acquisitions.  Brian is currently Managing Director, Business Development for a PE-backed Eyecare Services company in the Midwest, Blue Sky Vision, ("BSV"). BSV partners with the best doctors and surrounds them with industry-leading technology, along with knowledgeable staff to deliver unsurpassed patient experience.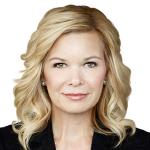 Michele E. McHale
Plante Moran
Partner, National Private Equity Industry Leader Partner, Transaction Advisory Services
Michele McHale is the national leader of Plante Moran's private equity practice as well as a leader in the firm's transaction advisory team. Michele has significant experience with private equity investing in physician practices. She specializes in private equity roll ups of physician practices as well as revenue cycle management. Michele helps entities create tangible business value by working with private equity funds, physician practice owners and financial stakeholders on mergers and acquisitions, due diligence, business and strategic planning, performance measurement systems, and business process reengineering.
Michele consistently shares her knowledge through authored articles and as a speaker on panels at industry conferences. Recently, Michele was named one of Mergers & Acquisitions "Most Influential Women in Middle Market M&A," and ACG Detroit's 2017 M&A "All Star Advisor of the Year."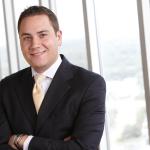 Christopher Moceri
Jaffe Raitt Heuer & Weiss
Partner
Christopher J. Moceri is a partner in the Southfield office of Jaffe Raitt Heuer & Weiss. He is the Co-Chair of the Firm's Corporate Practice Group and represents a wide range of clients in the areas of mergers and acquisitions, corporate finance, complex business transactions and general corporate matters.