Image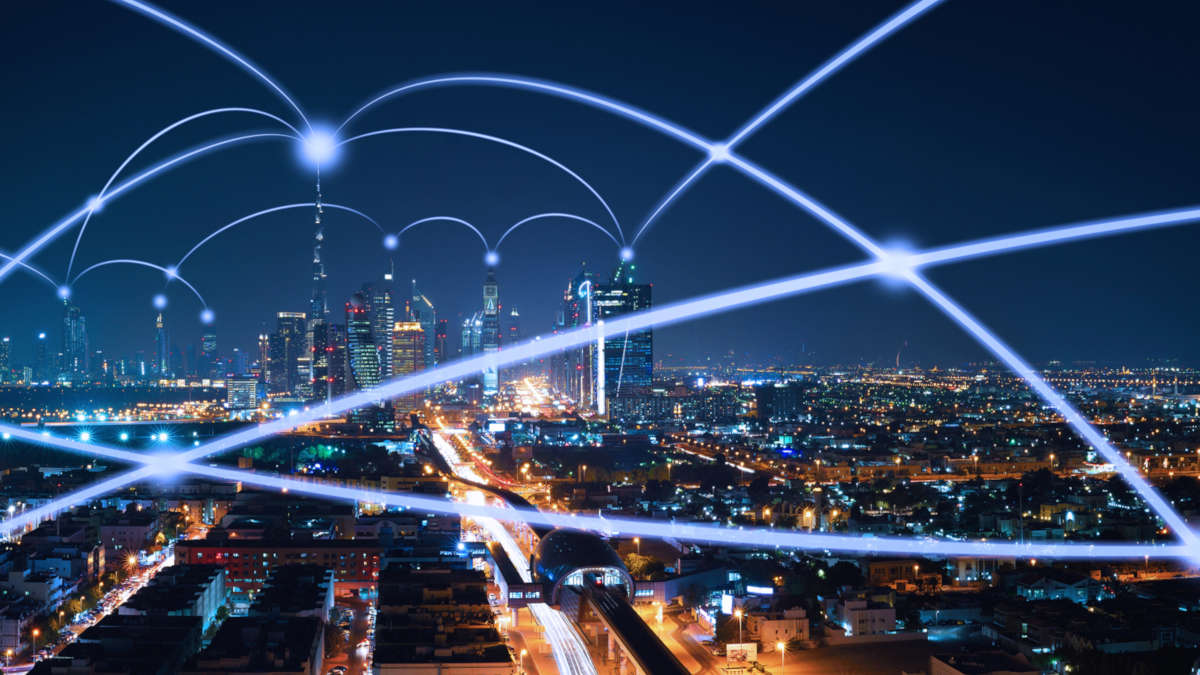 Event Details
When:
May 23, 2019 7:15 AM - 9 AM EDT
Where:
Location Name
Bank of America HQ
Add to Calendar
Overview
Body
Increased pace of business, rising client demands, and hypercompetitive pricing are just a few factors that have middle market service providers reevaluating their client service models. This panel will focus on the antecedents to the evolution of client service and sharing best practices across a variety of service providers. An emphasis will be placed on aspects of client service that have evolved coupled with legacy disciplines that are still crucial for an exceptional client service experience. Regardless of industry, a well-crafted and flexible client service model is a critical aspect to client retention and permanency for middle market service providers. Please join us as our panel reveals their viewpoint on the changing landscape of client service and shares personal experiences that have built their own brand of client service.

Speakers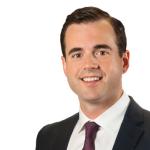 Ryan T. Boylan, CPA
Ryan's approach to working with clients is much broader than conducting an audit or review. His genuine personality and inquisitive nature cause him to dig deeper — with the goal of understanding any operational or strategic issues so he can better assist business owners.
Ryan conducts audits, reviews and various attest functions for clients in a number of industries, including manufacturing, distribution and professional service. He assists clients in navigating specific accounting issues and transactions, such as consolidations, business combinations, revenue recognition and inventory costing, and conducts related research. Throughout the course of his work, Ryan also adds value by offering best practices related to the internal control environment and financial reporting processes, and by preparing clients for relevant changes to reporting standards.
Areas of Focus
Credentials & Education 
Certified Public Accountant (Ohio)
B.S.B.A in accounting and business Law, Ohio University
Ohio Society of CPAs
American Institute of CPAs
Hockey Players In Business Detroit Chapter (President)
Association For Corporate Growth Detroit NextGen (Steering Committee)
Walsh Jesuit High School (Finance Committee)
Greater Cleveland Neighborhood Centers (Past Treasurer)
Ryan lives in Grosse Pointe Farms, Michigan. A true sports fan and native Ohioan, he spends time rooting for his "home" teams:  Cleveland Indians, Cavs and Browns. He also is an active hockey player and enjoys taking some time at Lake St. Clair.
Lydia Mansoor [Moderator]
Bank of America Merrill Lynch
Vice President and Relationship Manager
Lydia Mansoor is a Vice President and Relationship Manager for the Michigan Market at Bank of America Merrill Lynch (BAML). In this capacity, her responsibilities include leading a team of specialists focused on understanding each client's unique needs to deliver strategic financial guidance and solutions. Lydia's mission is to help profitable closely-held private companies and entrepreneurs thrive by assisting in growth, provide guidance for working capital needs, streamline processes, and manage personal wealth. Her focus is on top industries and clients with strong local reputations that share BAML's risk culture and appetite. Her team serves  businesses with local decision makers and a personalized service model.

Bringing over 8 years of experience in Commercial Lending, Lydia has been serving small to mid-size companies in various industries. She brings to the table: thought leadership and industry expertise, behind an organization that has a global reach which can deliver an exceptional client experience.

Originally from Detroit, Michigan, Lydia, received her BA in accounting at Wayne State University and holds an MBA from University of Detroit Mercy where she graduated with Honors.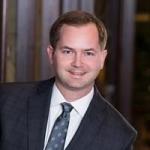 Griffin Nienberg, CRPC®
Merrill Lynch, Pierce, Fenner & Smith Inc.
First Vice President; Senior Financial Advisor
As a Merrill Lynch Financial Advisor, Griffin strives to create lasting relationships with individuals, families, and business owners to help guide them through their financial lives. Combined with a team of specialists and Merrill Lynch's industry leading research, Griffin implements a disciplined, systematic approach to investing that is consistent with client objectives, goals, and preferences. Most importantly, he stresses the review of each client's unique situation to ensure that their objectives are maintained. Griffin joined Merrill Lynch in 2010. He holds the Chartered Retirement Planning CounselorSM (CRPC®) designation. He graduated from Purdue University with a degree in Business Management and a minor in Finance. While at Purdue he played four years on the varsity tennis team, earning the title of captain.  He is an active member at the Birmingham Athletic Club and enjoys playing tennis, squash, and paddle tennis.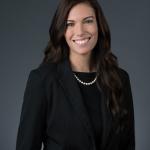 Nicole Sappingfield
Dickinson Wright
Associate
Nicole is a corporate transactional attorney at Dickinson Wright, PLLC in Detroit, MI. She counsels clients on issues relating to corporate governance, financing, day-to-day contract negotiation and mergers and acquisitions.  Nicole emphasizes the importance of attention to detail and evaluating client needs to provide the best service specific to the client. While her main area of practice is corporate law, she also has experience in securities filings, banking and cannabis contract drafting.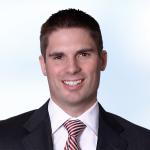 Eric VanDam
Cowen
Managing Director, Mergers and Acquisitions
Eric Van Dam is a Managing Director, Mergers and Acquisitions at Cowen. Mr. Van Dam has over 12 years of investment banking, private equity and hedge fund experience across a wide variety of industries. Prior to joining Cowen, Mr. Van Dam was with Quarton International, where he led a variety of middle market investment banking engagements with a particular focus on branded businesses in the industrial, business services, consumer and building products industries. Prior to joining Quarton, Mr. Van Dam was at Kingdon Capital Management, a New York-based long / short equity hedge fund. Prior to joining Kingdon, Mr. Van Dam was at Vestar Capital Partners, a New York-based private equity firm. Prior to joining Vestar, Mr. Van Dam held positions at Barclays Capital and Lehman Brothers in the Leveraged Finance Group. 
Mr. Van Dam has a B.A. in Finance from Michigan State University and a M.B.A. from the University of Michigan.