Image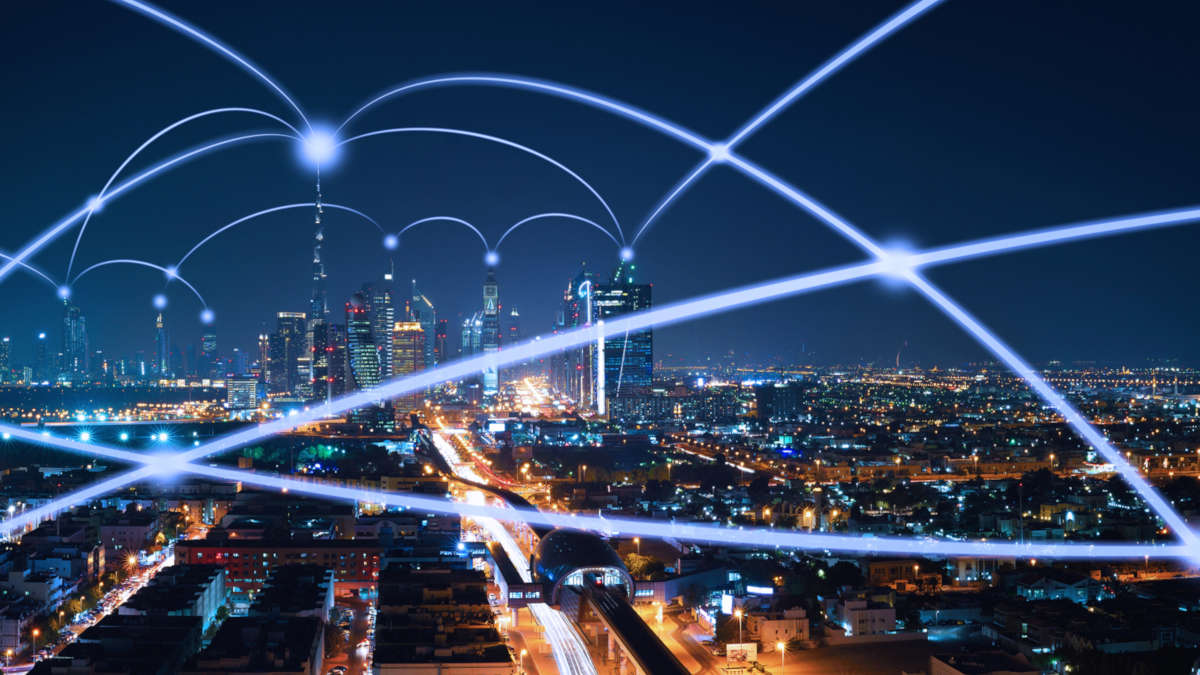 Event Details
When:
September 26, 2019 7:30 AM - 9 AM EDT
Where:
Location Name
Plante Moran Corporate Office, 1st Main Training Center
Add to Calendar
Overview
Body
As of year-end 2018 there were 3,682 active Private Equity managers, representing a 28% increase over the last decade.  Demand for private sector investments continues to grow, highlighted by the record levels of capital raised in 2018, reaching nearly $500 Billion.  As demand for access to private markets increases, the supply of M&A deals has remained relatively stable.  Simultaneously, the number of PE firms continues to grow resulting in increased competition for the same amount of investment opportunities.  Many PE firms recognized this trend and responded by modifying their investment mandates to a narrow and deep sector approach rather than a broad industry strategy in the hopes this will provide a competitive edge in a tight market. This evolving strategy has resulted in a shift in the way sellers and advisors approach the market.
The will panel discuss the various types of qualified buyers that exist and the strategies buyers use to identify, underwrite, and close on a platform investment, and the impact these evolving strategies have on sellers and advisors in the middle market.
Speakers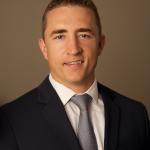 Dustin Hill [Moderator]
FINNEA Group
Vice President
Dustin Hill provides strategic and financial advice on mergers & acquisitions (M&A), capital transactions, business valuations, and asset management. He is currently a Vice President at FINNEA Group, a boutique investment bank with offices in Birmingham, MI and Chicago, IL. Dustin has more than 8 years of experience advising clients and businesses with a variety of different strategic and financial initiatives. Prior to joining FINNEA Group, Dustin was an Advisory Consultant with Ernst & Young where he focused on finance and business strategy for Fortune 500 clients.
Dustin received a B.S.B.A in Finance and a B.S.B.A in Real Estate Development from Central Michigan University, as well as an M.B.A. from the University of North Carolina – Chapel Hill.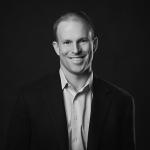 Tim Flannery
Oakland Standard
Principal
Tim is responsible for sourcing, evaluation, executing and managing investments on behalf of the firm.  Nearly ten years of experience working with and investing in middle market businesses.  Tim was previously a Vice President with private equity firms Superior Capital Partners and Glencoe Capital, and began his career in investment banking with Houlihan Lokey.
Education: BBA in Finance from the University of Notre Dame and MBA from University of Chicago Booth School of Business.
Personal: Lives with his wife and two daughters in Birmingham, MI.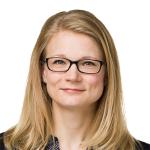 Lisa C. (Manetta) Plonka, CPA, CFE
As the leader of the firm's consumer goods practice, I consult my clients on technical matters, provide valuable suggestions to improve operations, and monitor industry trends in the marketplace to make certain our clients and our internal teams are aware of best practices and forthcoming issues. I'm a Certified Franchise Executive and continue to educate myself on issues impacting the franchise industry, transferring that expertise to multi-unit, multi-state restaurants and retailers, and well-known franchisors.  I also work extensively with private equity funds and their portfolio companies, assisting them with acquisitions, integration, and buy- and sell-side due diligence to support their continued growth.
Business owners appreciate my personal touch. It's of utmost importance to me to stay in contact with my clients year-round and assure them I have a vested interest in them beyond their business operations. In addition to providing guidance on financial statement reporting issues and upcoming accounting changes, I offer creative strategies to help power my clients' growth. I proactively recommend tax opportunities and strategies through credits and other available incentives and deliver tested ideas for improving internal controls and identifying business risks. 
I'm a member of the International Franchise Association, the AICPA, and the Michigan Association of CPAs. I'm on the board of the Friends of Macomb Community Foundation. I received my accounting degree from Western Michigan University.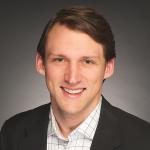 Brian Rassel
Huron Capital
Vice President, Private Equity
Brian is responsible for sourcing, evaluating, and analyzing investments made by the firm.
Experience
Prior to joining Huron Capital, Brian was an Associate at Prophet, a global growth strategy consulting firm advising clients on positioning, innovation and customer acquisition for B2B and B2C businesses. His responsibilities included strategic, competitive and customer analyses across a range of industries. Prior to Prophet, Brian was a consultant with New England Consulting Group where he led project management in their private equity practice for buy-side clients.
Education
B.A. in International Relations, cum laude, from Tufts University; M.B.A. from the University of Michigan with high distinction; M.S. in Sustainable Systems and Industrial Ecology from the University of Michigan, where he is a Mertz Fellow.
Board Affiliations
Brian currently serves as a Director of IQ Brands, Albireo Energy, and InterVision Systems.