Image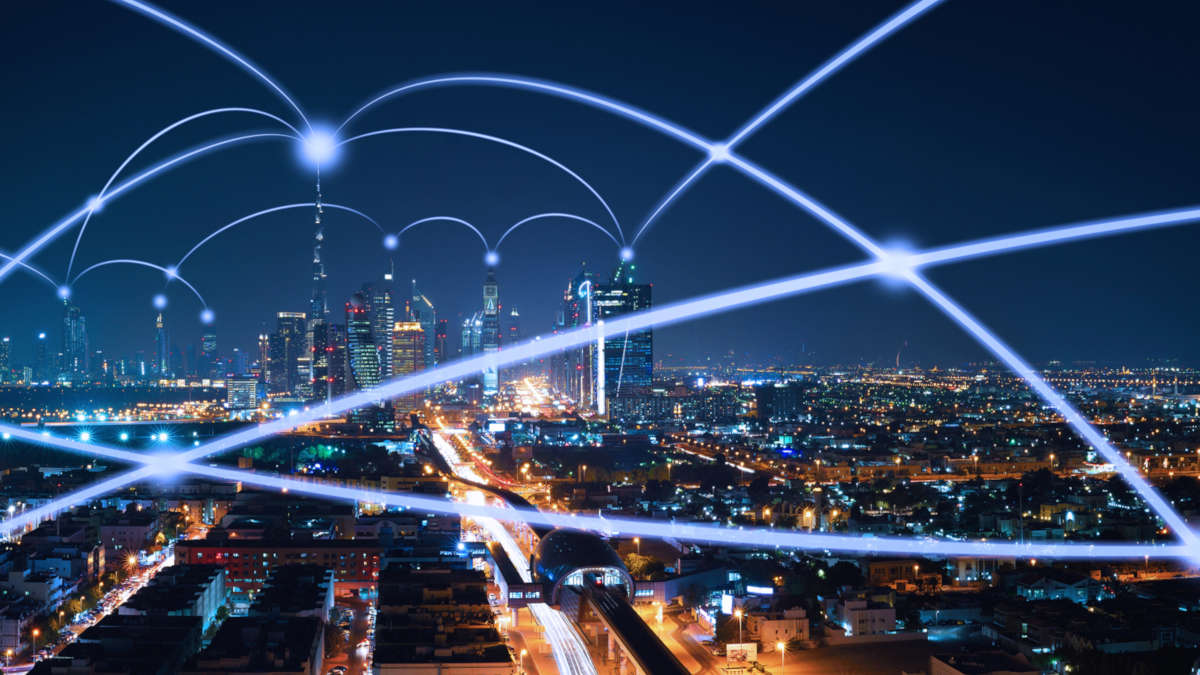 Event Details
When:
September 26, 2018 7:30 AM - 9 AM EDT
Where:
Location Name
Dickinson Wright
Add to Calendar
Overview
Body
It is not uncommon for businesses to be grouped into two categories – performing well or going bankrupt. However, there are a wide array of businesses in the middle that are not at risk of bankruptcy or liquidation, but are currently underperforming or experiencing a significant decline in the health of the business. These businesses provide a great opportunity for the right investor and management team to add and extract value for all stakeholders.
While this business could be underperforming for a variety of reasons (e.g., market factors, poor leadership, misaligned ownership), one trend that is common among these businesses is that they are not often aware of the options available to them to improve or exit their business in a favorable way. The framework for a turnaround typically follows five key steps:
·

     
Restructuring the Business
·

     
Return to Normal / Exit
This panel discusses the various options and strategies available to the underperforming business throughout the turnaround process, and how to prioritize and execute these strategies, including when a business needs to stray from the framework altogether.
Speakers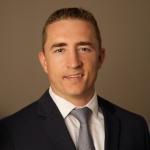 Dustin Hill
FINNEA Group
Senior Associate
Dustin Hill provides strategic and financial advice on mergers & acquisitions (M&A), capital transactions, business valuations, and asset management. He is currently a Senior Associate at FINNEA Group, a boutique investment bank with offices in Birmingham, MI and Chicago, IL. Dustin more than 5 years of experience advising clients and businesses with a variety of different strategic and financial initiatives. Prior to joining FINNEA Group, Dustin was a Senior Advisory Consultant with Ernst & Young where he focused on finance and business strategy for Fortune 500 clients.
 
Throughout his career, Dustin has worked with a wide variety of clients, including underperforming private and corporate subsidiaries which have included business assessments, turnaround advisory, and divestitures.
 
Dustin received a B.S.B.A in Finance and a B.S.B.A in Real Estate Development from Central Michigan University, as well as an M.B.A. from the University of North Carolina – Chapel Hill.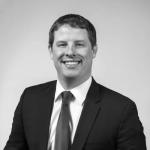 Matt Rizzo
Mr. Rizzo provides business valuation expertise in many types of transactions including, but not limited to mergers and acquisitions, shareholder disputes and gift tax valuations providing objective, independent valuations according to facts and circumstances surrounding your individual engagement. Mr. Rizzo provides litigation economic damages analysis to clients with a variety of issues, such as, patent infringement, warranty breaches, and contract disputes within many different industries. Mr. Rizzo also provides extensive corporate turnaround consulting services with hands-on experience with tech companies, consumer product manufacturers and consumer goods & services companies. The various major industries in which Mr. Rizzo has significant experience include, but are not limited to: Aerospace, Agriculture, Automotive, Banking, Construction, Consumer Goods & Services, Food Service, Gaming, Healthcare, Manufacturing, Real Estate, Technology, and Transportation. Mr. Rizzo was named an Emerging Leader by the M&A Advisor in 2017.
Education
M.B.A. Davenport University Accounting
B.S. Arizona State University Interdisciplinary Studies – Concentration Business and Sociology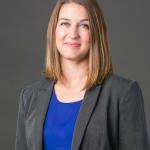 Katey Sanchez
Dickinson Wright
Associate
Katey is an attorney at Dickinson Wright PLLC whose practice focuses on creditor's rights, insolvency and business reorganizations. Katey has experience representing debtors and creditors both in Bankruptcy Court and in out of court workouts. Katey taught middle school and at risk youth before obtaining her J.D. from the University of Arizona in Tucson, Arizona.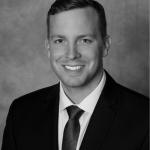 Darrell Smith
Michigan Capital Advisors
Vice President
Darrell Smith is a Vice President with Michigan Capital Advisors and has nearly 10 years of experience in middle-market private equity, investment banking, and operational consulting. Prior to joining Michigan Capital in 2017, Mr. Smith was a Manager with BCBS of Michigan Corporate Strategy team, where he identified and evaluated new market opportunities to grow the enterprise amidst the significant health care reform. Prior to BCBS of Michigan, Darrell worked at United Road Services, the second largest new vehicle transportation company in North American, providing financial and operational support to the President and COO. During his tenure with United Road, Darrell led the development of a dynamic pricing model and assisted in securing the single largest new customer account in the company's history.
From 2011 to 2015, Darrell served as an Associate for Prairie Capital Advisors, a Chicago based financial advisory firm providing investment banking, ESOP advisory and valuation services to middle-market businesses. While at Prairie Capital, Smith completed 10 leveraged buyout transactions and performed approximately 25 annual valuations for the firm for clients in manufacturing, distribution and transportation & logistics.
Darrell began his career in Chicago as a Management Consultant for KPMG within their Business Effectiveness practice working with both publicly traded and middle market companies on strategic direction, finance, and operational improvement engagements. While at KPMG, Mr. Smith assisted the second largest North American grain trader with new market entry pertaining to current and new products in a few emerging markets, specifically the Asia Pacific region.
Mr. Smith holds a bachelor's degree in Supply Chain Management and specialization in International Business from Michigan State University.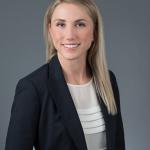 Katie VanderVeen [Moderator]
Dickinson Wright
Associate
Ms. VanderVeen is a senior associate in Dickinson Wright's Banking and Finance Group. Based in Detroit, Ms. VanderVeen assists clients (both banks and borrowers) with all aspects of commercial finance transactions, including initial structuring and documentation, modifications and amendments, and restructurings and refinancings. Ms. VanderVeen has expertise in multi-bank/multi-borrower loans, cash-flow-based and asset-based loans, real estate financing, acquisition financing, and cross-border financing. Ms. VanderVeen also assists corporate clients in a variety of business matters.