Image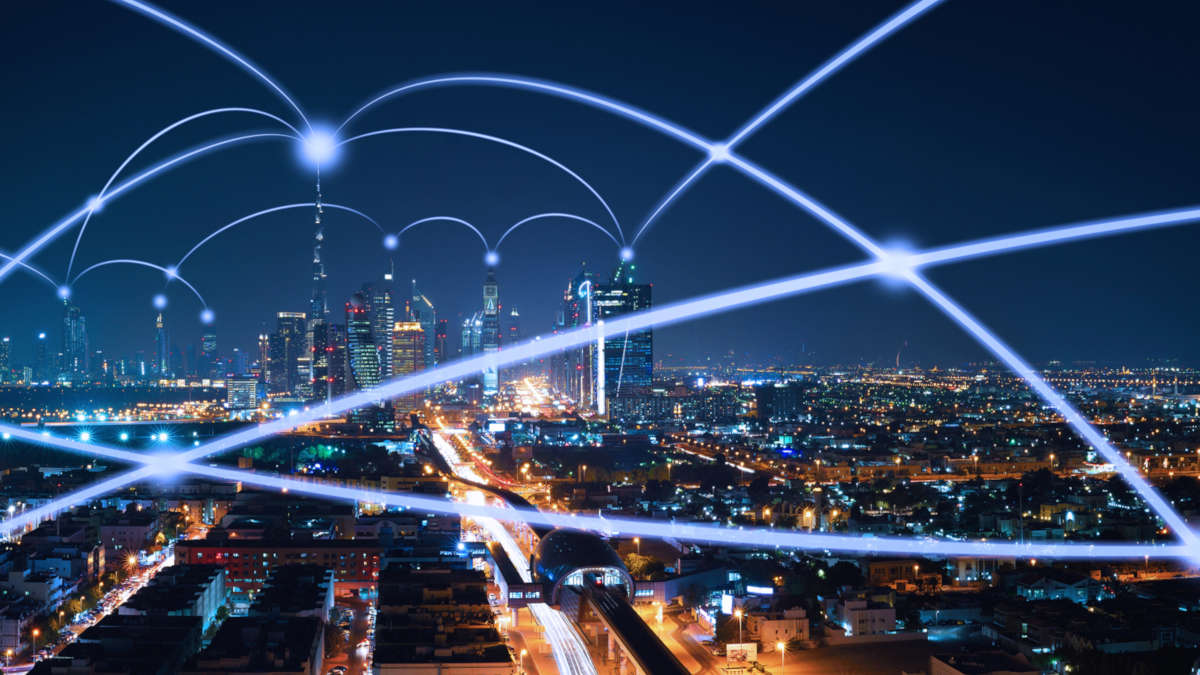 Event Details
When:
July 17, 2018 7:15 AM - 9:15 AM EDT
Where:
Add to Calendar
Overview
Body
The focus of due diligence and post-close integration is overwhelmingly on financial data and legal compliance.  Yet the biggest risk to any deal lies in the people involved.  In both due diligence and in post-deal integration, centering on the numbers to the exclusion of the people creates a significant risk that ROI won't be achieved.  This panel has been there and seen the costs of  human capital issues in M&A.
They will discuss the statistics on M&A failure rates along with the people issues common in these transactions. The panelists represent an array of viewpoints: an investment banker's view of how people issues taint the deal; the buy-and-hold equity fund view of on post-deal people issues; the CFO's view of how people issues impact deal value and ROI; and the HR practitioner's view on how workforce tran
sitions can impact productivity.
Speakers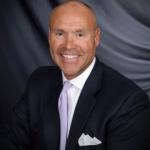 Richard Eriksen
BlueWater Equity Partners
Director
Mr. Eriksen joined BlueWater Equity Partners as a Founding Member in 2015. During a 30-year career consulting in the Financial Services Industry, Mr. Eriksen built an Institutional Consulting practice advising Defined Contribution and Defined Benefit plans with assets totaling $2 billion. More recently, he merged his practice with Arthur J. Gallagher & Co. in 2012 and served as a Regional Sales Consultant. 
Mr. Eriksen was the President and Founder of The Eriksen Group Inc., served as a Senior Vice President at Morgan Stanley, and was a Senior Vice President with PaineWebber.
Mr. Eriksen earned his BBA from Western Michigan University. 
Mr. Eriksen's community involvement includes being a past board member at the Children's Leukemia Foundation of Michigan, past president of Yucatan Peninsula Mission, and a Deacon at First Presbyterian Church.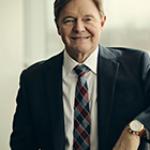 Rich Hollis
GreenPath, Inc.
Chief Financial Officer
Rich Hollis oversees the finances for GreenPath, Inc.; a national financial wellness organization headquartered in Farmington Hills, Michigan.  Rich is helping GreenPath eliminate financial barriers to their success, and views his responsibilities as creating financial support to strengthen GreenPath's creative, growth, and operational initiatives.  Rich came to GreenPath with a depth of experience and expertise in finance and strategic leadership, in fields from public transportation to advocacy and behavioral support services for people with disabilities, to biotech and pharmaceuticals. He has served in large organizations as vice president, CFO and finance director, participated in and often led mergers and acquisitions, and was a business owner for many years.  Rich's involvement with acquisitions span both domestic and international organizations over the past 35 years, including for-profit acquisitions and now a non-profit focus; completing 4 non-profit acquisitions with GreenPath over the past 15 months.  Rich holds a master's degree in business administration from the University of Detroit – Mercy and a bachelor's degree in accounting from Wayne State University.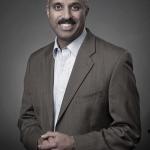 Rajesh U. Kothari, CFA
Cascade Partners, LLC
Managing Director and Co-Founder
Rajesh Kothari is the founder and managing director of Cascade Partners LLC, a leading investment bank and private investment firm serving middle market companies with offices in Detroit (Southfield) and Cleveland.
With nearly 30 years of experience, Raj and his team provide guidance, analysis and resources that are critical when navigating the complexities of acquisitions, divestitures, mergers, financing and other strategic initiatives. This work builds on a long history of  impacting people's lives through transactions, investments, youth development and daily life.
Raj has helped companies such as TriMas, NSF International, Grand Rapids Ophthalmology, Emergency Medicine Specialists and many more.  His board and committee service includes Priority Health, St. John Providence Health System, MedBio, Active Health, the Civil Air Patrol Foundation and several other corporations and non-profit organizations.
His career has included leadership roles in investment management, private equity and investment banking. He helped found Seneca Partners and Cranbrook Capital Management and two private equity funds. He served as a senior manager and director at Masco Corporation and Beringea, respectively.
Raj's service includes his role as a Lieutenant Colonel in the Civil Air Patrol, a volunteer auxiliary of the United States Air Force, in which he has served for over 35 years. Additionally, Raj is an Adjunct Instructor at the University of Michigan Ross School of Business.
He is a Chartered Financial Analyst, earned both a Bachelors of Arts and a Masters of Business Administration from the University of Michigan.  He currently holds the Series 7, 79, 24, and 28 licenses from FINRA.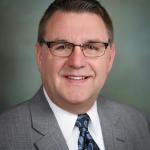 James Lewis
J Lewis Consulting Group
President
Prior to creating the J Lewis Consulting Group, Jim spent his career with a global high-tech company in Ann Arbor, serving as VP and CHRO.  He had direct reports on four continents and workforce responsibility in more than 40 locations. He managed nearly twenty post-acquisition workforce integrations in the USA, Canada, Brazil, Peru, Chile, Costa Rica, UK, and Germany.  He has been an adjunct faculty member and guest lecturer at Cleary University, Eastern Michigan University, and Wayne State University.
As President of the J Lewis Consulting Group, Jim provides interim CHRO services, and manages workforce transitions during periods of great growth, after mergers and acquisitions, and during periods of business loss and turnaround.  He advises senior executives on strategy refinement, succession planning, and provides executive coaching, as well as talent and culture assessments.
Jim was named the 2010 HR Executive of the Year by the American Society of Employers.  He holds certifications by the HR Certification Institute as a Senior Professional in Human Resources (SPHR) and Global Professional in Human Resources (GPHR).  Jim holds a Bachelor of Business Management and a Master of Science, International Administration.