Image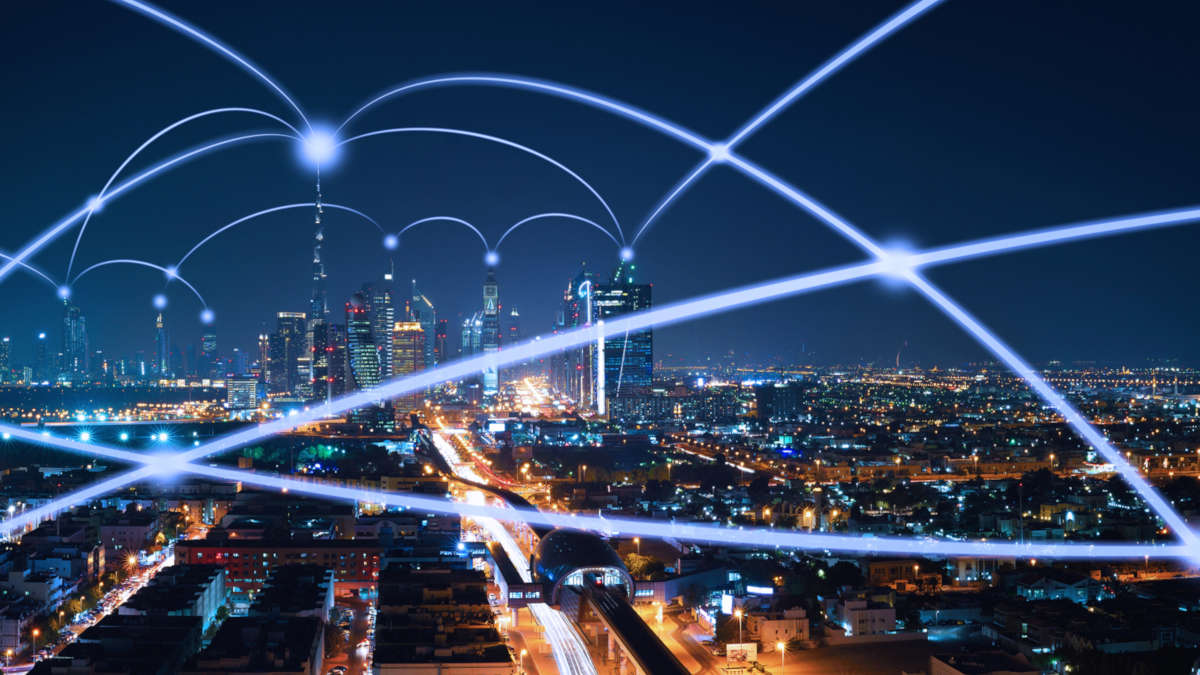 Event Details
When:
April 30, 2019 7:15 AM - 9:15 AM EDT
Where:
Location Name
Detroit Golf Club
Add to Calendar
Overview
Body
In a dynamic and churning Auto Tech environment, we will be discussing from an experiential basis what are the ways to better understand what you are investing in, how mature is the tech, and what is the probability to the innovation being scaled up to production.  We will also address the cycle speed of Electronics and how its mis-matched with normal Automotive development cycles. 
Speakers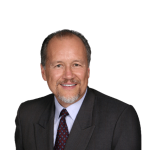 Daron Gifford
Plante Moran
Partner, Strategy Consulting Services Leader, Automotive Industry Leader, Commercial Due Diligence Services Leader
Daron Gifford is a Partner with Plante Moran, an accounting and consulting firm based in Michigan.  He leads the strategy and automotive industry consulting practices for Plante Moran.
Daron has over 40 years of experience in automotive and manufacturing industry, beginning his career with General Motors.  He is a seasoned professional and respected voice within executive circles, providing management consulting services to a wide range of corporate organizations. His versatile experience in the manufacturing and automotive sectors includes OEMs, suppliers, retailers, distributors and engineering services across the globe.  
Daron's views on strategy have assisted organizations in their business direction, competitive market positioning, corporate core competencies, operational efficiencies, restructuring, joint ventures, business partnerships, mergers and acquisitions. He is a respected national leader, having served as a senior adviser to the U.S. Department of Energy on the automotive industry.  
Daron has a Master of Business Administration degree from the University of Virginia, and a Bachelor of Industrial Administration degree from General Motors Institute (now known as Kettering University).  He has certifications in Valuation (as a CVA), Production and Inventory Management, and Electroplating and Surface Finishing. 
He is also active in the community, serving as the Chairman of the Board of Trustees for Notre Dame Preparatory School and Marist Academy in Pontiac.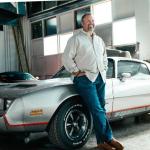 Gordon M. Heidacker [Moderator]
Great American Group
Automotive Sector Lead
Gordon M. Heidacker is a managing director and automotive sector group head for Great American Group LLC ("GA").  In this role, he leads all activities for GA offerings in the Automotive OEM, Aftermarket, Re-Manufacturing, and Heavy Truck areas.
Mr. Heidacker has been an OEM Executive, an automotive supplier, a technology leader for advanced propulsion, and a consultant with over 40 years of combined automotive experience.  This knowledge is leveraged to enhance customer engagements & relationships and to provide direction on advisory projects, valuation analysis, liquidation, and ABL based debit financing.  Working with clients in private equity, investment banks, direct CEO, CFO, and COO's of auto suppliers and banking executives, Mr. Heidacker brings his operational, consulting, and entrepreneurial experience to guide projects, transformations, and capital structure engagements.
Prior to joining GA, Mr. Heidacker was vice president of business development, mergers & acquisitions, and sales for a $500 million global machining supplier Weber Automotive.  Mr. Heidacker's background also includes heavy involvement in a startup electric/autonomous vehicle company while serving as managing director and Detroit Automotive lead for management consulting at KPMG.  
Mr. Heidacker served for 26 years as an executive of Chrysler Corp and its various stages of ownership, with a high level of concentration in the Engine and Driveline segment of development.  Of note, for five years of his 26 year career at Chrysler, Mr. Heidacker served as the chief of corporate strategy reporting to the Daimler Board of Management.  In this role he led the strategic 10 year plans for all Powertrain consolidation, all research and development activities, electrical systems, global procurement and supply processes, and the small car strategy.  He also led all internal Chrysler division specific strategic projects as assigned by the Board and Division leadership.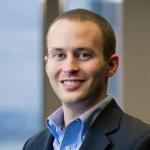 Chris Stallman
Fontinalis Partners, LLC
Partner
Chris is a Partner at Fontinalis, where he responsible for a wide range of critical processes across the firm's various investment funds. As a member of Fontinalis' investment committee, he leads and supports investments across a variety of next-generation mobility segments on a stage-agnostic basis.
Chris currently serves on the board of directors of one Fontinalis portfolio company, FreightWaves, and previously served on the board of directors of TransLoc (acquired by Ford Smart Mobility in January 2018). He also serves as a board observer to two Fontinalis portfolio companies: Synovia Solutions and Zagster.
Chris is active in the venture community and serves on the oversight committee for the Michigan Translational Research and Commercialization (MTRAC) Innovation Hub for Advanced Transportation—a statewide program that funds translational research applications. He is also an active member of the Michigan Venture Capital Association.
Prior to joining Fontinalis in 2011, Chris spent five years in the Valuation and Financial Opinions Group of Stout, a leading independent advisory firm that provides investment banking, valuation, dispute consulting, and management consulting services. While at Stout, he played an important role in advising private equity and venture capital clients on a variety of transaction, tax, and financial reporting matters.
Chris earned his Bachelor of Business Administration (with distinction) from the University of Michigan's Ross School of Business, where his senior thesis analyzed brand management techniques used by cities to promote economic growth. He also completed an internship in the alternative investments group of the University's endowment, focusing on private equity and venture capital partnerships. Chris is a Chartered Financial Analyst (CFA) charterholder.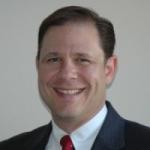 Christopher Zachary
Ford Motor Company
Enterprise Architect – Autonomous Vehicles
Chris Zachary joined the Ford Autonomous Vehicle LLC in June 2018 where he is developing strategies for AV data management and the AV digital ecosystem. Chris joined Ford from General Motors where he led the Product Development Architecture team and was the Principal Architect for Autonomous Vehicle Support Systems. While at GM, Chris developed a blueprint of domains to organize and manage the ecosystem of AV off-board systems. Chris is also the sole inventor of two patents (pending) regarding blockchain technologies applied to AV data security and data management.
Chris started his career as a process design and strategy consultant in the Automotive and IT Practices of Andersen and Deloitte. For over 20 years he has leveraged his experience to bring a unique end-to-end approach as a program leader implementing enterprise IT strategies and solutions utilizing a foundation of formal business process design and analysis. Chris has delivered enterprise IT strategies and solutions for companies in a variety of disciplines including manufacturing, construction, engineering, HR, finance, automotive retail and insurance. His IT strategy work includes integration of the GM's product development organizations in North America and China and the IT strategy for divestiture of the Opel product development organization. 
Chris attended the University of Michigan where he attained an MS in Computer Science from the Rackham Graduate School and an MBA from the Ross Business school with a concentration in Corporate Strategy and Operations Management.