Image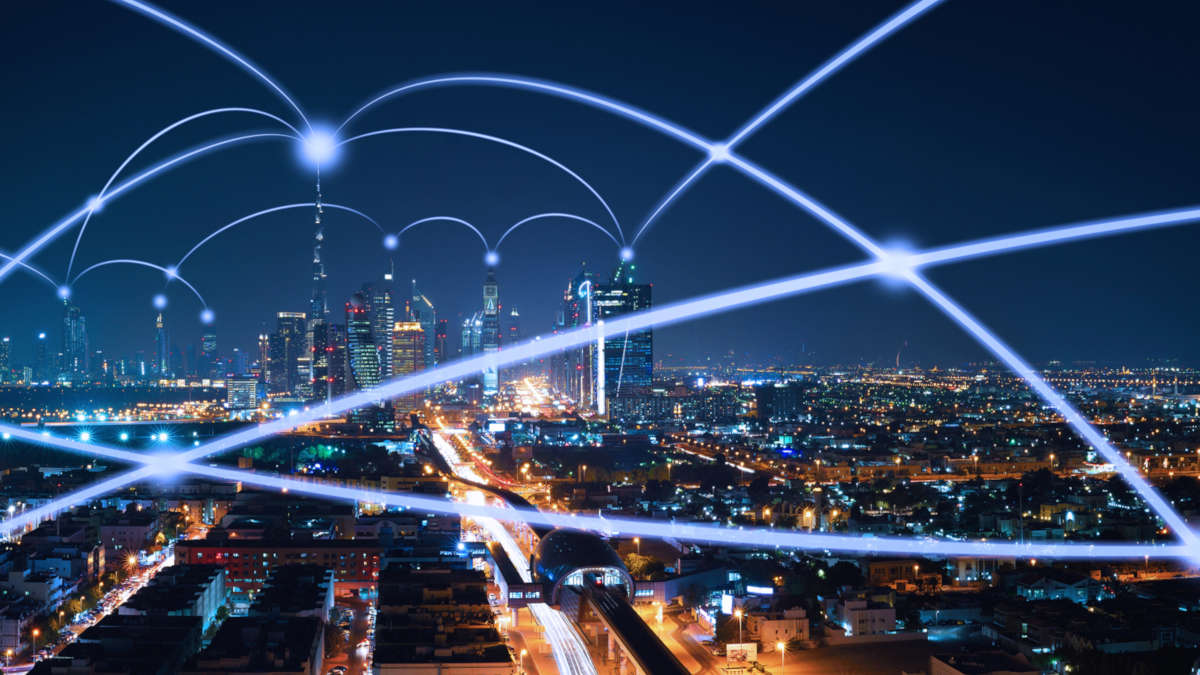 Event Details
When:
January 14, 2020 7:15 AM - 9:15 AM EST
Where:
Location Name
The Townsend Hotel
Add to Calendar
Overview
Body
Registration for this event is closed. Thank you!
Speakers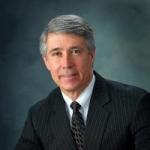 Marty Battaglia
Encina Business Credit
Chief Executive Officer
Marty is Encina's Chief Executive Officer, and has over 30 years of experience in corporate finance. Prior to starting Encina, Marty was instrumental in building highly successful asset-based lending platforms at LaSalle Bank, PPM Finance and Fidelity Business Credit. He also has extensive experience in all facets of commercial finance.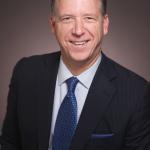 Brian Demkowicz
Huron Capital
Managing Partner and Co-Founder
Brian is the Managing Partner and Co-Founder of Huron Capital where he leads the firm's Management and Investment Committees.   Over the past three decades, Brian has established a successful, long-term track record of acquiring, repositioning and growing middle-market companies in partnership with experienced operating executives. Through its customized buy-and-build investment model, Huron Capital seeks to build bigger, better companies by improving profitability through operating efficiencies and accelerating growth through strategic add-ons.  Since 1999, Brian and his team have successfully established six Huron Capital investment funds totaling nearly $2.0 billion and invested in over 170 businesses throughout North America.  
Brian began his career at Heller Equity Capital Corporation where he was responsible for sourcing, closing and managing middle-market buyout transactions as well as operational restructurings.  In 1996, Brian left to pursue transactions in a more entrepreneurial setting utilizing an operational approach, establishing Huron in 1999.  
In addition to working with Huron Capital's portfolio companies, Brian is active in the local community, serving on the boards of numerous industry, community, educational and charitable organizations.  Brian earned a B.S. in Accounting from Purdue University and an M.B.A. from the J.L. Kellogg Graduate School of Management at Northwestern University, and passed the CPA exam.  He has five kids, four dogs and one wife, and is a die-hard Chicago Bears fan.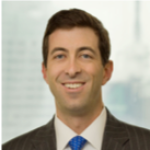 John Fiore
J.P. Morgan Securitites LLC
Managing Director - Debt Capital Markets
John is a Managing Director in the Leveraged Finance group and is head of the firm's Regional Leveraged Finance practice.  He is responsible for syndicated loan and high yield bond origination for clients of the commercial bank and has teams based in New York, Illinois, and Texas.

John joined JPMorgan in 1995 as part of the firm's First Scholar management training program and has worked in Leveraged Finance since 1998.  Throughout his career, John has covered clients that span a broad range of industries including Consumer Products/Retail, Manufacturing, Diversified Industrial, Transportation, Healthcare, and Basic Materials.  John received his B.A. from the University of Notre Dame in History and Classical Literature, an M.Litt from the University of St. Andrews in Ancient History and an MBA from the University of Chicago Booth School of Business in Finance and Accounting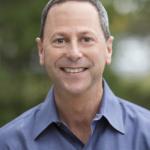 Howard N. Morof
Altair Engineering Inc.
Chief Financial Officef
As chief financial officer of Altair Engineering for the past 7 years, Mr. Morof is responsible for Altair's global corporate financial strategy. Altair is a global engineering technology company operating in 24 countries that transforms design and decision making by applying simulation, machine learning and optimization throughout product lifecycles.  Altair IPO'd in late 2017 on NASDAQ.  A veteran financial executive spanning more than 35 years, Mr. Morof has extensive experience with high growth public and private companies transcending capital markets, mergers, acquisitions, and joint ventures, among other activities.

Mr. Morof joined Altair in 2013 from North American Bancard, one of America's largest independent merchant and credit card processing companies, where he served as chief financial officer for five years. Previously, he held chief financial officer roles at FMF Capital, a wholesale mortgage banking company that went public in 2005, and Broder Bros. Co., a leading distributor of imprintable activewear, transitioning the business from family ownership to Bain Capital in 2000.  Mr. Morof started his career at Morof Sheplow Weinstein CPAs, becoming a partner at the firm in 1985.

Mr.Morof is a certified public accountant, having earned his master's degree in taxation at Walsh College and his Bachelor of Business Administration at the University of Michigan.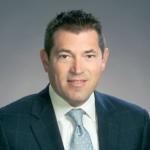 Jeffrey K. Tischler
Fifth Third Bank
Senior Vice President, Credit Risk Executive
Jeffrey Tischler serves as Senior Vice President and Credit Risk Executive for Fifth Third Bank. In his role, Jeff has a responsibility set covering risk management in the following Lines of Business and Products Groups: (i) Middle Market; (ii) Leveraged Finance; (iii) Asset Based Lending; (iv) Equipment Finance; (v) Dealer Floorplan; (vi) Government, Institutional and Not for Profit Lending and; (vii) Treasury Management.  
Prior to Jeff rejoining Fifth Third in his current role in March of 2018, he had 17 years of experience in a variety of leadership roles in commercial lending, credit and special assets.
In addition, Jeff also served as Senior Managing Director at Conway MacKenzie, Inc, a leading management consulting practice where he served in a leadership capacity within the Turnaround and Restructuring Practice.  In his role at Conway MacKenzie, Jeff worked on several restructuring engagements, serving as a fiduciary in several engagements.
Jeff received his Bachelor of Business Administration in Finance from Eastern Michigan University. He is a member of the American Bankruptcy Institute and the Turnaround Management Association. He serves on the Board of Trustees of Jewish Vocational Services of Metro Detroit as well as Camp Tamarck.  
Hosted by:
ACG
RSVP by:
RSVP Deadline
January 14, 2020 11pm