Image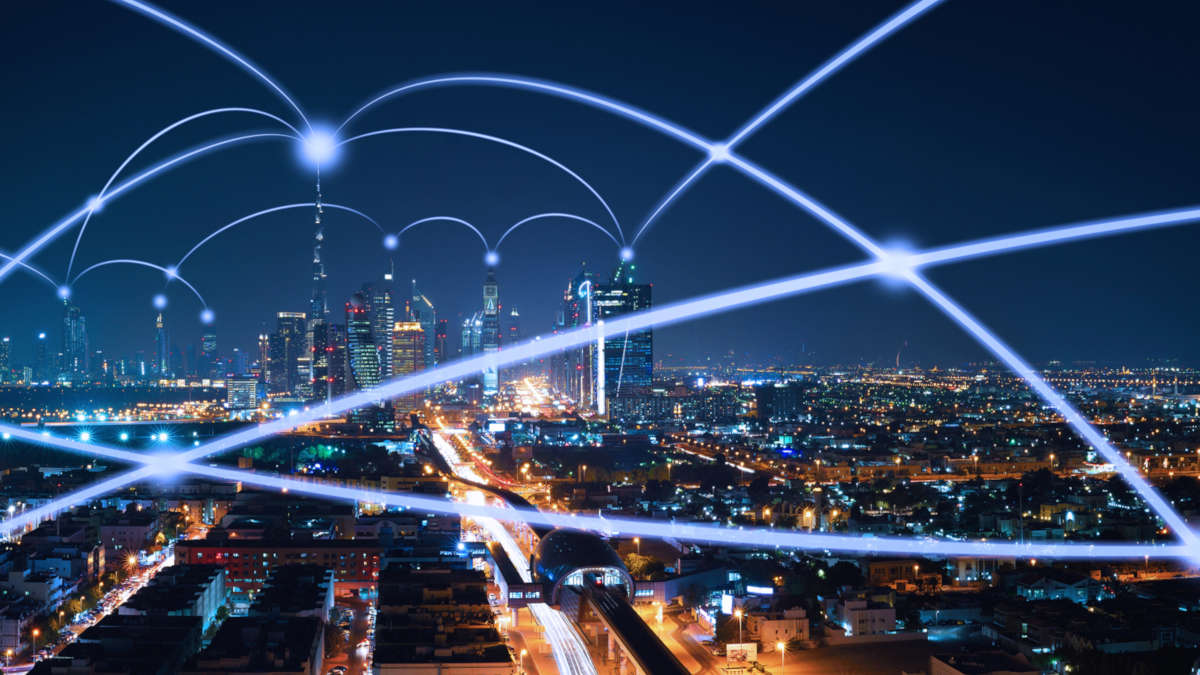 Event Details
When:
May 10, 2019 11 AM - 1:30 PM EDT
Where:
Location Name
The War Memorial
Add to Calendar
Overview
Body
Join us for our 5th Annual May Women's Luncheon and the continuation of our Women in Leadership series in which we are focusing on successful women in positions of leadership across a broad range of industries and positions here in Michigan.  We are thrilled to host Andra Rush as our featured speaker for this event and also pleased to once again be co-hosting this annual luncheon with the Turnaround Management Association's Network of Women.  Please join us to be inspired by Andra's story and the leadership she has exhibited throughout her career, while networking with fellow professionals against the backdrop of beautiful Lake St. Clair.  All are welcome!
Speakers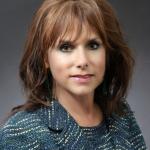 Andra Rush
Rush Group of Companies, including Dakkota Integrated Systems, Rush Trucking Corporation and Rush Supply Chain Management
Founder, Chair and CEO
In 1984, Andra started Rush Trucking from scratch with $3,000 of savings and a $5,000 loan from her parents.  Within 5 years Rush Trucking was nominated by the Detroit 3 automakers for Corporation of the Year as an outstanding supplier-partner.  Today Rush Trucking Corporation transports parts for Fortune 50 companies across the US and Canada with a 1,100 fleet of tractor-trailers.
Since founding Rush, Andra has gone on to start impactful and successful businesses including Dakkota Integrated Systems (2001) which provides assembly and sequencing of automotive interiors to OEM clients from its 13 operating locations many of which are strategically placed near tribal reservations and provide access to well-paid job for Native peoples; and Detroit Manufacturing Systems (2012) which was recognized by President Barack Obama during his 2014 State of the Union address for creating hundreds of manufacturing jobs in the City of Detroit (the first to do so in decades) and in Toledo.  Andra sold her majority share of Detroit Manufacturing Systems in 2018, with the company continuing to create jobs for the surrounding communities.
Andra and her companies have been recognized for excellence throughout her career including multiple Suppler of the Year awards from Chrysler, General Motors and Ford, Ford's World Excellence Award for Diverse Supplier and Leadership in Diversity, Ford Q1 quality endorsement, and recognition from the Michigan Minority Supplier Development Council for business success and supplier development and diversity programs among many others.
Outside of her businesses, Andra has and continues to take active roles in supporting the supplier community including serving or having served on the US Manufacturing Council, Ford's Supplier Council, and supplier advisory boards for General Motors and Chrysler.  She currently serves on the board of directors of Terex Corporation and is an active member of Business Leaders for Michigan, Detroit Economic Club, Detroit Regional Chamber, Detroit Workforce Board, Downtown Detroit Partnership, United Way of Michigan and Women Presidents' Organization.
A University of Michigan alumna, Andra was inducted into the Michigan Women's Hall of Fame in 2014 for innovative job creation and manufacturing ingenuity, and the Michigan Business Women Hall of Fame and Michigan Minority Business Hall of Fame in 2017.