Image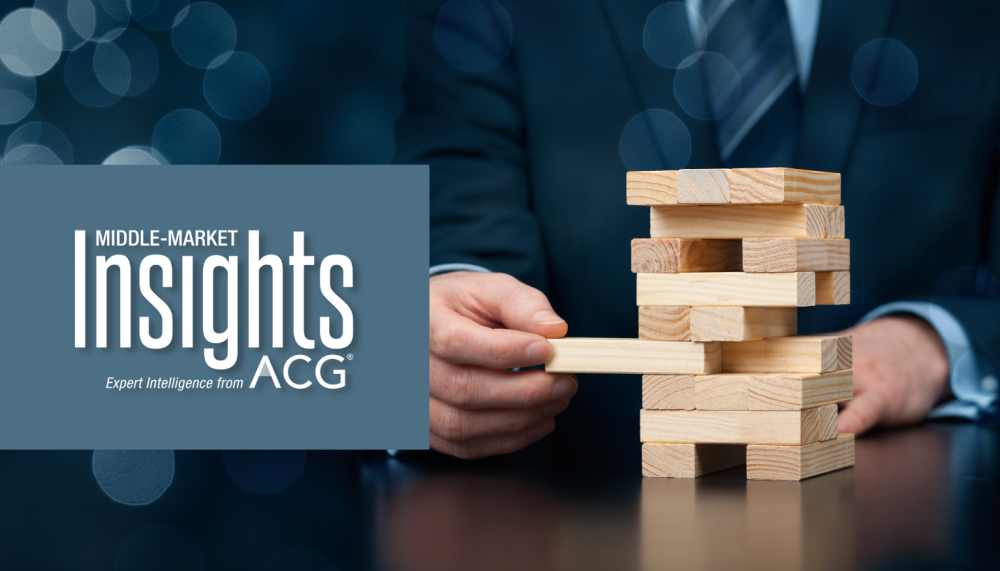 Event Details
Overview
From cybersecurity and supply chain threats to the battle for talent, mid-size companies recently have had many challenges to confront. Join this webinar to learn their top concerns and needs, according to QBE's 2023 Mid-Size Company Risk Report. Now in its fourth year, this annual survey measures the risks that most concern mid-sized companies today, how the concerns have changed each year since 2020, and how companies are dealing with those risks.
Our panel will cover what they found most and least surprising, how they see trends continuing, why risk planning often falls short, and how to benefit from value-added services from their insurance partners.
At the end of this webinar, attendees will be able to:
Better understand the top concerns and risk management needs of mid-size companies
Rethink their own top concerns and risk management needs in light of the report findings
Engage more effectively with external risk management partners who can help them protect their company
Speakers:
Greg Blaska | Deputy Chief Claims & Risk Solutions Officer, QBE
Mark Harless | Partner Program Account Executive, Abacode
Danielle Librizzi | Head of Professional Lines, North America, QBE
Lucas Prahl | Senior Vice President, Head of Middle Market, QBE
The live webinar has ended. Register below to view on-demand.