Image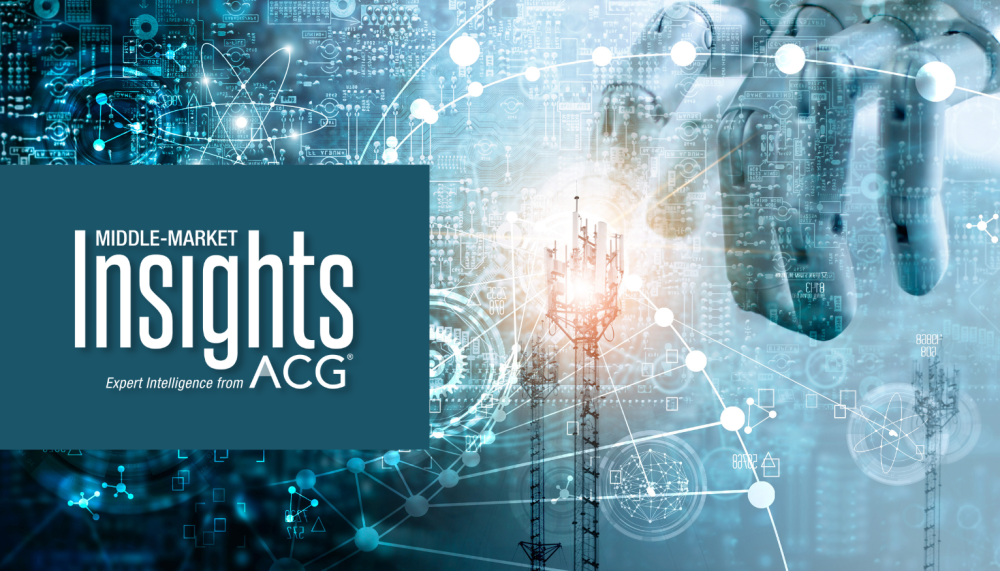 Event Details
Overview
Chat GPT and generative AI are raising the profile of artificial intelligence and machine learning and inspiring dealmakers' imaginations about what's possible. But transformative technology comes with both upside as well as downside potential.
Join this 45-minute webinar to hear technology innovators and industry leaders discuss past, present and future uses of AI technology—including exciting possibilities and threatening consequences.
Speakers
John Shaw | Generative AI Entrepreneur, CEO | Add Value Machine

Jonathan Dodson | AI Expert, CTO | SourceScrub

Josh Giglio | Dealmaking Tech Innovator, VP of Product | SourceScrub
The live webinar has ended and is available below to view at your convenience.