CONNECT WITH ATTENDEES
ACG Access is now open to schedule meetings with other attendees. 
To help you maximize your time and develop valuable relationships, all Operators' Summit attendees are invited to leverage our exclusive meeting scheduler, ACG Access, to pre-schedule one-on-one virtual meetings with each other. 
Please review the ACG Access Instructions and note that it may take 24 to 48 hours following registration for your information to be updated in the ACG Access system and for permissions to be granted before you are able to log in and schedule meetings.
To ensure that you receive all ACG Access notifications and meeting requests we suggest adding help@conferencesoftwaresolutions.com to your contacts.
ACG ACCESS INSTRUCTIONS VIEW ATTENDEES
Already Registered?
Browse the 700+ attendees, schedule one-on-one meetings, and access the programming sessions all in one place. 
THANK YOU TO OUR ACG ACCESS SPONSOR
Image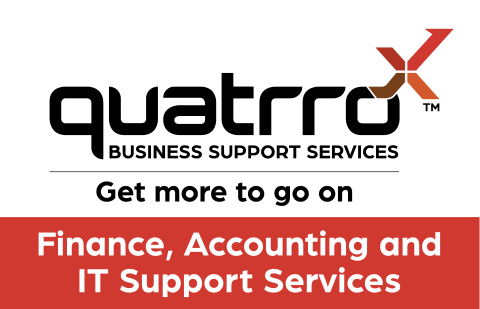 Event Details