Image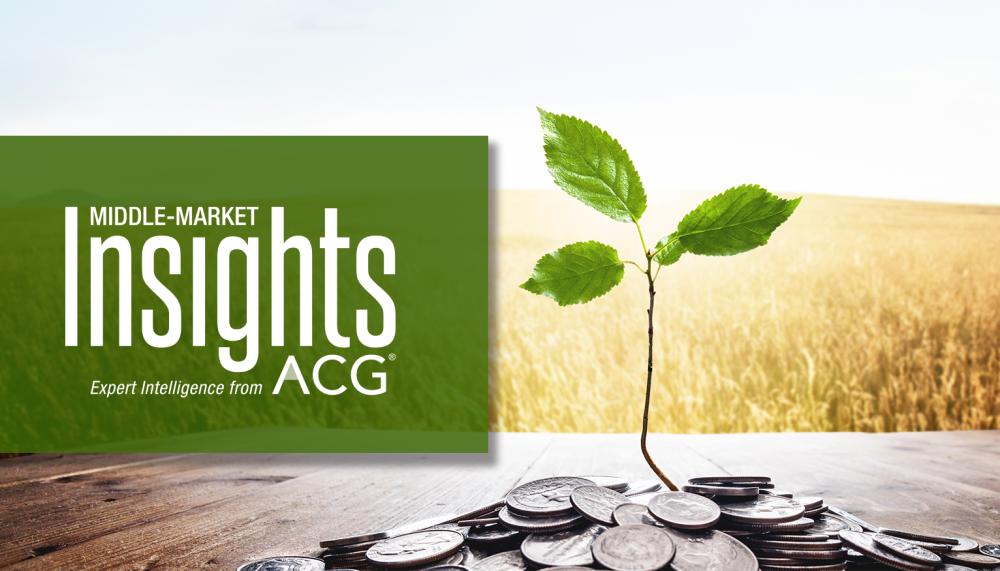 Event Details
Overview
In order to effectively establish and disclose ESG strategies and performance, setting ESG goals and regularly tracking key metrics is crucial. Defining and measuring success isn't easy, especially when there is no definitive universal set of ESG standards. As investor demand for disclosure has grown alongside a shifting political climate, a future with standardized ESG goals and metrics is becoming increasingly likely.
How do you align your ESG goals with the priorities of your portfolio?  What goals will reflect and support the various strategies for all aspects of ESG? Which metrics should you be tracking, whether for your own purposes or at the request of LPs? It's important to consider each aspect of ESG: Environmental, Social, and Governance.
 
Please join us for networking after the webinar session!
 
At the end of this webinar, attendees will be able to
Understand the importance of ESG goals

Identify the key drivers influencing ESG trends and expectations

Assess current programs and achievements and benchmark within their industry

Differentiate between the different models available

Select ESG metrics to track in order to comply with upcoming regulations

Quantify qualitative metrics

Use ESG metrics as a tool for risk mitigation