Image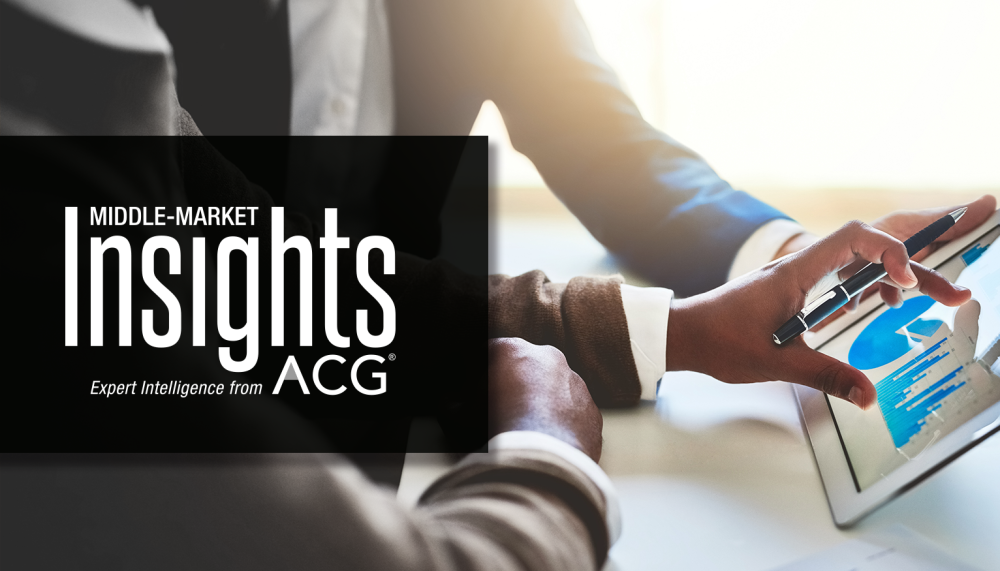 Event Details
Overview
The continued economic uncertainty wrought by the pandemic along with the potential for significant tax and regulatory changes has heightened the risk buyers and sellers must consider in M&A transactions. Especially with the recent rise in M&A activity, they are increasingly turning to Transactional Liability Insurance products, such as Representations & Warranties Insurance, to help smooth negotiations and bring deals to a close. But only a few carriers offer this type of insurance, and they have grown more selective as demand has increased. 
Join us on September 28 to discuss the emerging risks affecting the market, the nuances to consider when seeking coverage, the increasing demand for due diligence, and how buyers and sellers can best position themselves when negotiating coverage. 
From this webinar, attendees will: 
Learn the emerging risks that arise most often as a potential barrier to successfully concluding a transaction. 

Understand the benefits and limitations of Transactional Liability Insurance in overcoming these barriers. 

Learn how the latest techniques for due diligence and other measures inform your coverage determinations.