Image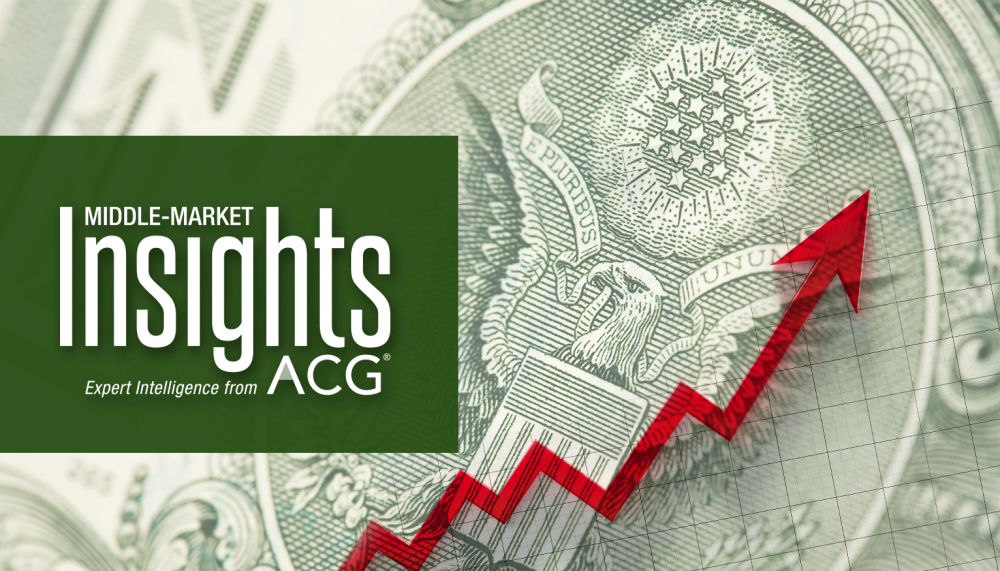 Event Details
Overview
Federal income taxes have changed dramatically during the past four years and new proposals from the Biden administration portend an era of continued change. For M&A transactions, this creates an environment of uncertainty in which it may be difficult to know how best to proceed. Join us on August 31 as our experts address what has changed, what might change, and what tax planning actions can be taken to maximize both purchase and sale transactions.

From this webinar, attendees will:
• Understand the proposed federal tax changes and which changes are most likely to be enacted.
• Gain insight into the impact of the proposed changes on M&A transactions.
• Understand what actions can be taken today and in the future to maximize transaction-related tax planning opportunities.
Speakers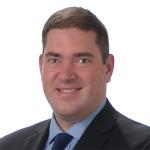 Senior Manager, National Tax Office
Plante Moran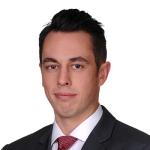 Manager, National Tax Office
Plante Moran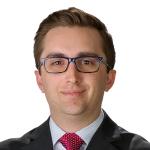 Senior Manager, National Tax Office
Plante Moran