Image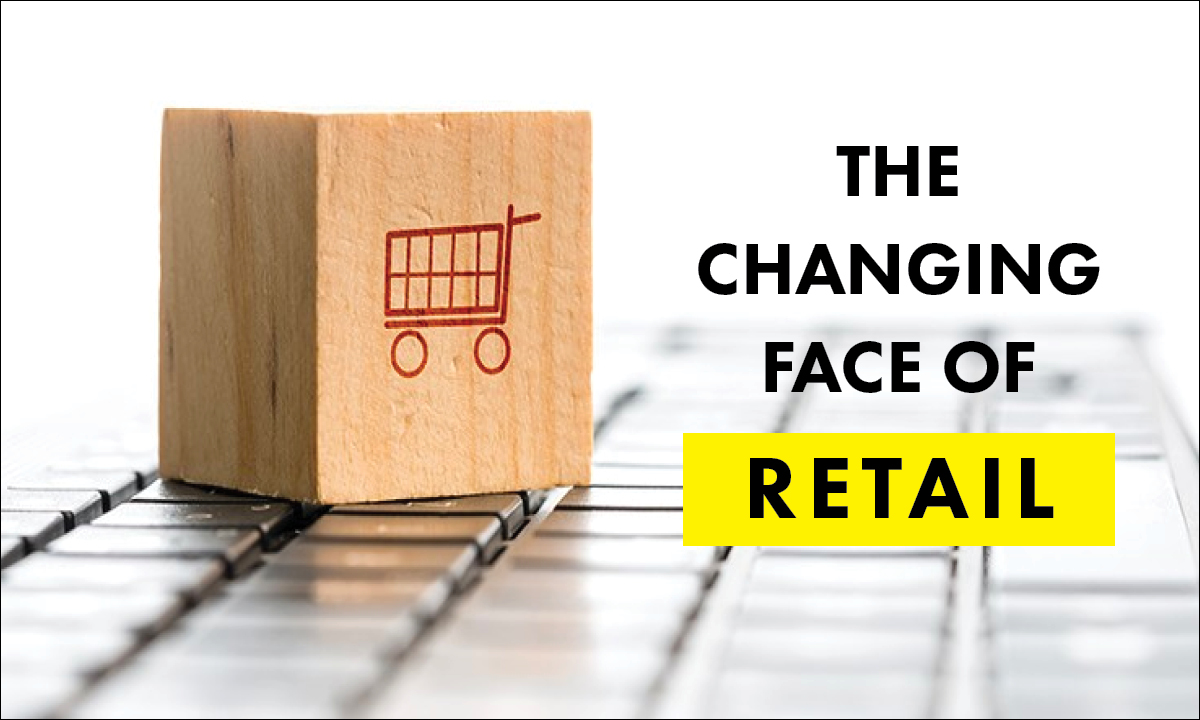 Event Details
When:
June 20, 2018 5 PM - 8 PM PDT
Where:
Location Name
The California Club
Add to Calendar
Event Secondary Body
 On-line registration for this event is now closed.  You may register at the door for an additional $20.  We look forward to seeing you at the Cal Club. (No Denim club).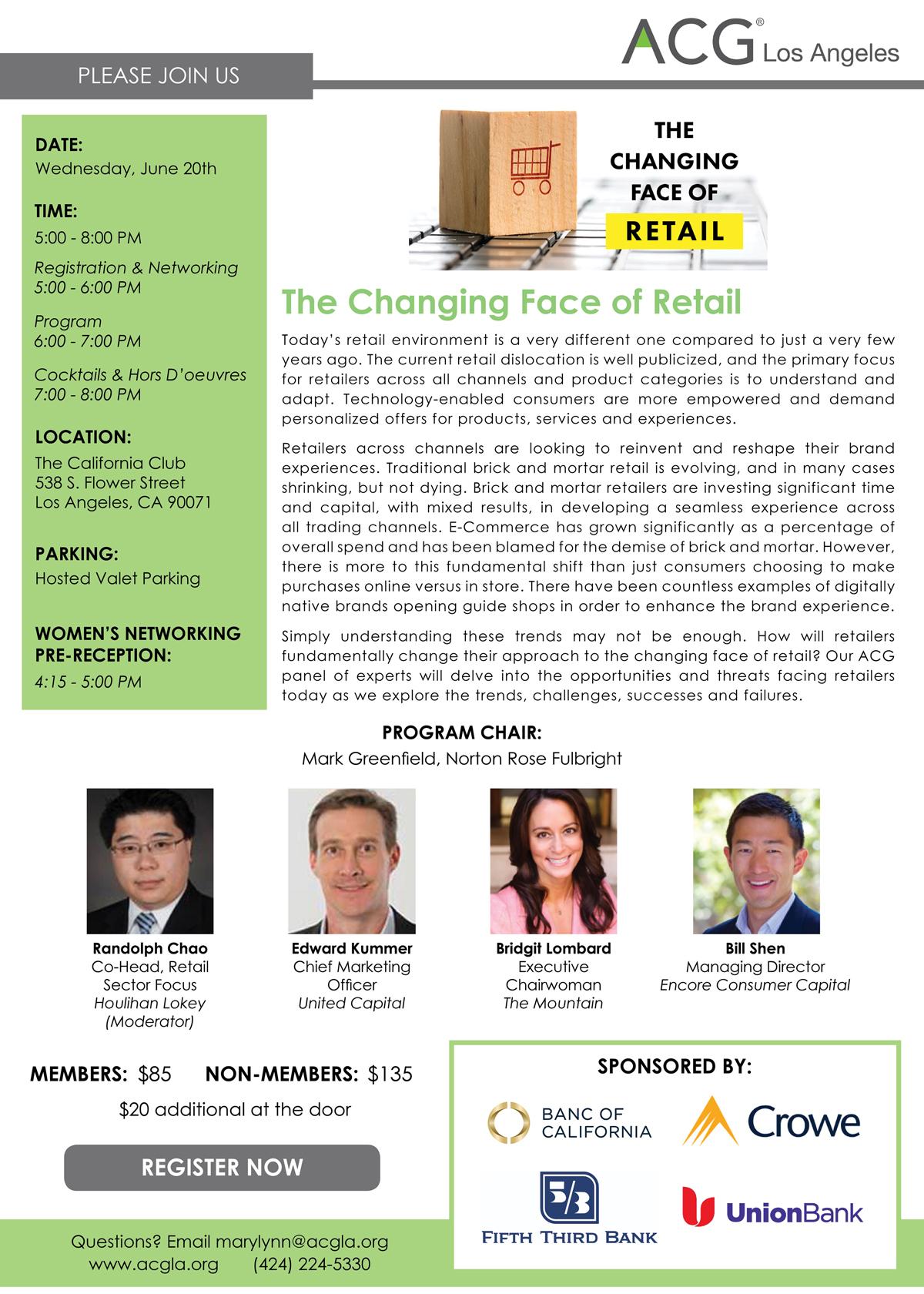 Hosted by:
ACG
Attendee List
Event Materials
Event Materials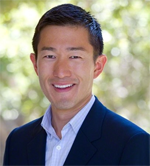 Bill Shen is a Managing Director at Encore Consumer Capital, a private equity firm focused exclusively on investing in food, beverage, and consumer products companies. He joined Encore in 2008 and is responsible for deal origination, deal execution, as well as portfolio company oversight. Bill serves on the Board of Directors for Ancient Harvest, Brownie Brittle, and Navitas Organics.  He previously served on the Boards of California Splendor, Ciao Bella Gelato, PhillySwirl, and Thanasi Foods.  
Prior to Encore, Bill led corporate development for Nest Collective, a natural and organic consumer products company. Bill began his career at Swander Pace & Company, a strategy consulting firm servicing food, beverage, apparel, and retail clients.
Bill is a graduate of Stanford University where he serves on the Athletics Board and has previously served on the Board Directors of the Stanford Alumni Association and as Chair of the Stanford Associates Board of Governors.  He is also a past member of the Greater San Francisco Bay Area Board of Trustees for The Leukemia & Lymphoma Society and former Board President of Wu Yee Children's Services. He has completed several Ironman triathlons and marathons.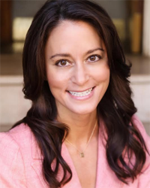 Bridgit Lombard has always had a passion – and prowess – for social enterprise, believing deeply that consciousness is essential to healthy capitalism. Today, she brings that energy and expertise to businesses around the globe, helping to ensure that companies that are doing good are also doing well.
Bridgit has successfully grown, run and sold four businesses (two she joined, two she started), including Penguin Brands and Nathan Sports, where she led business operations across 47 countries and drove a 35.3% annual CAGR five years straight. Her ability to develop a sustainable and transparent supply chain and drive growth highlight her unique approach to building high growth organizations that lead with responsible business practices. Before this, Bridgit instituted values-based business practices at MetLife, Clear Channel Communications, and Deloitte, where she was responsible for leading the growth strategies for brands like Sony, Diageo, Zara, and Top Shop.
Today, as Executive Chairwoman of The Mountain, a middle-market sustainable apparel manufacturer, Bridgit has led a company-wide turnaround in less than a year. Her ability to stabilize the business, build best practices and financial controls, attract top talent, and identify growth areas has helped reposition the 25-year old business into a valuable growth platform.
Bridgit has guided this turnaround while simultaneously applying her energy and passion to help develop sustainable conservation models in Eastern Africa; pioneer a fund for girls' education in Kenya; build her own impact investment/health and wellness portfolio; study with His Holiness the Dalai Lama regarding conscious leadership; and mentor women entrepreneurs.
Bridgit's momentum, and the values driving it, have earned her the 2013 Sporting Goods Business 40 Under 40 award, and the 2015 Leader of Innovation Medal from Philadelphia University. She has also been regularly featured as a growth expert for Inc. Magazine, Forbes, and ACG, amongst others.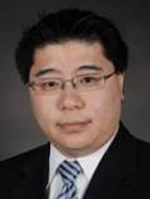 Randolph Chao is the Co-Head of Houlihan Lokey's Retail Sector Focus. He has over a decade of investment banking experience and has completed more than 50 transactions. Randolph has successfully managed and executed M&A transactions for publicly traded and privately held companies across a variety of industries, with a particular focus on companies in the specialty retail and e-commerce sectors.
Before joining Houlihan Lokey, Randolph was a VP at Bryant Park Capital, a middle-market investment bank based in New York and prior -  an Associate at Fairmount Partners, a boutique investment bank focused on M&A transactions in the lower middle market.
Randolph's recent experience includes the sale of Manna Pro Products, LLC to Morgan Stanley Capital Partners, the sale of Tourneau LLC to the Bucherer Group, the acquisition of Hi-Tec Sports by Cherokee Global Brands, the sale of American Apparel to Gildan Activewear, the merger of Pet Supermarket, Inc. with PetValu, the sale of J.Jill to TowerBrook Capital Partners, L.P., and the sale of Pet Supermarket, Inc. to Roark Capital Group, among others.
He is a graduate of the Jerome Fisher Management and Technology Program at the University of Pennsylvania, earning a B.S.E. with concentrations in Finance and Management from the Wharton School and a B.A.S. in Systems Engineering from the University of Pennsylvania.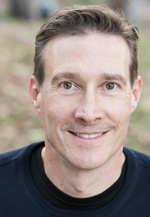 Edward Kummer is the CMO of United Capital – the 4th largest independent wealth management firm in the US. As such, he is responsible for all aspects of United Capital's brand, marketing messaging, internal communication as well as marketing analytics and insights. At United Capital, Edward has rebranded and developed a new brand platform. He
crafted the branding and pricing strategy for its new fintech solution for other wealth management firms. United Capital is currently having its highest revenue and profit since its founding in 2005.He has extensive marketing and digital experience domestically and internationally with leading global brands such as Disney, Victoria's Secret, Luxottica, and Oakley.
Prior to joining United Capital, Edward was the Chief Marketing and Digital Officer for Oakley, a division of Luxottica. He led high-growth digital e-commerce businesses with revenue ranging from $10M to $1.6B. In addition, he has experience developing world-class computer animation and visual effects.   At Disney, as the SVP and GM of Walt Disney Parks and Resorts, he grew the online business from $200M to over $1B in 5 years. These properties included Walt Disney World, Disneyland, Disney Cruise Line, Hong Kong Disneyland, Adventures by Disney, and Disney Vacation Club.  At Luxottica, he took Sunglass Hut's online revenue from $10M to $70M in 4 years, and increased profits 14 times. The online business represented almost every major fashion brand, including Chanel, Bulgari, and Dolce & Gabbana to name a few.  As the Chief Marketing and Digital Officer of Oakley, he developed a new brand platform for Oakley, and turned a double digit declining e-commerce business into a double-digit growth business. 
He has a Master of Science in Computer Science from USC and a Bachelor's of Science in Engineering and Computer Science from UCLA.