Image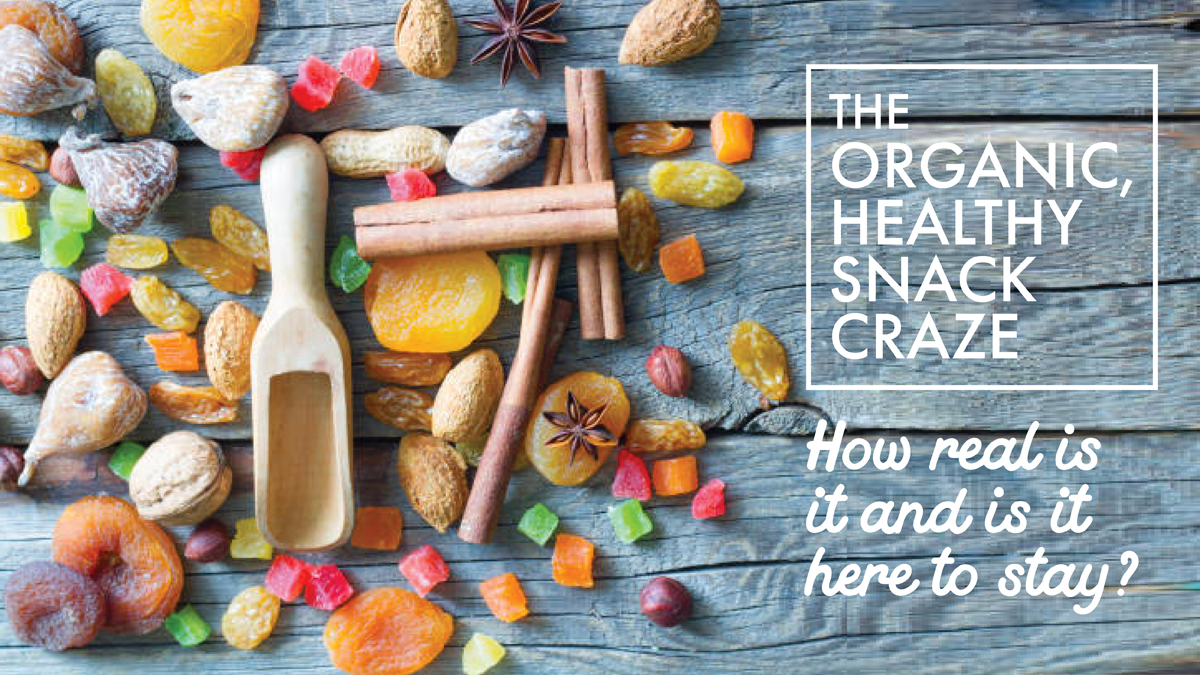 Event Details
When:
February 21, 2019 5 PM - 8 PM PST
Where:
Location Name
2nd Floor of The California Club
Add to Calendar
Event Secondary Body
On-Line Registration for this event is now closed.  You may register at the door for an additional $25.  We look forward to seeing you at The California Club.  Event starts at 5 pm.  Dress attire is NO Denim and collared shirt.
NOTE: We will be on the 2nd floor of The California Club.  Dress Attire: no denim, please! 
PARKING: 

Parking will be tight due to multiple club events.  

At least half of our guests will be directed to the WESTLAWN garage next door at the library. If you park within the club, just mention ACGLA.  If directed to the garage lot next door, please ask at our registration desk for a valid

ation sticker.  Earlier arrivals will have an easier time of parking...hint!  Maybe 4:45 ish arrival and not 5:15 ish will make a huge difference!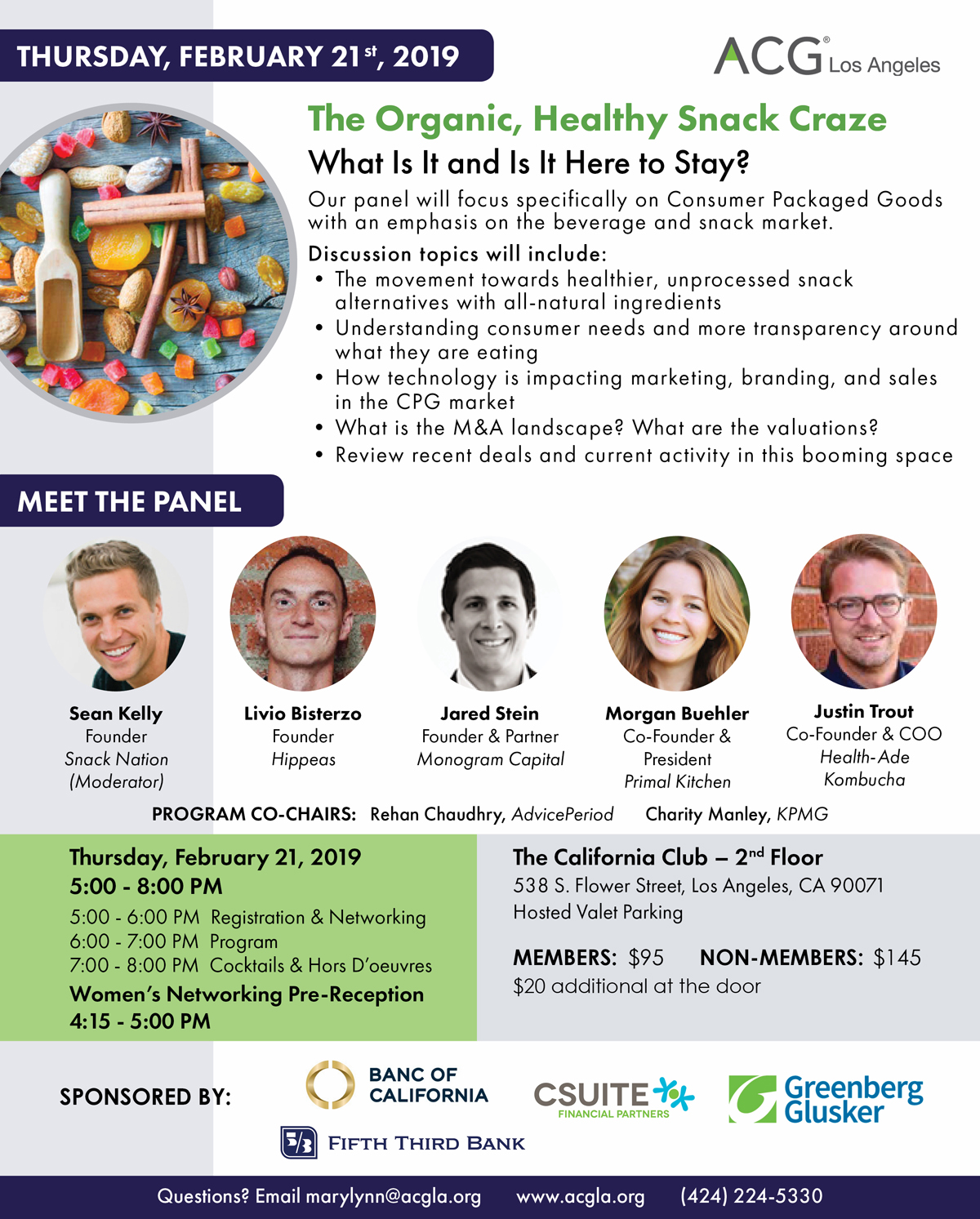 Hosted by:
ACG
Attendee List
Event Materials
Event Materials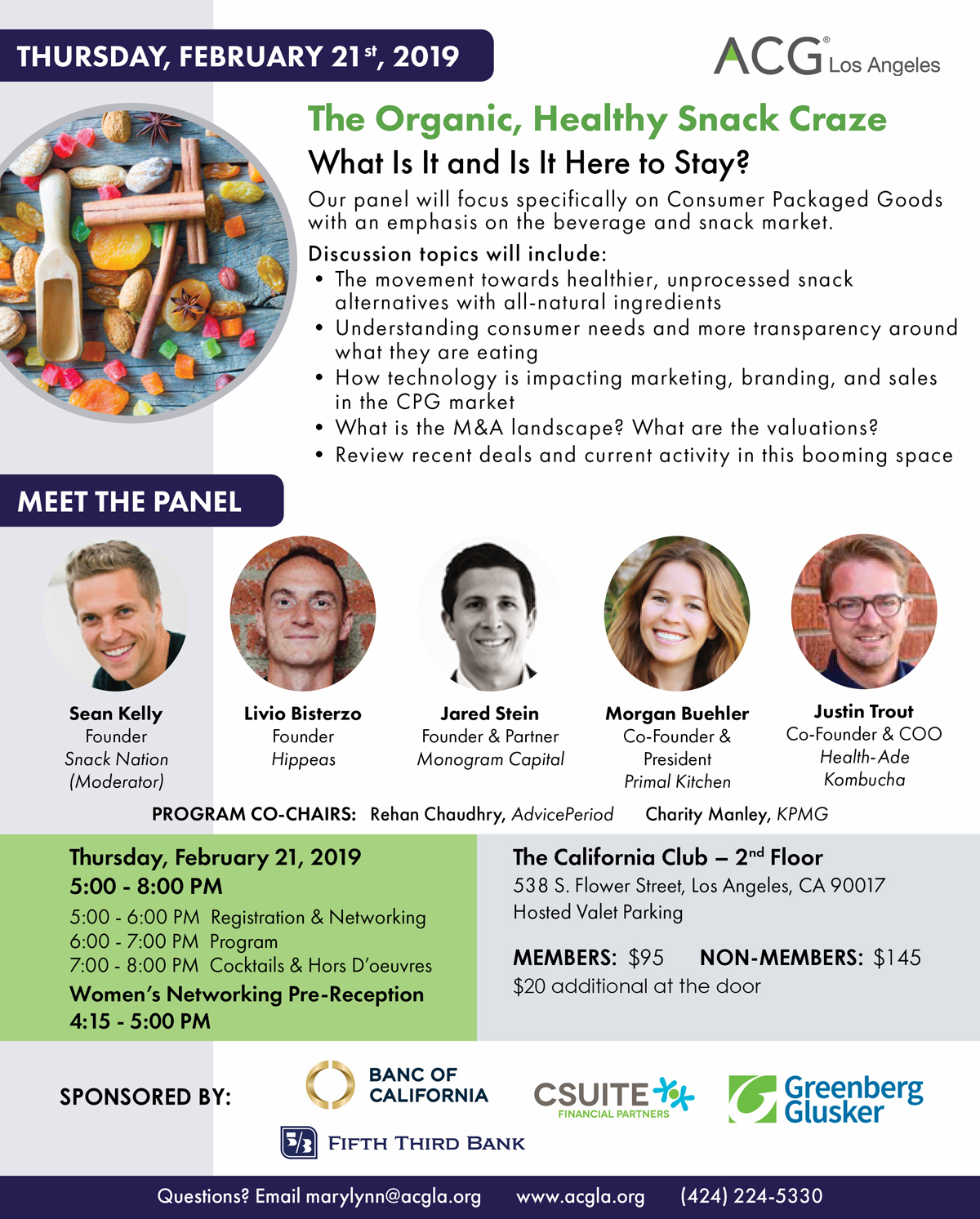 PANELISTS: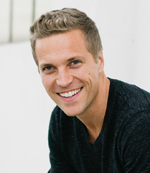 Sean Kelly, Founder - Snack Nation (moderator)
   Sean is a frequent speaker and contributing author on culture, leadership and the food industry. He co-hosts "Brand Builder", a CPG-focused podcast out scaling high-performancing teams and businesses.  In addition, he is a Forbes Magazine "30 under 30", and one of America's most promising CEO's under 35.  He's been recognized by Comparably as one of the country's top 50 small-to-medium sized business CEO's.  Sean holds a degree in Biomedical Engineering from Columbia University.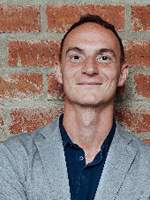 Livio Bisterzo, Founder - Hippeas
  Livio started his first venture in college when he launched an events business. Since then, Bisterzo has a proven track record of starting successful businesses. Over the last 12 years, he has built consumer brands globally.  In 2015 he created Green Park, a startup incubating platform aspiring to build some of the fastest growth companies in the world.  In 2016, Green Park launched HIPPEAS (hippeas.com).  
   HIPPEAS, an all-new range of organic chickpea-based puff snacks, is shaking up the global snacking category. With a bold brand story and purpose, clear health credentials and exciting flavor profile, HIPPEAS is today one of the fastest emerging CPG companies in the US.  Core to the HIPPEAS brand mantra of 'Peas Love & Giving Back' and the insight to its millennial, 'modern hippie' consumer, HIPPEAS believes that 'tastes good' and 'do good' can be in the same sentence. To bring this brand purpose to life, HIPPEAS has partnered with Farm Africa. For every pack sold, HIPPEAS donates a portion of sales to support farmers in eastern Africa grow themselves out of poverty and build more prosperous lives. The company raised $24 million in the last 24 months and the HIPPEAS product is currently available across 50,000 distribution points.
   In 2017 Green Park launched its second brand, UGLY (uglydrinks.com). UGLY is an 100% natural, omni-channel, sparkling water brand sold in the UK and US. In 2018 Green Park launched MAVERICKS, (maverickssnacks.com) a better for you kids snacking brand set out to address the childhood obesity problem and lack of kid's healthy choices.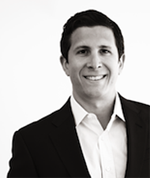 Jared Stein, Founder & Partner - Monogram Capital
  Jared,  founded Monogram Capital in 2014.  Monogram Capital is a leading consumer focused growth equity firm with ~$250M of assets under management that focuses on partnering with Founders to help them scale category-leading brands. He serves on the Board of Directors of Country Archer, Ellenos, Kidfresh, Planet Fitness and led the firm's investment in Chewy.com. Additionally, Jared helps oversee the strategy and management of the firm. Prior to Monogram, he was with Golden Gate Capital, a leading private equity firm, where he was a member of the firm's consumer and retail team and led investments. Jared previously worked at Huntsman Gay Global Capital, a $1+ billion debut fund. Prior to HGGC, Jared was a generalist in the private equity practice of Bain Capital, a leading alternative asset management firm. He began his career in investment banking at Goldman Sachs, working in the firm's consumer / retail and technology industry groups. Jared earned a B.A. in economics from Duke University (summa cum laude; Phi Beta Kappa) and an M.B.A. from Stanford Graduate School of Business.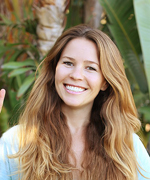 Morgan Buehler, Co-Founder & President - Primal Kitchen
   Morgan is President and Co-Founder of Primal Kitchen - one of the fastest growing brands in the natural products industry. Primal Kitchen launched the world's first avocado oil mayonnaise and salad dressings, collagen protein bars, and other industry-leading products and was recently acquired by Kraft-Heinz. Prior to Primal Kitchen, she ran marketing for KeVita and managed brands within PepsiCo's Growth Ventures portfolio for a boutique advertising agency. She spent her post-college years as a yawn plagued accountant, nomadic adventurer in South America and a wanna be Yogi in Hawaii. When Morgan's not tirelessly working to make our food system a better place, you can find her surfing or wandering the farmers markets of southern California.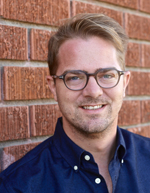 Justin Trout, Co-Founder & COO -  Health-Ade Kombucha
   Justin co-founded Health-Ade Kombucha in 2012 with his wife Daina and friend Vanessa Dew. Originally a musician with music and engineering degrees from Boston's Berklee College of Music, he began his professional career as a songwriter, studio engineer and session guitarist before transitioning into the business world. Justin honed his entrepreneurial spirit at Toppik, Inc., a LA-based company specializing in hair loss treatment where he acquired experience in sales, advertising, vendor relations and marketing. During his tenure, he unearthed the knowledge that the SCOBY, the primary culture in kombucha, plays a role in the regrowth of hair. Justin and his co-founders started brewing kombucha in an effort to develop the SCOBY as a hair loss solution, but quickly discovered their product tasted better than anything else on the market. At that moment they decided to follow their guts, quit their corporate jobs and dedicate their lives to creating the best tasting and highest quality kombucha possible.  In his role as COO at Health-Ade, Justin oversees the administrative, finance, accounting and human resource functions at the LA based company, now the fastest growing in the kombucha category. He also manages Health-Ade's research and development team, creating new flavor combinations and sourcing the most premium ingredients.