Image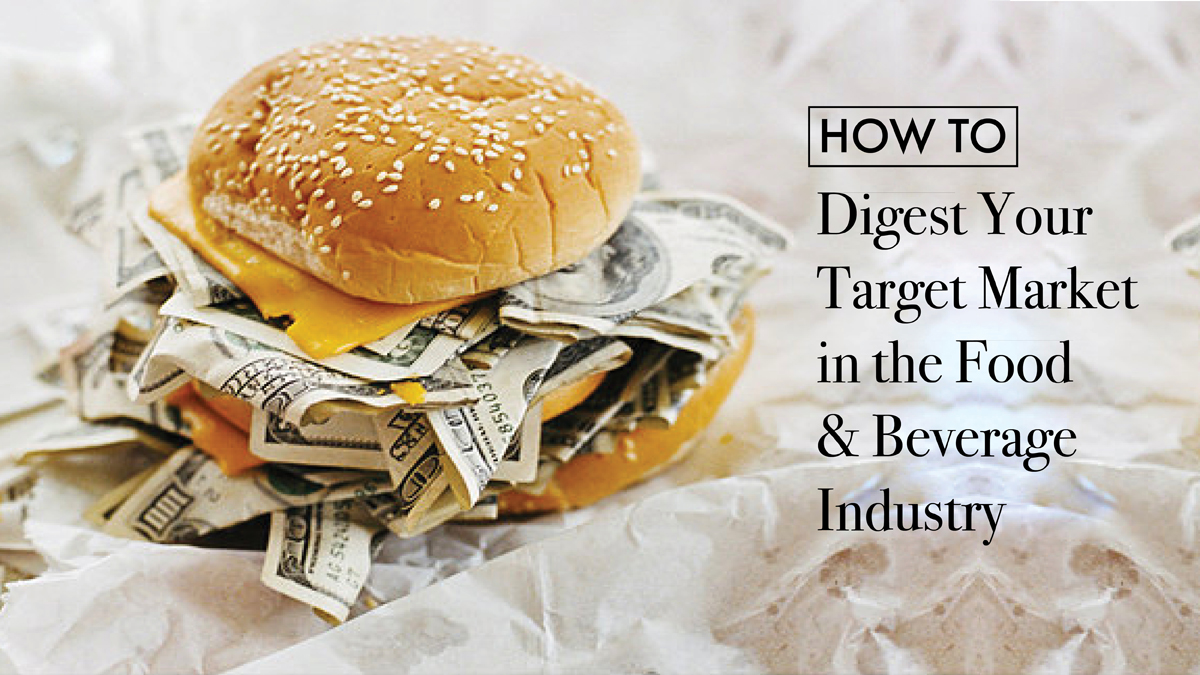 Event Details
When:
February 21, 2019 5 PM - 8 PM PST
Where:
Location Name
Cal Club - 538 S. Flower St., LA,CA 90071
Add to Calendar
Event Secondary Body
Members: $95
Non-Members:$145
Hosted by:
ACG
Attendee List
Event Materials
Event Materials
PANELISTS: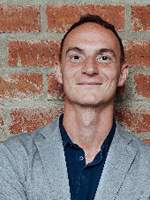 Livio Bisterzo, Founder - Hippeas
  Livio started his first venture in college when he launched an events business. Since then, Bisterzo has a proven track record of starting successful businesses. Over the last 12 years, he has built consumer brands globally.  In 2015 he created Green Park, a startup incubating platform aspiring to build some of the fastest growth companies in the world.  In 2016, Green Park launched HIPPEAS (hippeas.com).  
   HIPPEAS, an all-new range of organic chickpea-based puff snacks, is shaking up the global snacking category. With a bold brand story and purpose, clear health credentials and exciting flavor profile, HIPPEAS is today one of the fastest emerging CPG companies in the US.  Core to the HIPPEAS brand mantra of 'Peas Love & Giving Back' and the insight to its millennial, 'modern hippie' consumer, HIPPEAS believes that 'tastes good' and 'do good' can be in the same sentence. To bring this brand purpose to life, HIPPEAS has partnered with Farm Africa. For every pack sold, HIPPEAS donates a portion of sales to support farmers in eastern Africa grow themselves out of poverty and build more prosperous lives. The company raised $24 million in the last 24 months and the HIPPEAS product is currently available across 50,000 distribution points.
   In 2017 Green Park launched its second brand, UGLY (uglydrinks.com). UGLY is an 100% natural, omni-channel, sparkling water brand sold in the UK and US. In 2018 Green Park launched MAVERICKS, (maverickssnacks.com) a better for you kids snacking brand set out to address the childhood obesity problem and lack of kid's healthy choices.