Image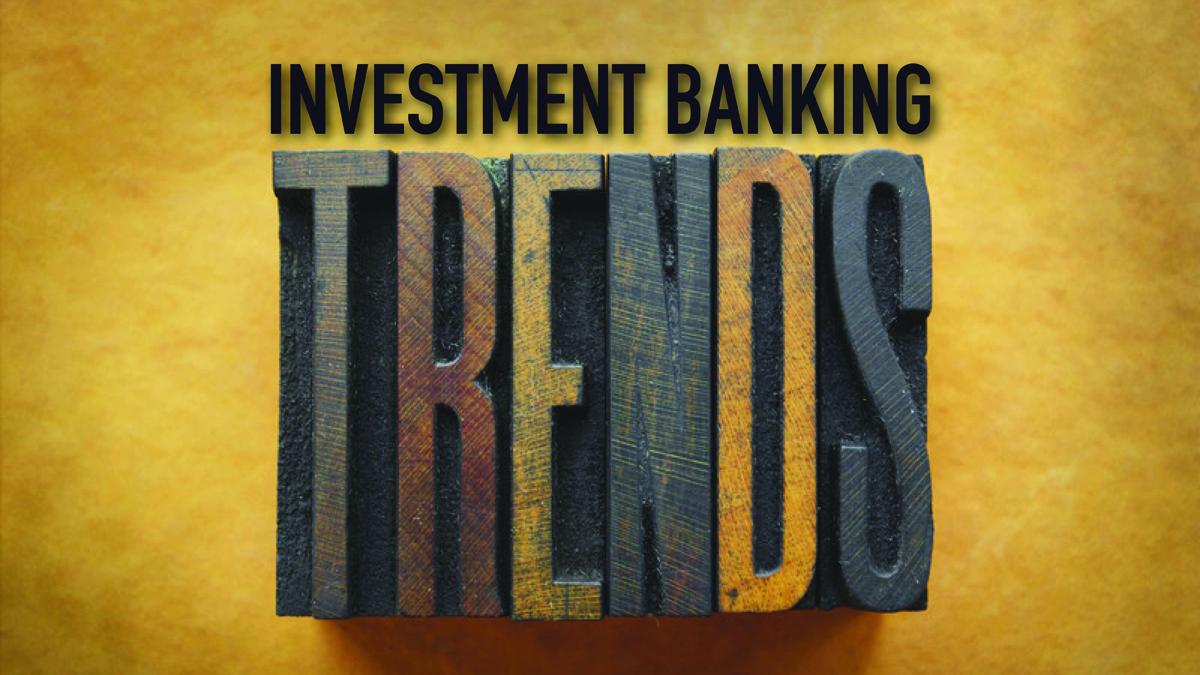 Event Details
When:
July 24, 2019 5 PM - 8 PM PDT
Where:
Location Name
Montage Hotel Beverly Hills
Add to Calendar
Event Secondary Body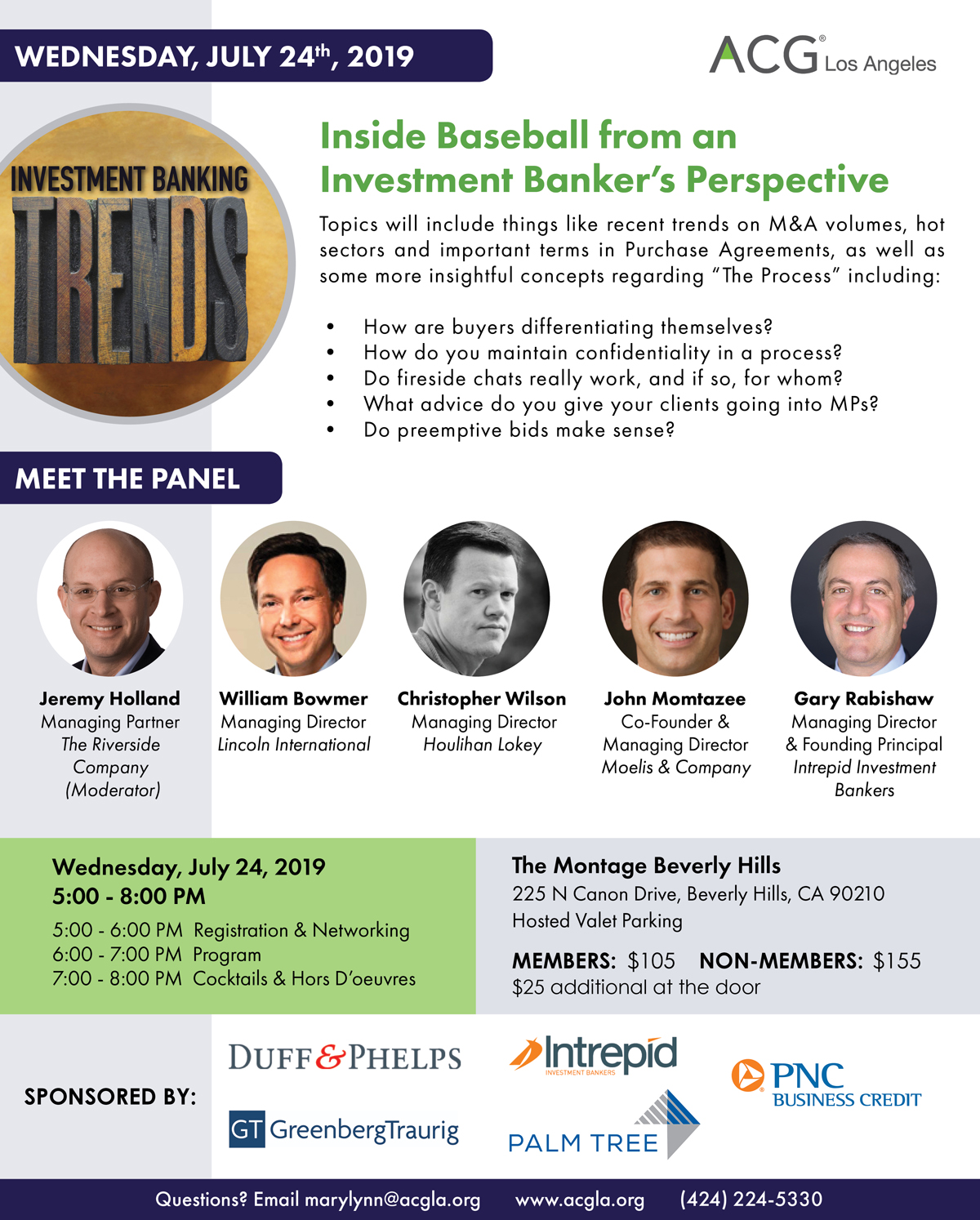 Hosted by:
ACG
Attendee List
Event Materials
Event Materials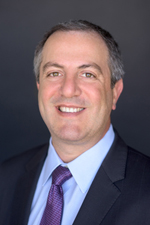 Gary Rabishaw, Managing Director and Founding Pricipal - Intrepid
Gary is a Managing Director and Founding Principal of Intrepid. He is the Head of the Commercial & Consumer Technology practice. He has been involved in numerous domestic and cross-border transactions, including mergers and acquisitions, private equity capital raises and financing for companies spanning the consumer, industrials, healthcare, and business services sectors.
Prior to Intrepid, Gary worked for more than 10 years advising middle-market clients on mergers and acquisitions transactions at Barrington Associates and Wells Fargo Securities. Before joining Barrington in 2000, he was a Vice President in the Merchant Banking Group of Banque Paribas in Chicago. His experience there included underwriting and syndicating leveraged finance transactions and making direct equity investments in support of middle-market leveraged buyouts.
In 2010, Gary was selected to the M&A Advisor's inaugural "40 Under 40" list and in 2013 he was named among the "Most Influential M&A Advisors in Los Angeles" by the Los Angeles Business Journal. Gary frequently lectures on M&A topics at Pepperdine University.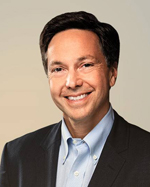 William Bowmer, Managing Director - 

Lincoln International
Will leads Lincoln's San Francisco Bay Area office and co-heads the firm's Technology, Media and Telecom (TMT) Group, providing senior-level advisory services on mergers and acquisitions (M&A) for companies in the sector. Will has nearly three decades of experience advising companies and private equity, venture capital and growth equity firms on corporate finance and M&A transactions. He has completed more than 200 transactions and raised over $100 billion for companies in the TMT sector.
Will brings a breadth of technology industry experience having lived and worked in Silicon Valley, Hong Kong, Tokyo and New York. He helps fast-growing technology companies realize their visions by providing actionable M&A and corporate finance advice and introducing them to the world's leading acquirers and providers of capital. Will has experience advising companies and investors across the TMT landscape, including software, cybersecurity and semiconductors.
Prior to joining Lincoln, Will was a Managing Director at Barclays Capital and Lehman Brothers, where he served in a variety of senior roles, including heading the venture coverage, TMT equity capital markets and Asia capital markets teams. Will began his career as an attorney at Skadden, Arps, Slate, Meagher & Flom LLP.
Will holds a Juris Doctor, cum laude, from the University of Kentucky College of Law and a Bachelor of Science from Centre College.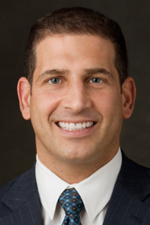 John Momtazee, Co-Founder, Managing Direcort - Moelis & Company
Since co-founding Moelis & Company in 2007, John has advised clients across several media sectors, including diversified media, cable television, broadcast television, broadcast radio, digital media, entertainment, publishing and outdoor advertising. He has advised and financed many of the largest, most sophisticated media clients and worked extensively with leading financial sponsors. Prior to Moelis & Company, John was a Managing Director in the Global Media Group and the Head of Broadcasting Investment Banking at UBS Investment Bank. He was previously an investment banker at Donaldson, Lufkin & Jenrette and then served as the Chief Financial Officer of The .TV Corporation. In 2009, John was honored as Investment Dealers' Digest's "40 Under 40" and has also been recognized in the Power 100 by Broadcasting & Cable and Mutichannel News.
John holds an A.B. in Quantitative Economics and an M.S. in Engineering Economic Systems from Stanford University and an M.B.A. and J.D., both with honors, from the University of Chicago. He is currently a member of Interdisciplinary Life Sciences Council, the LEAD Council and the Southern California Advisors for Stanford University. He also serves on the Law School Council for the University of Chicago.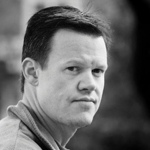 Christopher Wilson, Managing Director - Houlihan Lokey
Chris is a Managing Director and Co-Head of HL's Technology•Media•Telecom (TMT) Group. He joined the firm in 2001. The TMT Group is responsible for sourcing and executing M&A, financial restructuring, and financial advisory assignments in conjunction with product specialists across the software, media (including digital media), telecom (including Internet), entertainment, education, and gaming segments. Chris is based in the firm's LA office.
Chris has led a series of sale transactions, including the sale of TelCove to Level 3 Communications; the sale of OnFiber Communications to Qwest; the sale of Verizon's Department of Corrections business to Global Tel*Link; the sale of Dobson Communications to AT&T; the sale of Genesys SA to West Corp.; and the sale of Startec Global Communications to Platinum Equity. On the buy side, he has worked with Platinum Equity on their acquisition of Covad Communications; NTT Communications on their acquisitions of Integralis AG, Atlas Internet Solutions SA, and Pacific Cross Limited; Earthlink on their investment in Covad; and Dubai International Capital on their investment in Saudi Oger. In addition, he has arranged a number of financings, including capital raises for Hostway, Purple Communications, and Matrix Communications, among others. Recently, Chris led the financial advisory team for Dex One in its $2.1 billion merger of equals with SuperMedia.
Chris was previously in HL's Financial Restructuring Group, where he focused on financial restructurings of telecommunications services providers and played a key role in the restructurings of WorldCom, ICG Communications, Asia Global Crossing, Williams Communications Group, Covad Communications, Adelphia Business Solutions, 360 Americas, and Horizon PCS. The Media & Telecom Group and he have recently been active in various media-related restructurings, including those of Charter Communications, RH Donnelley, Houghton Mifflin Harcourt, and Metro-Goldwyn-Mayer.
Before joining Houlihan Lokey, Chris was with Montgomery Securities (now BAML), specializing in media and telecommunications, M&A, and corporate finance. He was also a member of the Consumer Group of EVEREN Securities and in corporate finance with the Media and Telecommunications Group of Union Bank. He also managed proprietary trading in foreign exchange and derivatives at Drexel Burnham Lambert from 1986 until 1990.
Chris holds a degree in Computer Science from Harvard University and an MBA, with honors, from UCLA's Anderson Graduate School of Management.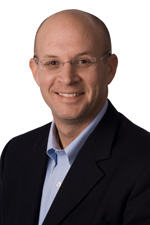 Jeremy Holland, Managing Partner - 

The Riverside Company (MODERATOR)
Jeremy leads the Origination team across the various funds/strategies in North America. He joined the Riverside in 2010, when they recruited him to switch from executing deals to focusing on originating new investment opportunities in the Western US & Canada.  He has more than 20 years of private equity experience, closing deals across a range of industries and throughout the capital structure.  Jeremy began his private equity career with Buttonwood Capital Group immediately after completing his undergraduate studies. 
The Riverside Company is one of the largest and oldest global private equity firms focused on the lower end of the middle market. Riverside has more than $8 billion in regulatory assets under management.  The firm makes control in premier companies with enterprise values of less than $400 million, and partners with strong management teams to build these companies through acquisitions and value-added growth. Additionally, Riverside has a dedicated non-control investment fund which has the flexibility to invest in larger companies as well.  Since 1988, the firm has invested in more than 300 transactions with a total enterprise value exceeding $20 billion. They currently oversee a portfolio of 75+ companies in North America, Europe, and Asia with total aggregate sales >$5 billion and more than 18,000 employees. The firm's specializations include: healthcare, education & training, software, manufacturing, tech-enabled business services and consumer.  
Jeremy earned a B.S. degree in Finance from California State University Northridge.