Image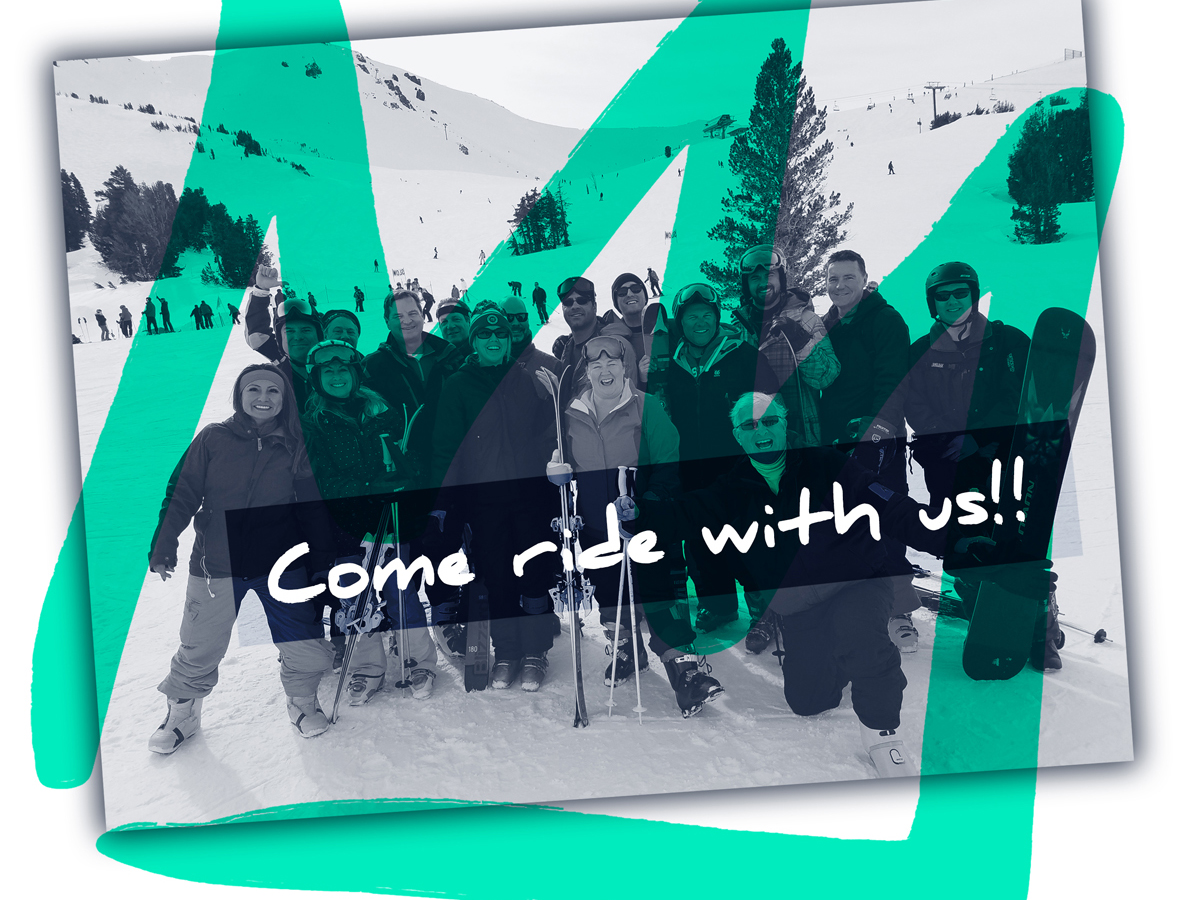 Event Details
When:
January 27 - 29, 2019
Where:
Location Name
Mammoth Ski Resort
Add to Calendar
Event Secondary Body
Guest Speaker will be 

Tom Hodges, 

Vice President Mountain Development,

Mammoth Mountain Ski Resort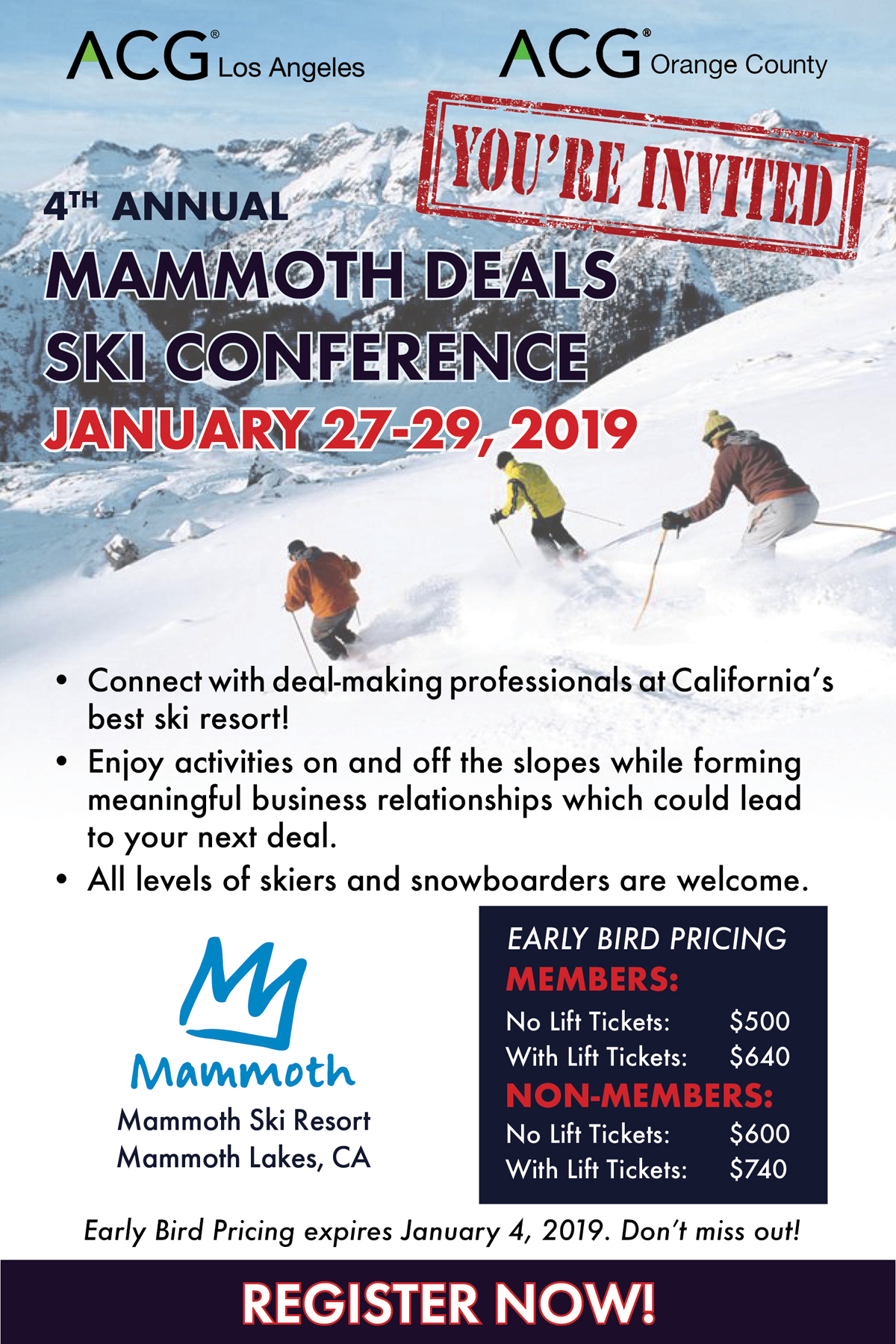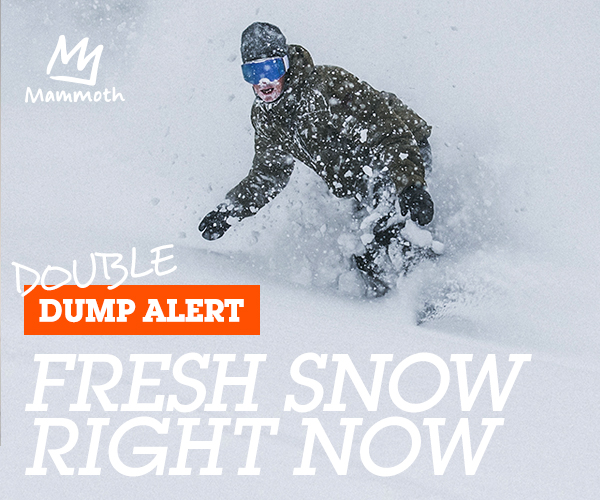 11/30/18
Check out the details of our past 3rd Annual Mammoth Ski Deals Conference.  And we are planning major enhancements to the fun!
2018/2019 Mammoth Ski Season Deals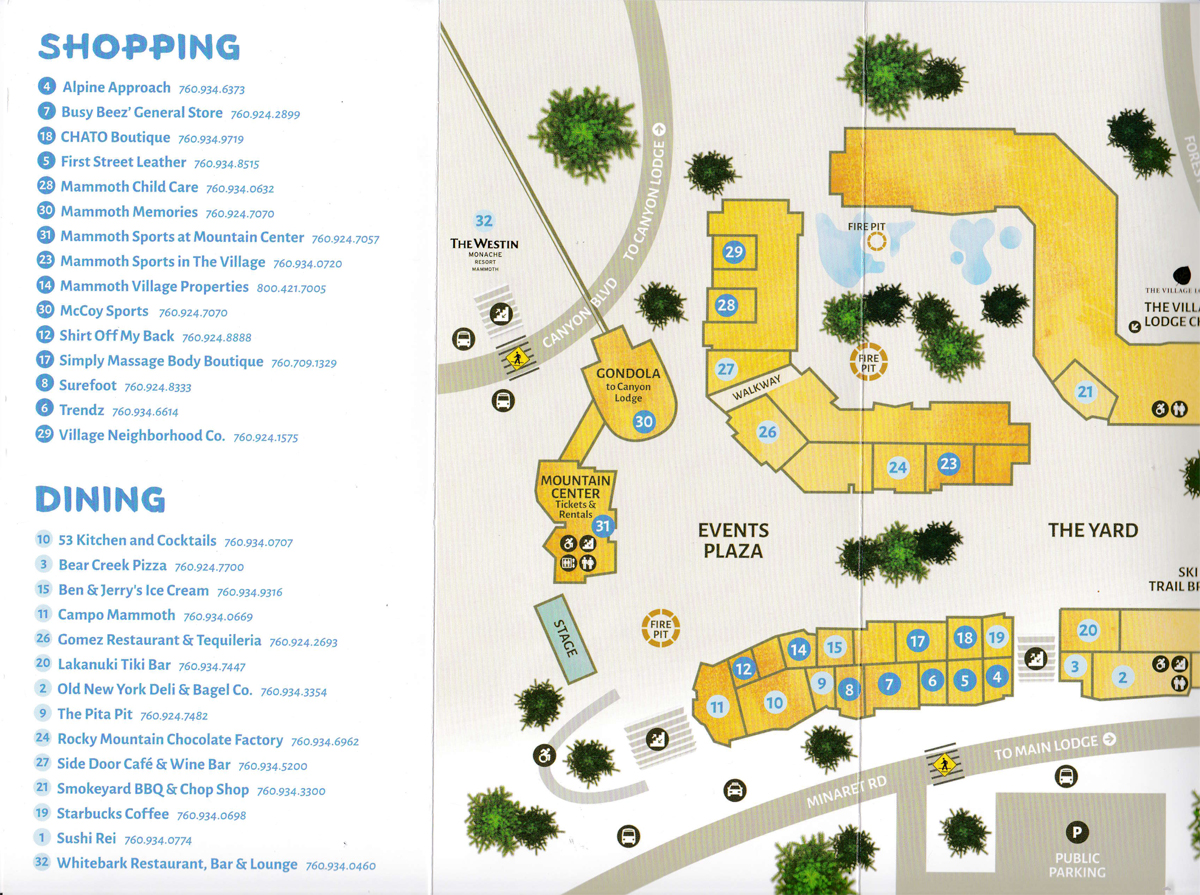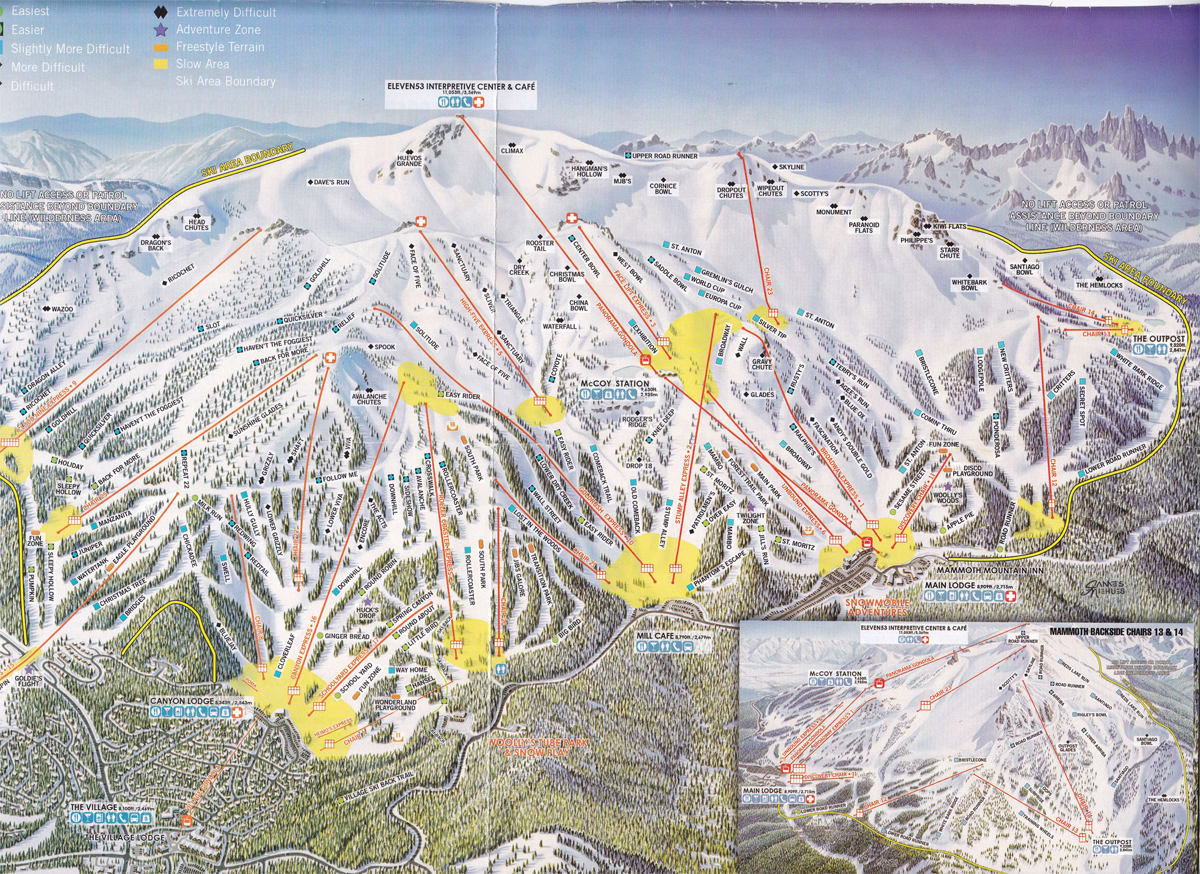 Hosted by:
ACG
Attendee List
Event Materials
Event Materials
March of 2018 "Mammoth Snowed In" Video
DAILY UPDATE (starts in November)  
With over 150 SKI RUNS, 28 LIFTS (25% beginners, 40% intermediate,20% advanced, 15% expert) Mammoth has a base of 7,952 and a top of 11,052 feet! 
Set within the Sierra Nevada mountains at an altitude of 8,000 feet, Mammoth has long been a favorite among Californians for its long season, even in years with little snowfall.  This year, the mountain plans to stay open all the way through August.  The mountain itself boasts 3,500 acres of skiable terrain including parks, cross country and off-piste.  
DRIVING OPTIONS: It's five hours to drive from LAX.  One can fly to Reno and then drive (but it's some snow driving) in three hours.  One can fly to Mammoth, but the service is spotty (most cancelled flight in US due to wind and snow).
Our conference is providing discounted accommodations at The Village Lodge. Please book you own accommodations by calling 1(800) 626-6684 before Monday, Jan. 21st 2019,  for a room reservation.  Reference the group discount ACG Los Angeles -  Mammoth Deals Ski Conference or booking ID: 25983.  www.VillageAtmammoth.com   
PLEASE make reservations as soon as possible to be guaranteed our group rates for the Village Lodge.  One Bedroom Condo is $214/night for Sunday (27th), Monday(28th) and Tuesday (29th) night and the two bedroom condo is $334/night.  If you chose to arrive early, the one bedroom condo is $299/night for Friday and Saturday nights (1/25-26th) and the two bedroom condo is $449.  
NOTE:  Discounted group rates are available for rentals and lessons by reserving in advance through 800-626-6684 (by Monday, Jan. 21, 2019) and referencing our group name - ACG Los Angeles - Mammoth Deals Ski Conference or booking ID: 25983.  NOTE: After Monday, Jan. 21, 2019 activities may be purchased at the retail rate.