Image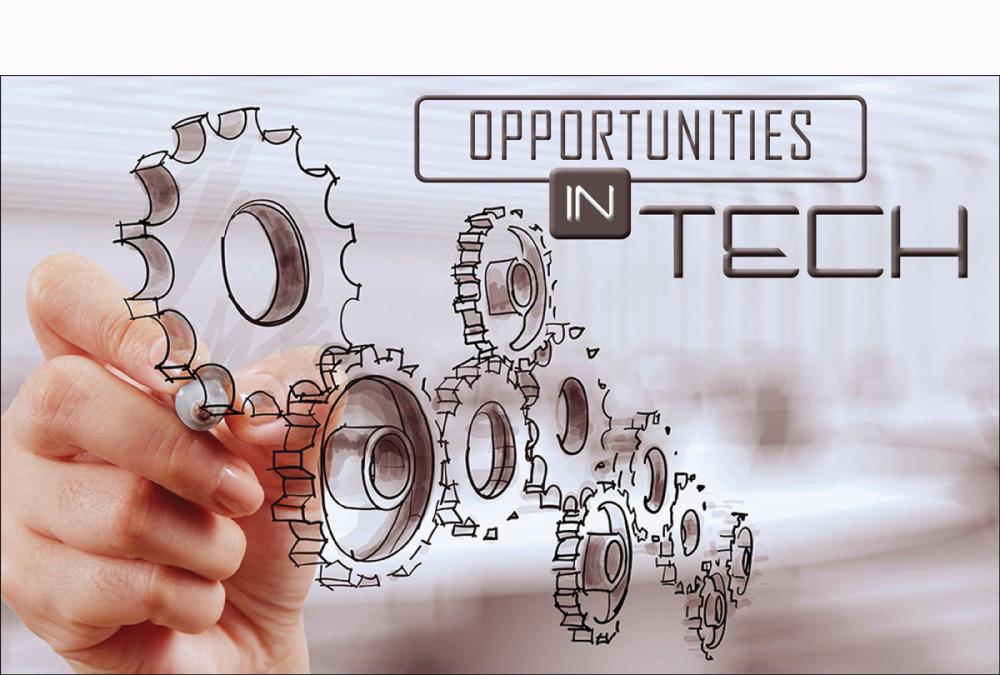 Event Details
When:
July 18, 2018 5 PM - 8 PM PDT
Where:
Location Name
Montage Hotel Beverly Hills
Add to Calendar
Event Secondary Body
On-line registration for this event is now closed.  You may register at the door for an additional $20.  We look forward to seeing you at the Montage! 
Hosted by:
ACG
Attendee List
Event Materials
Event Materials
     Moderator - Suzie Doran is a Partner in SingerLewak's Los Angeles Assurance & Advisory practice group. She has been with the firm since 2008. Previous to working at SingerLewak, she was a Senior Manager at Grant Thornton, in their transaction group and worked at PwC, primarily in the San Jose office, where she started her career. Suzie has worked with Public and Private companies in a variety of industries. She has transactional expertise in initial public offerings, secondary offerings, corporate restructurings, and mergers and acquisitions.    Suzie's Industries & Focus includes Professional Services, Real Estate, Technology, Manufacturing & Distribution. 
     Suzie obtained a Bachelor of Arts degree in Economics with an emphasis in accounting and English from the University of California at Santa Barbara. She is a Board Member of the California Society of CPAs and the President of Association for Corporate Growth (LA). She is also a Board Member of Hostelling International.
    Rees Morgan is the Founder & CEO of QubeChain, LLC. QubeChain is a technology company and blockchain is our technology.
    Rees co-founded Hudson Morgan Investments in 1997, a private equity company, with his partner Arthur Hudson.  Hudson Morgan Investments has made considerable investments in technology, real estate holdings, high-end home construction, real estate development, residential real estate sales, global repair parts distribution, aviation, staffing, sports, and more.  Hudson Morgan Investments started QubeChain in 2015, a company focused around the BlockChain ecosystem that is currently working in the Healthcare and Supply Chain space.  Rees holds positions on several Board of Directors and Board of Advisors, and has been the CIO of two publicly traded companies.  He continues to be a sought-after event and conference speaker.
    Rees graduated with a B.S. degree in Computer Engineering followed by graduate studies at George Washington University. He began his employment career working for the CIA/Logicon in Langley, Virginia followed by Microsoft Corporate in the late 1980s where he had 3 careers over his 8 years there.   
     Sam Goldberg co-founded Lucidity in 2017, which uses blockchain to solve the biggest problems in digital advertising. In 2012, he and Sam Kim co-founded The Mobile Majority (now named Gimbal), a mobile software technology company. There he raised more than $20 million in capital. He also led partnerships and revenue, with a particular ability for identifying opportunity and attracting talented people. Before building out the revenue team, Sam formed a licensing partnership with a major US media company and trained hundreds of their salespeople to sell The Mobile Majority's technology. His efforts resulted in three-year revenue growth of more than 4,500% and earned the company honors from the Los Angeles Business Journal as Los Angeles' Fastest Growing Technology Company, top 70 in the Inc 500 and top 40 in the Deloitte 500. Goldberg left The Mobile Majority in 2016.
      Sam is an entrepreneur with a diverse background. He graduated with top honors summa cum laude from The Ohio State University. Goldberg was a fourth generation medical school student at Ohio State when he decided to leave medical school and attend the University of Southern California School of Law, where he graduated with top honors order of the coif. Following law school, he served as a Federal Court judicial clerk for the Hon. John D. Holschuh for the Southern District of Ohio.  After his clerkship, Sam worked for Simpson Thacher & Bartlett with a focus on business and intellectual property. He was one of two licensed patent attorneys out of more than 800 attorneys at the firm, so he was relied upon as an expert for technology transactions and litigation worth multiple billions. Goldberg was then recruited to build start-ups in Ohio.  
     In addition to his professional activities, Sam serves on multiple non-profit boards including being on the Board of Directors and Board of Trustees of JNF USA, Board of Councilors at USC Gould School of Law, a USC Ambassador, and a charter member of the USC Blockchain Industry Advisory Group.
     Sheri Kaiserman is an accomplished finance professional with over 25 years of equity sales and leadership experience. She is a founder and Principal Advisor at Maco.la, a dynamic new blockchain venture capital, advisory and talent resource firm. Maco.la utilizes its team's extensive experience and global network to invest capital and resources into innovative enterprises seeking to provide solutions that enable the broader adoption of blockchain technology into the global economy. Sheri previously served as the Head of the Equities Division at Wedbush Securities, which she built and ran for 16 years. Under her leadership, Wedbush published the first Wall Street research report on the topic of bitcoin and blockchain in 2013 and was one of the first financial services firms to start investing in the sector.
     Prior to joining Wedbush, Sheri spent 10 years at Oppenheimer as an Institutional Equity Research Salesperson. She was awarded the "Achievement in Innovation Award" from Markets Media's Markets Choice Awards: Women in Finance in November 2016, the "Excellence in Leadership" award from Trader Magazine in 2012, was a top 10 finalist "Executive of the Year" nominee at the 2010 Los Angeles Business Journal-sponsored event, "Women Making a Difference," and has been a guest on several shows, including CNBC's Squawk on the Street. In addition to influencing and spearheading cutting-edge initiatives in the financial sector, Sheri has been an active leader within her community, having served on the boards of schools and is currently an advisor on the boards of public company PeerStream, Inc. and startup healthcare company, 4C Health Solutions.  She is a graduate of the State University of New York at Binghamton.
     Jonathan Wong of Pandoblox,  a blockchain development practice.  He is the CTO of Pandoblox. Jonathan is a global technology leader with nearly two decades of experience and a breadth of expertise in developing and leading world-class technology solutions for multi-billion-dollar corporates and agile growth companies alike. His consulting practice Pandoblox focuses on the development and implementation of cutting edge and specialized architectures such as blockchain, machine learning, AI, and Cloud and applying enterprise best practices and DevOps to build creative and innovative solutions.He also concurrently serves as Chief Information Officer for multiple portfolio companies (Playboy, PBTV, and RealD 3D) on behalf of a private equity fund. Over the years, he's been closely involved in over $2bn in additional M&A transactions, managing the technical pre-and post-acquisition due diligence, strategic, financial, and operational planning of enterprise target acquisitions. Apart from his time spent in the Entertainment/Media verticals, Jonathan has