Image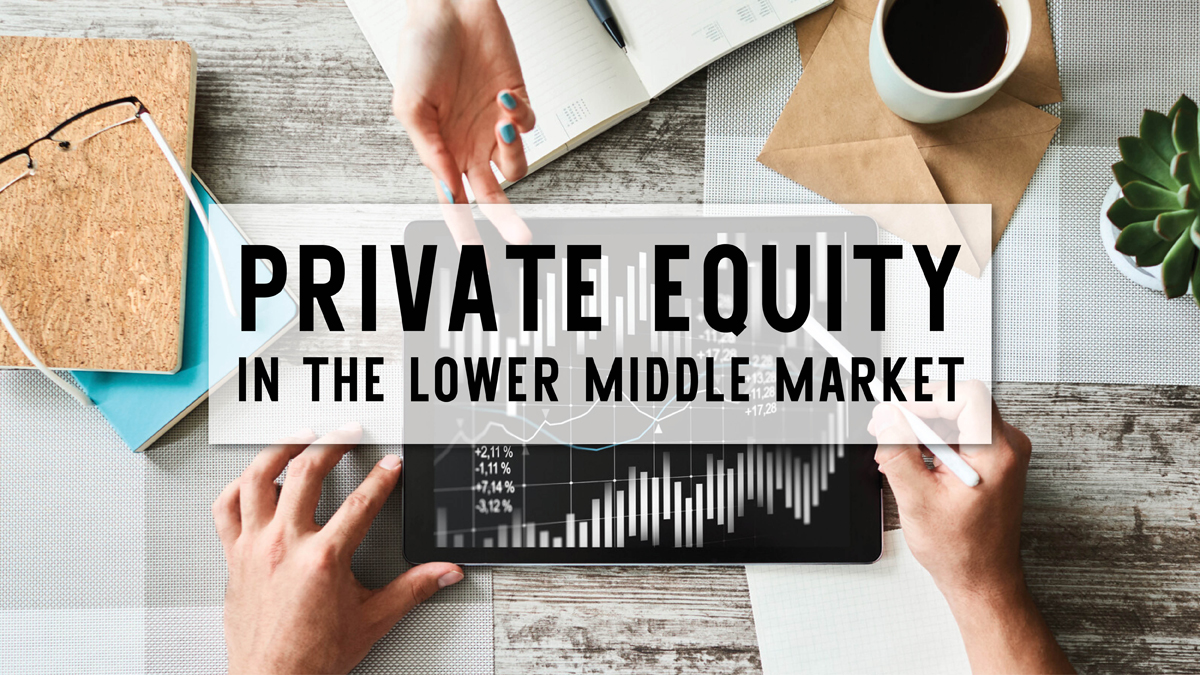 Event Details
When:
November 20, 2019 5 PM - 8 PM PST
Where:
Location Name
Montage Hotel Beverly Hills
Add to Calendar
Speakers
ACG Los Angeles - PE in the Lower Middle Market
The New Emerging Funds in Los Angeles
We have all heard the observations that there are trillions of dollars of undeployed private equity capital sitting on the sideline and the adage that there are too many dollars chasing too few deals.  How is it then in this current market we have so many new emerging funds and managers who are raising their first round of committed capital?    Join us for an insider's look into the startup of these new funds from the perspective of five distinguished founding partners as we attempt to address that question and more.
For many of you who have or will be thinking one day of venturing out to start your own PE firm, our panelist, with their decades of experience and success, will provide an account of how they blazed their own path…and how you can to.
Hear their stories of why they left larger established funds to strike it out on their own in a very overcrowded and hypercompetitive PE market.

The trials it took that first year without the cushion of a management fee and how they made it work and survived

As stewards of their own fund, how they went about building a firm grounded in their own investment philosophy while creating a business culture (both internally and externally) in their image

The scrappiness it took to closing deals as a fundless sponsor and the determination and resolve it took raise their first institutional capital
Panel Chair: Tuan Hoang, BDO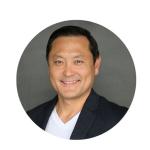 Moderator: Anthony Choe
Provenance
Founding Partner
Anthony Choe is the founder of Provenance, a growth-stage private investment firm focused on digitally-intensive omni channel brands. Provenance uses a highly analytical approach for due diligence and strategy development that is unique in the marketplace, partnering with the thought leaders in statistically-driven predictive customer lifetime value analytics to help identify and drive growth and efficiency in its investments, as well as using proprietary methods to help define a brand's "tribe." A value-added investor, Provenance assists its companies in multiple areas including brand development, digital optimization, retail, direct mail, and wholesale strategies. 
 Anthony is a veteran investor in the consumer space, and prior to founding Provenance, was a partner at Brentwood Associate, where he built the first dedicated private equity strategy for omnichannel brand investing in 2005, leading to top-quartile investment results.  In aggregate, Anthony has led investments totaling over $400 million, generating over $1.4 billion for investors, with no losses on new platform investments since 1999.  
 Prior to Brentwood, Anthony was an analyst at Donaldson, Lufkin & Jenrette in New York from 1994-1996, where he focused on mergers & acquisitions, high yield financings, and leveraged buyouts. He is a Phi Beta Kappa graduate of Harvard, where he graduated with a bachelor's degree in economics, magna cum laude. In addition to his investing activities, Anthony is a guest lecturer on private investing at the UCLA Anderson School and is a member of YPO.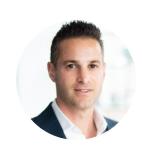 Ron Nayot
Diversis Capital
Co-Founder & Managing Director
Ron Nayot is a co-founder and Managing Director of Diversis Capital. Ron is the Chairman of ServicePower and Tempo, and sits on the boards of ArrowStream, Caligor Rx, Marketron and PureCars. Prior to co-founding Diversis in 2013, Ron spent over a decade in corporate finance and M&A and brings extensive due diligence, negotiations and valuation expertise to the team. Ron previously worked at the Gores Group and American Capital.   He was born and raised in Canada and graduated with Honors with a Bachelor of Engineering Science degree in Mechanical Engineering from the University of Western Ontario.
In his free time, Ron enjoys golf, tennis and spending time with his family.  He is also an active board member of the Private Equity Association of Los Angeles.
Alexander Wolf
Kingswood
Managing Partner
Alex is Managing Partner and Founder of Kingswood. He oversees firm-wide management, the strategic direction of the firm and leads the firm's investment team. Alex has been a private equity investor since 1997, having completed dozens of investments, with several billion dollars deployed across a wide range of industry sectors, including, software, media, telecommunications and technology, business services, gaming, manufacturing, upstream energy and energy services, paper and packaging, retail and consumer products. Alex has significant expertise in M&A, corporate strategy, turnarounds, restructuring and merger integration.
Before founding Kingswood, Alex was at two leading private equity firms, as an original member of both the Ares Management investment team and the Cerberus Capital Management private equity team. As a Partner and Managing Director in the Cerberus Capital Management private equity practice, Alex led or co-led the acquisitions of companies from global Fortune 500 corporations, entrepreneurs and the public equity markets. Alex began his career in the leverage finance group of Wells Fargo.
Alex founded Kingswood in 2013 with the goal of creating a private investment firm focused on building a portfolio of high-quality companies operating in the lower-middle market. Kingswood's investment philosophy is to partner with management teams to create long-term, sustainable value for businesses in transition or exhibiting the potential for operational improvement.
Alex holds a Bachelor of Arts degree from Duke University and a MBA from the Stanford University Graduate School of Business.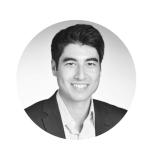 Ravi Sarin
Ravi Sarin is a Partner at ROCA Partners. Mr. Sarin previously was a Principal in the Private Equity Group at Ares Management. At Ares, Mr. Sarin helped lead investments in healthcare services, retail, and gaming, lodging & leisure among a few other sectors and served on the Board of Directors of Floor and Decor, Jacuzzi Brands, OB Hospitalist Group and Unified Physician Management. Prior to Ares, Mr. Sarin was a private equity investor at Bain Capital and a consultant at Bain & Company. Mr. Sarin has an MBA from Harvard Business School and an MS in Management Science & Engineering and a BS in Electrical Engineering from Stanford University.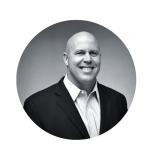 George Kase
George Kase is a Founder, Partner and Member of TELEO's Investment Committee.  George is primarily responsible for deal sourcing, due diligence, valuation, transaction execution, operational improvements and portfolio management.
George has deep investing and transaction expertise.  Prior to co-founding TELEO, George was a Partner at Marlin for over a decade.  He was on the Investment Committee for four Marlin Funds (I, II, III and Heritage).   During his time at Marlin, he led over 20 acquisitions (both platform and follow-on) including Capario, Liquent and Duncan Solutions.  Prior to Marlin, George worked in management consulting with McKinsey & Company and in investment banking with CIBC Oppenheimer focused on mergers and acquisitions. 
George earned an M.B.A. from the Stanford Graduate School of Business and a B.A. in Economics from the University of California, Los Angeles, where he was an Academic All-American and three-year starter on the football team.
Event Secondary Body
**4:00 - 5:00 PM: Women of ACG Reception - Marquesa Foyer (For our female guests attending the panel, please join your fellow colleagues in this pre-reception)
5:00 – 6:00 PM: General Registration / Networking
6:00 – 7:00 PM: Private Equity Panel
7:00 – 8:00 PM: Networking / Reception
_______________________
Montage Hotel Beverly Hills | 5:00 -8:00 PM
Members:$105 | Non Members: $155 - $20 additional at the door
Hosted by:
ACG