Image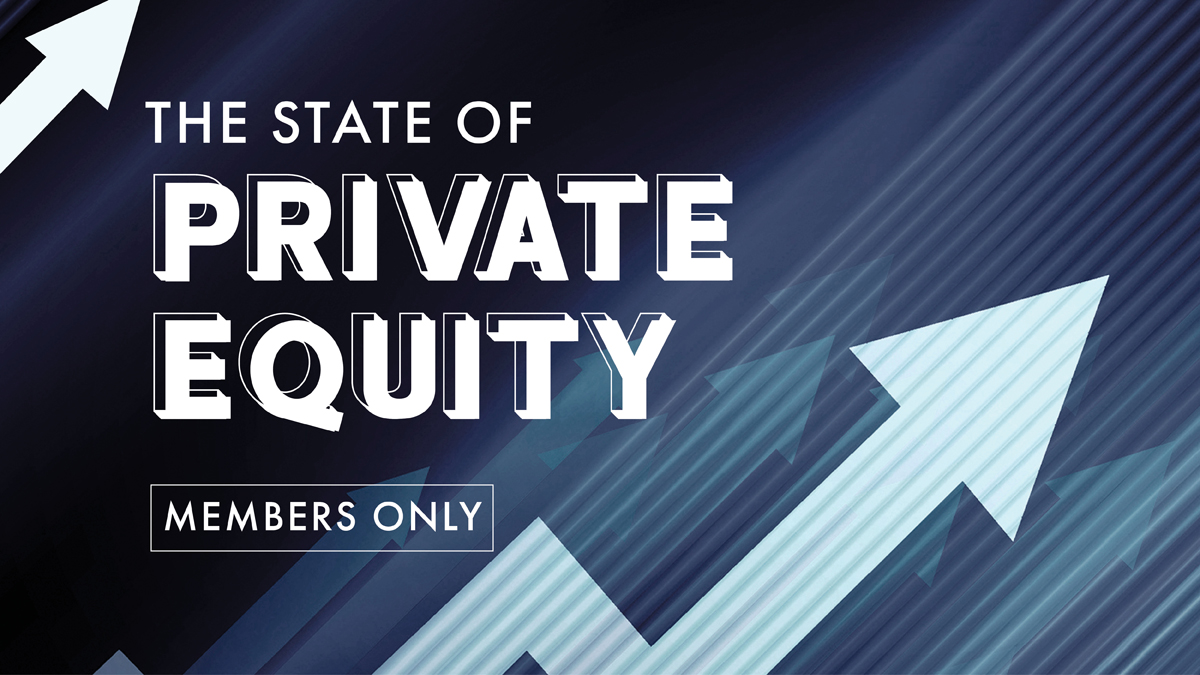 Event Details
When:
March 19, 2019 5 PM - 8 PM PDT
Where:
Location Name
Montage Hotel 225 N Canon Dr, Beverly Hills, CA 90210
Add to Calendar
Event Secondary Body
On-line registration for this event is now closed.  You may register at the door for an additional $25 if you are an ACG member (this is a MEMBERS Only event).  We look forward to seeing you at the Montage, starting at 5 pm.
Members Only Event..... Members Only Event..... Members Only Event.....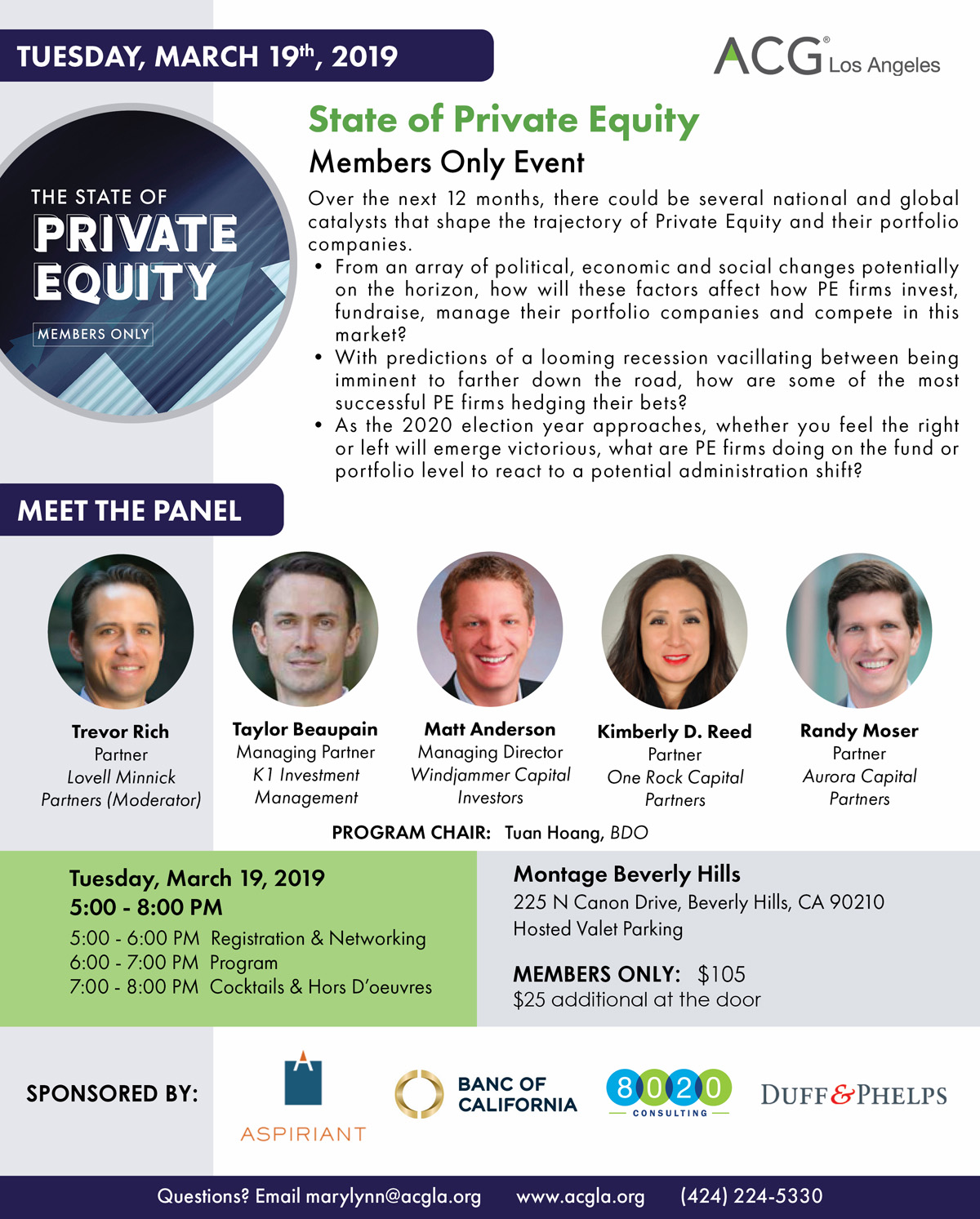 PANEL MODERATOR: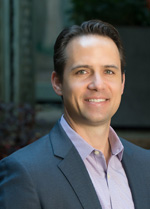 Trevor Rich | Partner | 

Lovell Minnick Partners
Trevor is a partner in the Los Angeles office of LMP. He joined the firm in 2010. Prior to LMP, Trevor was on the corporate development team at Morgan Stanley and participated in the evaluation and analysis of strategic transactions. Prior to Morgan Stanley, he was an Analyst at JPMorgan in its Technology, Media, and Telecom Investment Banking Group where he focused on IT outsourcing firms and cable providers.
Trevor is a member of the Boards of Directors of Engage People, Inc., National Auto Care and Worldwide Facilities LLC, and also served on the Boards of Directors of Mercer Advisors Inc and Keane Holdings LLC. He received his M.B.A. from the Wharton School at the University of Pennsylvania and holds a Bachelor of Arts in Economics from Brigham Young University.
PANELISTS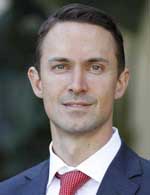 Taylor Beaupain | Managing Partner | K1 Investment Management
Taylor is responsible for legal execution and financing of investments and is an active board member for K1's portfolio companies and advisor to K1's management teams.  Previously he was a partner in the growth equity practice at Kayne Anderson where he managed growth equity and buyout investments.  He started his career in the financial sponsors investment banking group of Merrill Lynch where he advised global private equity firms on mergers, acquisitions and financings.
Taylor is a graduate of the UCLA Anderson School of Management, where he received an MBA and was a Dean's Scholar, and of Washington and Lee University, where he received a BS in Business Administration, summa cum laude.  He has served as a director of numerous companies and serves on the board of the UCLA Anderson Fink Center for Finance & Investments.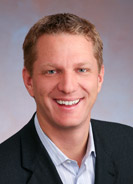 Matt Anderson | Managing Director | Windjammer Capital Investors
Matt joined Windjammer Capital in 2005, and has significant experience in both debt and equity investments for middle-market companies. At Windjammer, he is responsible for sourcing and evaluating investment opportunities, performing due diligence, structuring, negotiating and closing transactions, and monitoring portfolio company performance. Matt currently serves on the boards of Mission Critical Electronics and Flinn Scientific. Matt was previously on the boards of JWC Environmental, Infinite RF Holdings and BBB Industries. Prior to joining Windjammer, Matt was in the Corporate Finance Group at GE Capital where he underwrote, closed and managed senior secured loans to middle-market companies. While at GE, he was directly involved in more than $3 billion of financing commitments. Matt received his BS with high honors from the University of Illinois and his MBA with Phi Beta Kappa honors from the University of Southern California. He is located in the Firm's Newport Beach office.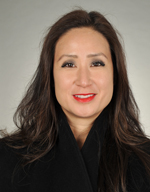 Kimberly D. Reed | Partner | One Rock Capital Partners
Prior to One Rock, Kimberly was a Principal at American Capital Strategies, where she was responsible for American Capital's efforts in the medical products and technology, life science, and consumer product sectors. In this role, Ms. Reed sourced, executed, and oversaw a portfolio of six companies totaling over $600 million in enterprise value.
Prior to joining American Capital, she worked at Waterview Partners, LLC, a media-focused private equity firm, which she joined in 1999. While at Waterview, Kimberly was involved in several media investments. Prior to Waterview, she was at Chase Capital Partners, which she joined in 1997. Prior to Chase Capital Partners, she worked at CIBC Oppenheimer's High Yield and Merchant Banking Group (formerly known as The Argosy Group) on a wide variety of mergers and acquisitions, restructuring, and financing transactions.
Kimberly earned a B.A. in history and economics from Columbia College.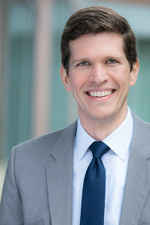 Randy Moser | Partner | Aurora Capital Partners
Randy joined Aurora Capital Partners in 2006.  Previously, he was a Senior Associate at Bertram Capital Management and in the Investment Banking Division of Merrill Lynch & Co. where he was a member of the Global Industries Group in Los Angeles. He has a B.A. in Economics and Mathematics, magna cum laude, from Claremont McKenna College and an M.B.A. from The Wharton School at the University of Pennsylvania.  Randy currently serves on the Board of Directors of Inhance Technologies, National Technical Systems, and Pace Analytical and previously served on the Boards of Market Track and Mitchell International. 
Hosted by:
ACG