Image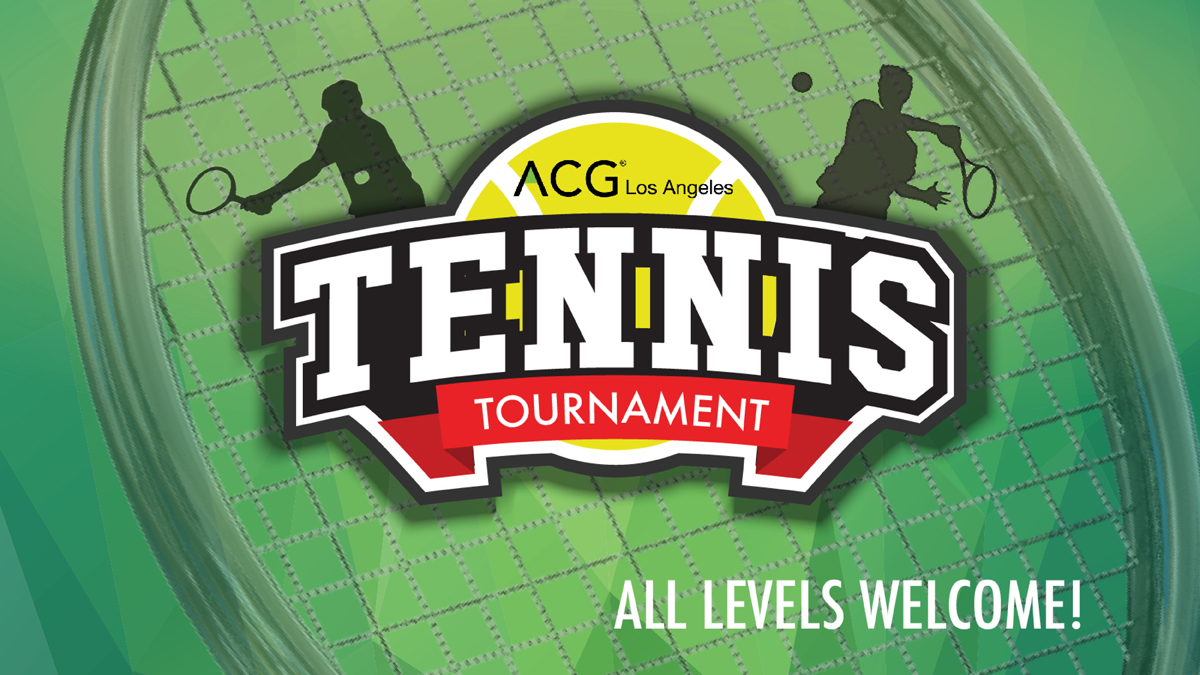 Event Details
When:
June 14, 2019 1 PM - 5 PM PDT
Where:
Location Name
Los Angeles Tennis Club
Add to Calendar
Event Secondary Body
SOLD OUT!  We have hit our target of players and are now closed for registration!  
Come join the court FUN!   Format is doubles and the double team keeps changing as the team WINS!  Designed to have everyone meet numerous people on the court.  For those not playing doubles, we have live ball with the Tennis pros.  People love this also.  Rotating on court as on-court player misses and moves to the back of the line.  Moves really quickly. 
Hosted by:
ACG
Sponsors
Attendee List
Event Materials
Event Materials
Sponsored by Banc of California
With over $10 billion in assets, Banc of California is the only full-service, midsize bank focused exclusively on California. We provide innovative banking and lending products to diverse businesses, entrepreneurs and communities throughout California.  We offer cash flow / air ball term loans, M&A financing, ABL, Owner Occupied Real Estate financing, working capital financing and all other general banking services to California based middle market firms with credit needs of $10 million plus.