Image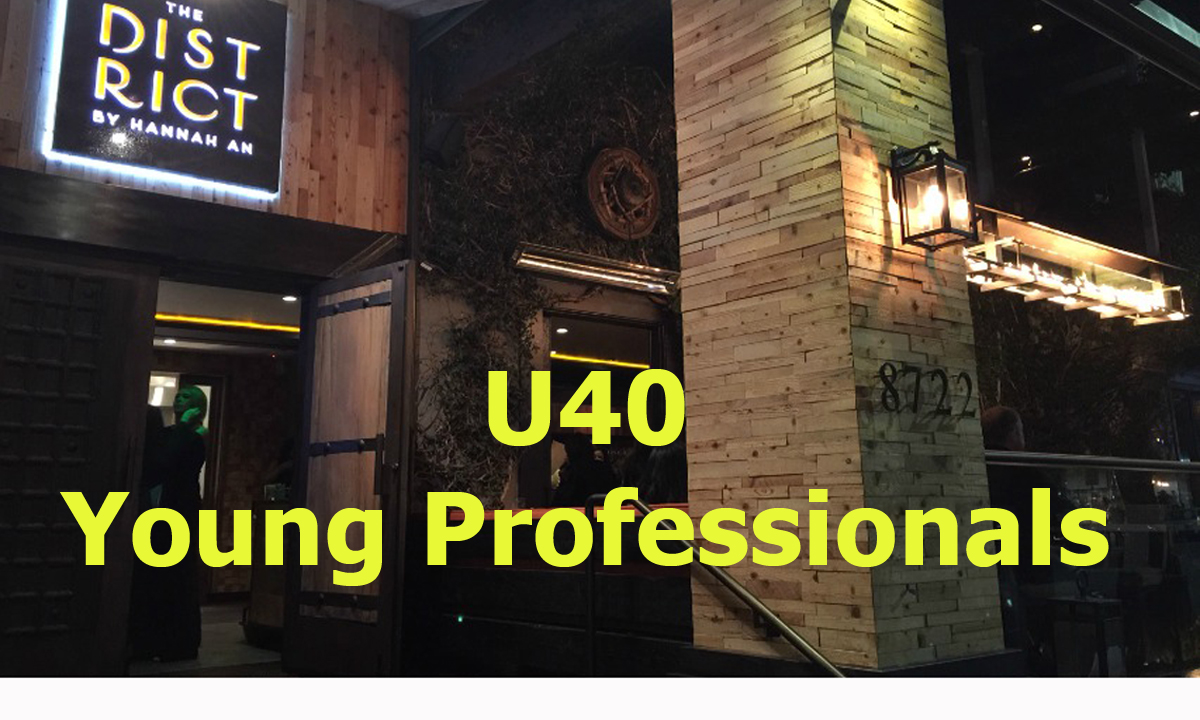 Event Details
When:
April 26, 2018 6 PM - 8:30 PM PDT
Where:
Add to Calendar
Event Secondary Body
On-line Registration is closed.  You may register at the door tonight for an additional $20.  See you then!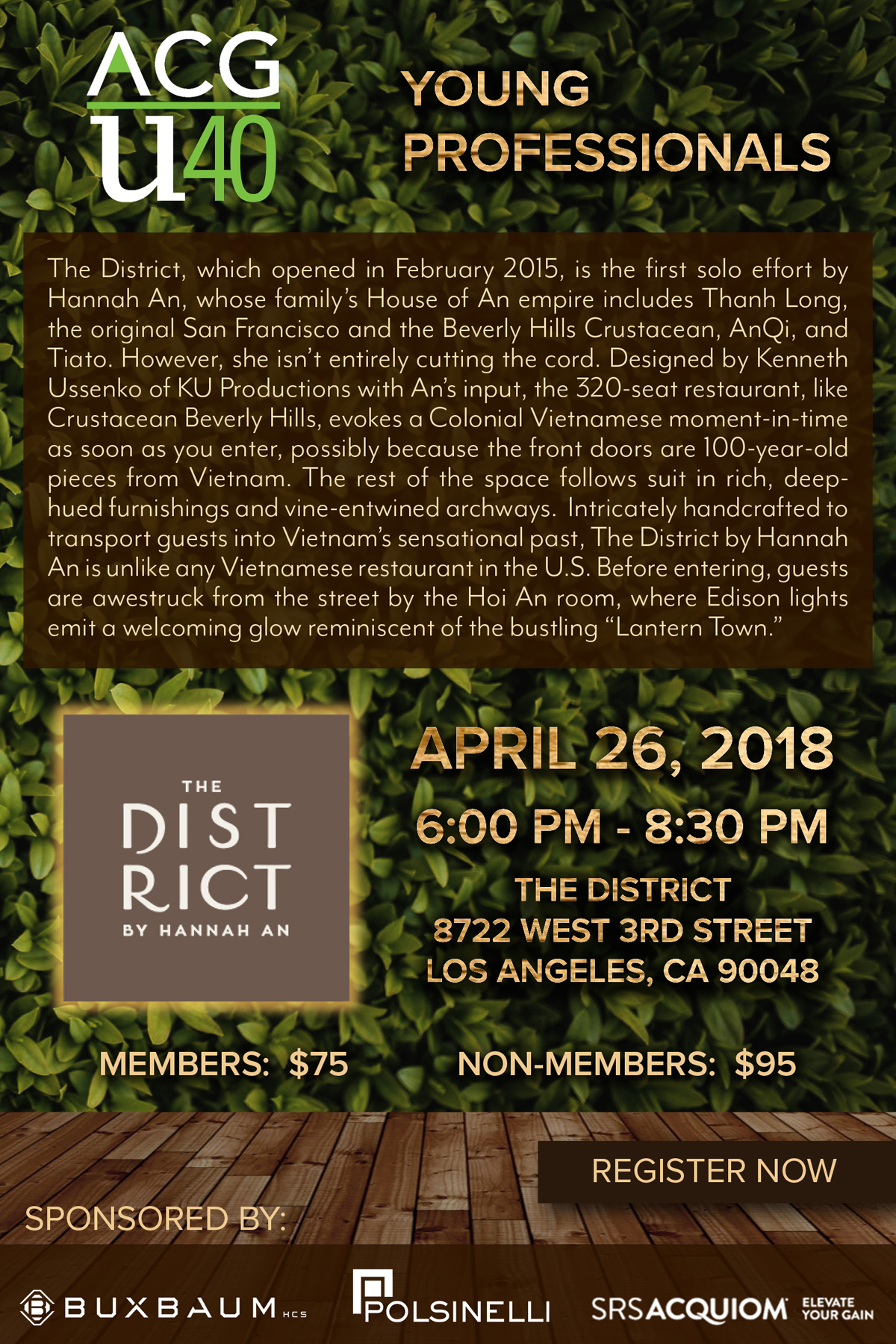 The District by Hannah An: Where Strangers Become Family.
The District, which opened in Feb 2015,  is the first solo effort by Hannah, whose family's House of An empire includes Thanh Long, the original San Francisco and the Beverly Hills Crustacean, AnQi, and Tiato. However, she isn't entirely cutting the cord. Designed by Kenneth Ussenko of KU Productions with An's input, the 320-seat restaurant, like Crustacean Beverly Hills, evokes a Colonial Vietnamese moment-in-time as soon as you enter, possibly because the front doors are 100-year-old pieces from Vietnam. The rest of the space follows suit in rich, deep-hued furnishings and vine-entwined archways.  Intricately handcrafted to transport guests into Vietnam's sensational past, The District by Hannah An is unlike any Vietnamese restaurant in the U.S. Before entering, guests are awestruck from the street by the Hoi An room, where Edison lights emit a welcoming glow reminiscent of the bustling "Lantern Town."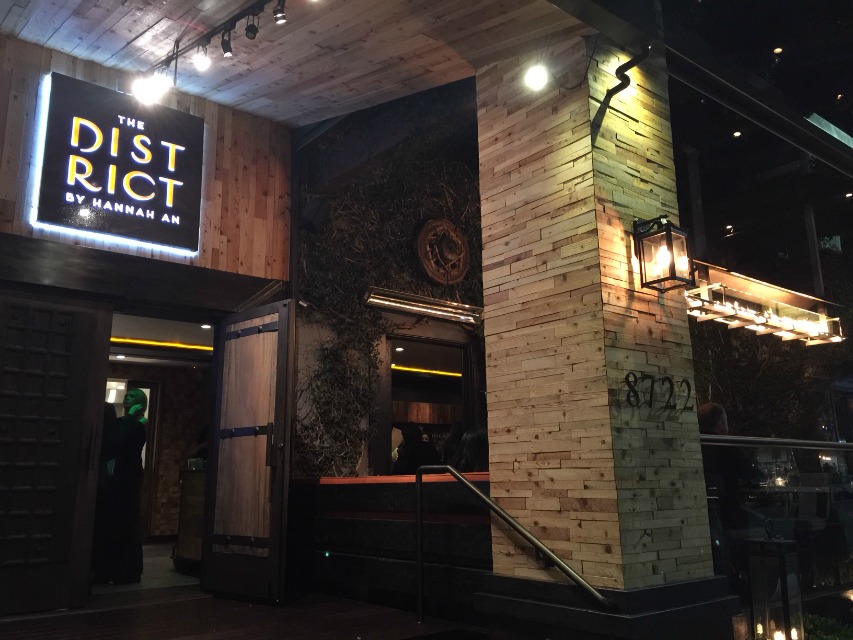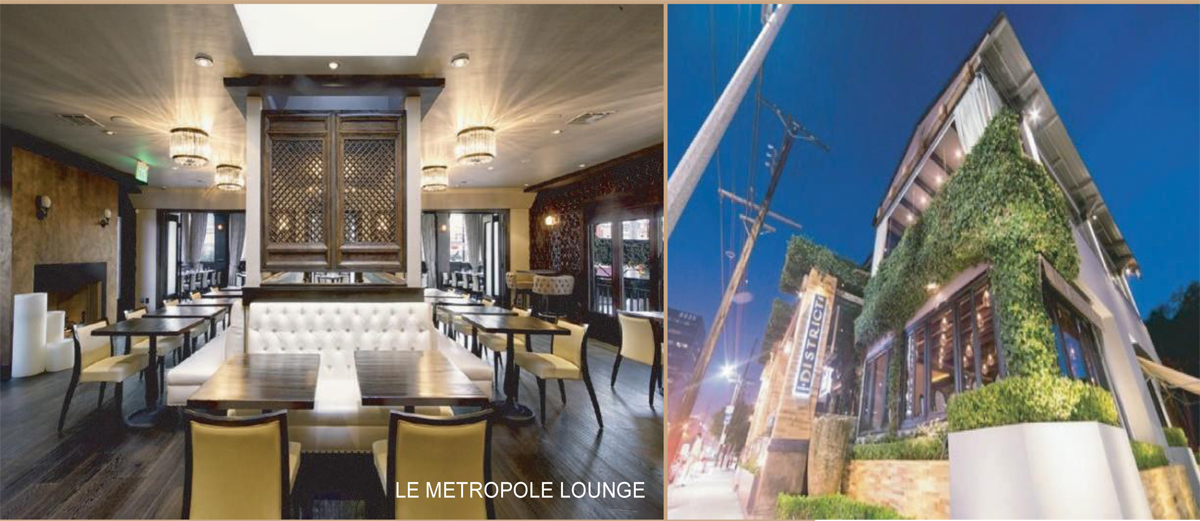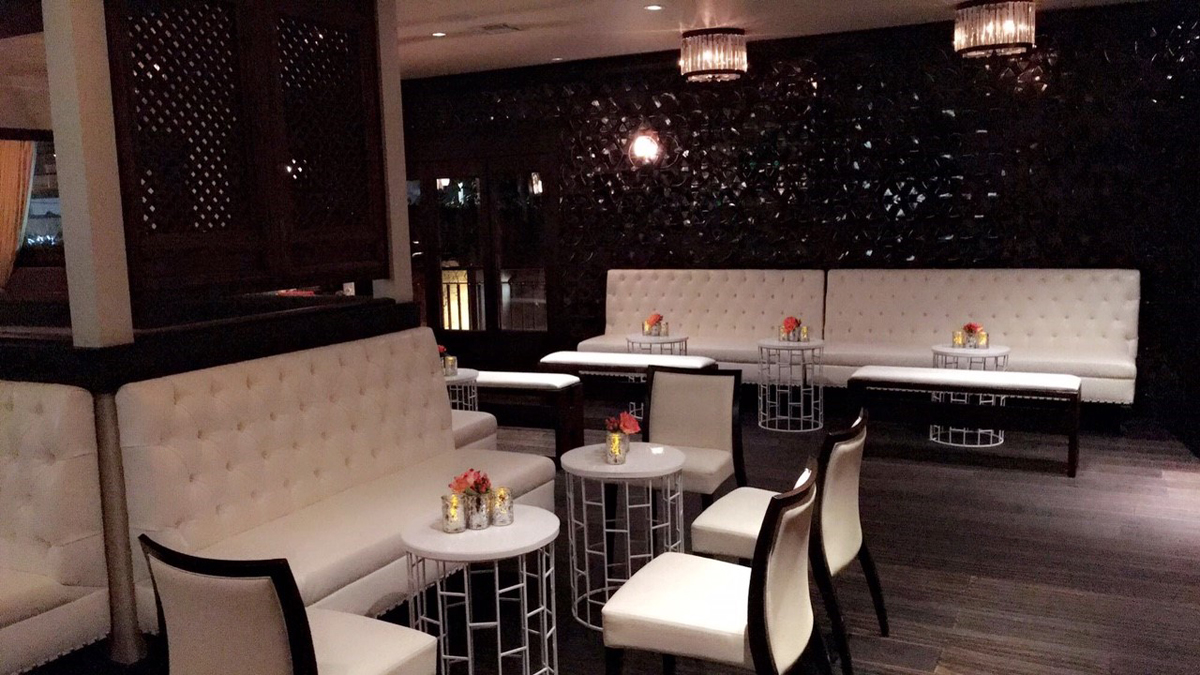 Hosted by:
ACG
Sponsors
Attendee List
Event Materials
Event Materials
SPONSORS.....
BUXBAUM
Business owners hire Buxbaum HCS because they need qualified accounting professionals – fast.  We deliver top talent that fits both your accounting needs and corporate culture.  We believe in our collaborative approach and philosophy, because our work should not be done in a vacuum. We make certain that what we do supports your strategic vision, and aligns with the work of your trusted advisors.
We are a boutique firm, with the flexibility to do whatever it takes to make our clients happy.
We treat every assignment as if it's our only assignment.
We operate at warp speed, because time can be your enemy.
We only deliver qualified candidates so we don't waste your time.
We price our solutions fairly and offer creative fee structures.
We guarantee our placements longer than anyone else.
POLSINELLI
Polsinelli is an Am Law 100 firm with more than 800 attorneys in 20 offices. Ranked #24 for Client Service Excellence1 and #10 for best client relationships2 among 650 U.S. law firms, Polsinelli was also named among the top 20 best-known firms in the nation3. The firm's attorneys provide value through practical legal counsel infused with business insight, and focus on health care, financial services, real estate, intellectual property, mid-market corporate, labor and employment, and business litigation. 

What's it like to work with Polsinelli?  Our attorneys strive to build true partnerships with the firm's clients. 
SRSACQUIOM
The most comprehensive platform to help you manage escrows, payments, risk, documents, and claims on M&A transactions.
SRSACQUIOM pairs tailored, expert service with game-changing data and technology, making complex deals as simple as possible so that you have the freedom to do more.  And meet our MarketStandard™ - the industry's most comprehensive database of private-target M&A deal terms. Designed to help deal parties determine "what's market,"  MarketStandard allows you to filter data and assess market terms for the specific deal you're negotiating by drawing information from over 1,200 deals—with more added every day.
Who We Help