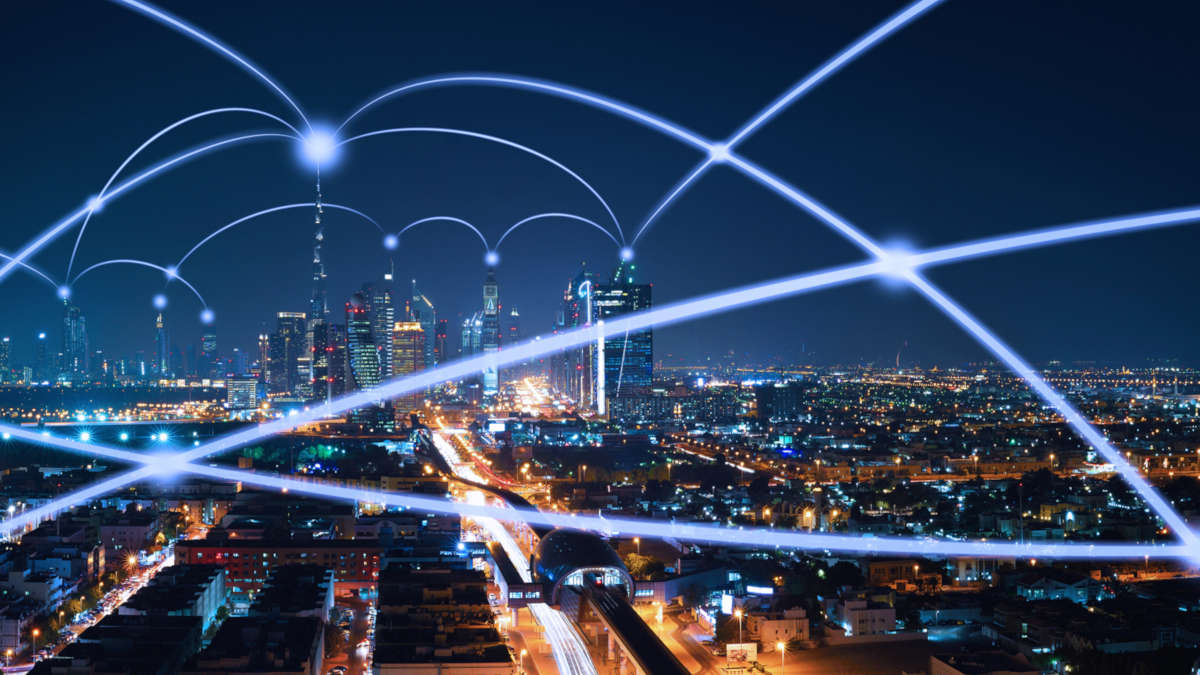 Event Details
When:
June 7, 2023 7:30 AM - 9 AM PDT
Where:
Location Name
Bahia Yacht Club
Add to Calendar
Overview
Body
Launch POD is open to all members and this meeting will serve as a newly created 'default POD' for attendees. The acronym "POD" stands for 'Professionals Opening Doors'. This event will also provide the structure and tools for members that wish to create or join a new or separate POD from the Launch POD.
A POD is a smaller networking group created with the sole purpose of helping members develop relationships and refer business. Each POD consists of 8 to 10 members who meet on a regular basis to build relationships, trade industry intelligence and share new business leads.