The Sponsorship Committee

reaches out to members of ACG and other companies

interested in the middle-market in Central Florida to secure funding needed to support our

activities. The Committee coordinates and plans the Chapter's efforts to recruit and maintain Chapter sponsors. The Committee actively seeks new Annual Chapter Sponsors as well as Event Sponsors, interacts with current sponsors to maintain beneficial relationships and

manages the sponsor renewal process.
Image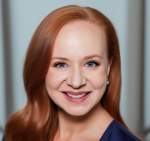 Image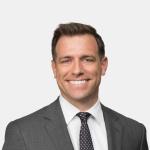 Vice President Sponsorship