Image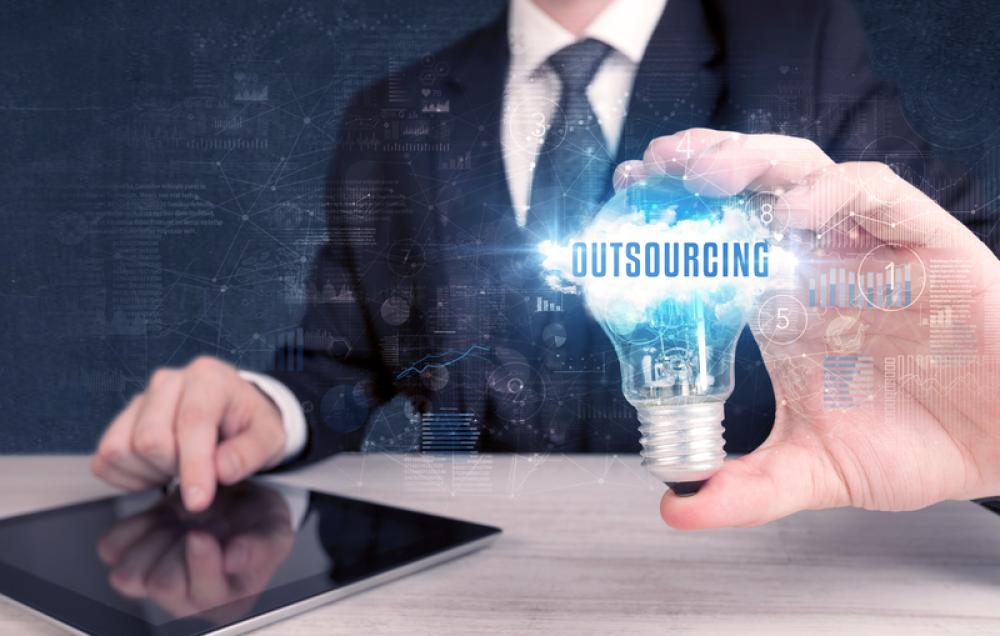 Event Details
When:
February 13, 2020 7:30 AM - 9:30 AM PST
Where:
Location Name
Offices of Farella Braun + Martel LLP - 17th Flr.
Add to Calendar
Overview
Body
We are living in the most rapidly changing technology environment the world has
ever seen. The ripple effect of technology innovation is pervasive. Autonomous
vehicles will affect more than 30 industries. Advances in Artificial
Intelligence will disrupt long standing business models and change our way of
life in the coming years.
In 
this fireside chat,
Amie Gray (n3 Innovation) and Adriel Lubarsky (Udelv) will engage the audience in a new way of accelerating enterprise value. The discussion will focus on the importance and simplicity of strategically partnering with Bay Area startups to protect and build competitive advantage. Any size company can deploy the approach without making
million-dollar investments in risky and cutting edge technology.
Thursday, February 13th, 2020
7:30am - 9:00am
235 Montgomery Street, 17th Floor, SF
Fireside Chat with Guest Speakers:


Registration Fees:
Non-members and Guests*: $75/person
Reserve your spot by Wednesday, February 12th
*As an approval chapter, it is our policy that individuals are limited to attending three events as a non-member. To learn more about membership please feel free to visit our
website at
https://www.acg.org/sanfrancisco
Special thanks to our Location Sponsor for this event: 
Farella Braun + Martel LLP
Sponsors