Image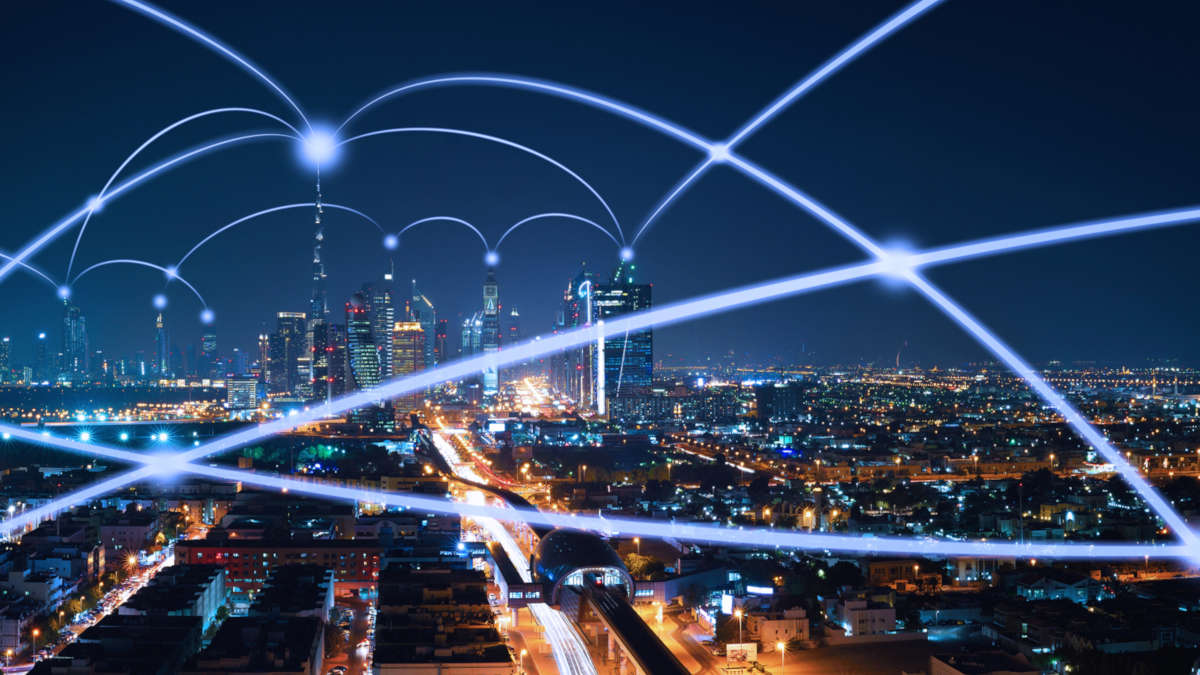 Event Details
When:
April 24, 2018 11:15 AM - 1 PM EDT
Where:
Location Name
Detroit Golf Club
Add to Calendar
Overview
Body
Driving Business Value Series
ACG Detroit is proud to offer a series of seminars to help business owners drive value in their business.  The seminars will be held quarterly in 2018. These Lunch & Learn seminars are designed to introduce business owners to topics outside their day to day activities and provide tools and a network to guide their business into purposeful growth.
April's Program - Jointly with Private Directors Association
Our April panel will focus on showing lower middle market companies how to developing a strong board. An engaged group of advisors can help business leaders and owners gain perspective, provide a sounding board for decisions and help fine tune strategy for growth and profitability. The right board can help every company improve performance in this competitive and complex market.
Speakers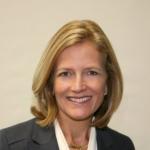 Kimberly Rodriguez
Moderator
Board Member and Former Partner, KPMG
Kimberly is an Executive and Entrepreneur with 30 years' experience in supply chain, restructuring and transaction identification and execution. As an entrepreneur, she founded a restructuring and supply chain practice she ran independently for ten years and ultimately moved into a global advisory firm. Kimberly has led cross-functional teams in engagements on five continents providing counsel on mitigating current and future financial, operational, and reputational risk. She currently sits on the Board of AMG Industries, LLC, and the Children's Center of Detroit.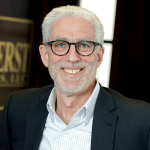 Scott Eisenberg
For Scott Eisenberg, the guiding principle behind the firm he co-founded more than 20 years ago is helping people. The early days of his career as an advisor in Deloitte's capital markets group gave him a solid foundation in the tools it takes to help businesses thrive and grow. But while he could have stayed in that role and advanced at that firm, he learned quickly that he was far more personally energized by transaction-based work and helping his clients navigate real-life events rather than reporting on them after the fact.
In his career, he has worked on over 75 investment banking transactions with middle-market sized companies and has advised over 200 such companies in regards to their operations, business plans, projections and other financial matters and has advised numerous companies and their respective management teams in regards to restructurings, strategic plans, and exit strategies for lenders and investors in connection with the restructuring advisory services offered by Amherst Partners.
· Master of Business Administration in Finance – Indiana University
· Bachelor's degree in Accounting – University of Illinois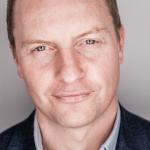 Ryan MacVoy
DWM Holdings
Chief Executive Officer
I am a passionate entrepreneur who is extremely excited about the potential each new day represents. The amazing people with whom I am fortunate enough to work are the reason why our team is able to capitalize on this potential. By leveraging leading-edge technology, we are constantly striving to improve the manufacturing process and partner experience for each of our DWM brand companies.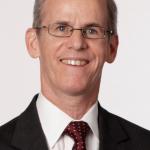 Thomas Vaughn
Thomas S. Vaughn is a Member at Dykema Gossett PLLC, where he practices as part of the firm's Corporate Finance Practice Group and serves as Co-Leader for its Mergers and Acquisitions Group. Mr. Vaughn's practice focuses primarily on mergers and acquisitions, public company securities compliance, private placements of securities involving institutional, venture capital and private investors and the drafting and negotiation of a broad array of business agreements, with a focus on companies involved in automotive and emerging technologies. Mr. Vaughn has led Dykema's Annual M&A Outlook Survey for all thirteen years of its publication. He serves on the Board of Directors of the Association for Corporate Growth (ACG) Detroit and serves as Chair of ACG Detroit's Annual M&A All Stars Awards Program. Mr. Vaughn advises Boards of Directors and their Committees (Audit, Compensation, Nominating), of both publicly traded and privately held companies, on corporate governance and fiduciary duty matters. Mr. Vaughn acts as Corporate Secretary for a number of these companies and regularly attends their Board and Committee meetings. He assists emerging businesses in organizing and conducting their Advisory Boards. He has served as United States general corporate counsel for a number of international companies. Mr. Vaughn earned a B.S. from Georgetown University and a J.D. from Georgetown University Law Center. He has been recognized in The Best Lawyers in America®, as a Top by Lawyer by dbusiness Magazine, as a Michigan Leading Lawyer by the Leading Lawyers Network and recipient of Martindale-Hubbell® AV® Preeminent™ Peer Review Rating.