Image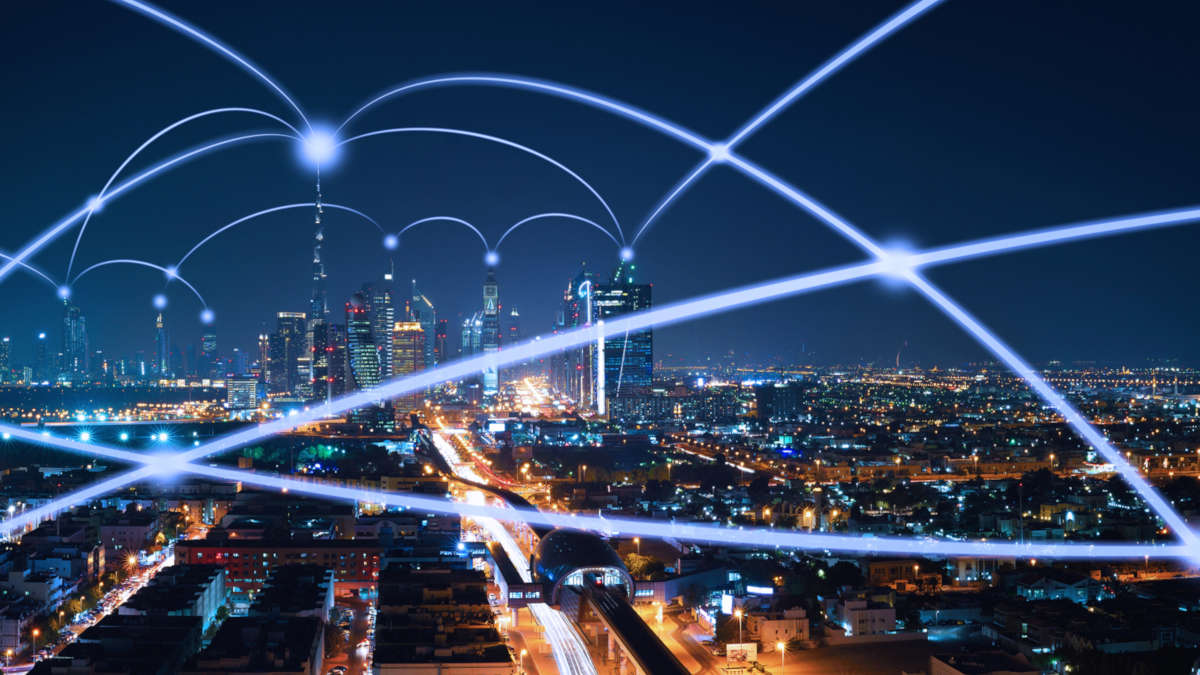 Event Details
When:
August 14, 2018 7:15 AM - 9:15 AM EDT
Where:
Add to Calendar
Overview
Body
Many auto dealer groups are selling their businesses to auto-retail giants or investment firms. The disruption of new technology such as electric, shared and autonomous vehicles from companies such as Tesla, Uber, Lyft, Maven, AutoNation and Group 1 Automotive have changed the game. 
Family dealerships are not sure this is a challenge they want their children take on. Dealers need higher revenue to offset shrinking margins from increased competition. These developments have helped fuel consolidation of the 16,800 U.S. dealerships into the hands of fewer owners.
About 1,000 dealerships are expected to change hands between 2014 and 2018. In 2017, two hundred dealerships changed hands… 2018 looks to be the same.
To survive and thrive you need scale, scope and access to capital changing dealership financing trends and pitfalls.
Come and listen to the some of the top auto-dealers in Michigan, brokers and financiers to see where the auto dealership industry is going.
Speakers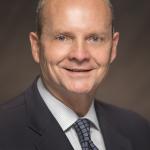 Brad Bickle
Tim Lamb Group, LLC
Director
Brad Bickle is a Director with the Tim Lamb Group, LLC. which has grown to be one of the largest and most trusted names in the country for automotive dealership Mergers and Acquisitions.  He has been involved in his fair share of dealership valuations, operational assessments, financial and market analysis, capital funding referral sources and strategic buy/sell negotiations.
Early in his career Brad learned the essential disciplines for proper execution of Buy/Sells, dealership start-ups, along with overall profitable and sustainable dealership operations during his tenure with General Motors Corporation as a Branch Manager for Motors Holding Division.  These principles have been the cornerstone of his successes in both the worlds of automotive manufacturers (with BMW, Land Rover-Ford Motor Company and Maserati N.A) and in the retail business as CEO of dealership groups.
Through Brad's substantial industry contacts, he's had the opportunity to be on board with various domestic and high line luxury manufacturers with a focus on dealer networks and operations.  Over the years of experience and extensive interaction with others he has maintained good working relationships with many who have gone on to executive level positions at their respective car companies or within large public and private dealership groups.
Brad is a graduate of Northwood University and was also in the top five of the automotive program.  Additionally, is a graduate of NADA (National Auto Dealers Associations) Dealer Academy and was Class President.  He is a Michigan native and after 30 years of living and traveling the U.S. and various European countries now calls Traverse City, Michigan home.  
Jay Feldman
Feldman Automotive, Inc.
President and CEO
Jay Feldman is the President and CEO of Feldman Automotive.  At the age of 15 he started selling cars which fueled his passion for the automotive business.  Today, Feldman Chevrolet has emerged as Michigan's Number 1 Chevy Dealer with five locations selling over 22,000 new and preowned vehicles annually.
From one Chevy store in the early 90's, Jay has grown his business from $20 million to $800 million in annual sales.  By the end of 2018 Feldman Automotive will consist of 10 locations with annual revenue of nearly $1 billion. 
His portfolio of dealerships includes Chevrolet, Hyundai and Kia.  In addition, he recently launched an all new used car concept called 1-800 Preowned.com.  The idea is to change the way consumers shop and purchase preowned cars and trucks.
Jay is also a partner in Wahlburgers restaurants with Mark Wahlberg in Cleveland, Ohio and a partner in the master franchise to develop Wahlburgers in the state of Georgia.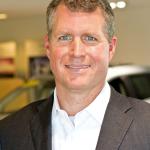 David Fischer Jr.
The Suburban Collection
President & COO
David Fischer Jr. is the President & COO of The Suburban Collection, the 14th largest automotive dealer group in the country, and the largest privately held automotive group in Michigan.  The Suburban Collection represents 37 world-class brands, collision centers, fleet management services and accessory distribution centers, reaching across 51 locations primarily located in Southeast Michigan.  
David started at The Suburban Collection as the company's first Internet Director and quickly progressed to the role of General Manager over Suburban Toyota and Suburban Volvo. Under David's direction, Suburban Volvo grew to achieve the #1 volume ranked location in the nation in 2007.  In 2013, David transitioned into a senior management role, sharing leadership responsibilities with his father. In 2016, David was appointed as the company's President and COO and has served on multiple advisory boards including the national dealer board for Mercedes-Benz.
David graduated from the University of Michigan graduate school of business administration in 1996, with a concentration in corporate strategy and finance. During his enrollment, he expanded his studies abroad, at the University of New South Wales in Sydney, Australia. David earned his undergraduate degree in business administration from Colorado State University in 1992, with an emphasis on marketing.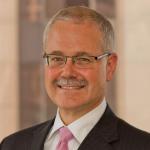 Ric Huttenlocher
J.P. Morgan Securities LLC
Managing Director, Corporate Investment Bank
Ric Huttenlocher is a Managing Director of J.P. Morgan Securities LLC and is a member of the Automotive & Transportation practice covering a number of automotive manufacturers, suppliers, retailers and other transportation companies.  In this role, Ric is responsible for delivering  client specific global solutions and strategies across all banking product areas.  Ric has held a number of leadership positions at J.P. Morgan including a foreign assignment in Germany.  Most recently, Ric has been actively involved in managing the Bank's strategic philanthropic investment in Detroit as a member of the JPM Chase Market Leadership Team.  Ric is Chair of Trustees for the Detroit Symphony Orchestra and active in a number of other Michigan based cultural and charitable organizations.  Mr. Huttenlocher graduated from Albion College in l981 with an AB in Economics & Management and German.
Ric and his wife, Carola, reside in Clarkston and have 2 daughters.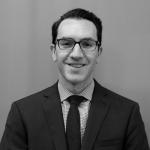 Jason Tamaroff
Co-Owner
Jeffrey Automotive Group
Jason Tamaroff is co-owner of Jeffrey Automotive Group, a Roseville-based dealership selling Acura, Honda, Kia, and Nissan vehicles, and is also Vice President at Tamaroff Motors, a Southfield-based dealership selling Honda and Nissan vehicles.  He's worked full time in the dealership for over four years in various roles throughout the sales department.  Jason is a third generation dealer; his grandfather started Tamaroff Buick in 1969 and his father opened Jeffrey Buick in 1983.  Prior to joining the automotive business full-time, Jason was Vice President at Deloitte Corporate Finance in Chicago for over seven years advising companies on various strategic options, including acquisitions, sales, divestitures, capital raises, and distressed situations.  Jason's clients included Caterpillar, Ford, Chrysler, and other middle market companies.  Jason is a graduate of NCM Institute's GMEP dealership program and the University of Michigan – Ross School of Business with both BBA and MAcc degrees.  Jason is also a licensed CPA.
 
Event Secondary Body
Agenda
7:15am - Networking
8:00am - Program Begins
9:15am - Program Concludes
Cost
$35 Members | $60 Guests
Program Champions
Maria J. Baron, Vice President, J.P. Morgan Private Bank
Larry Gardner, President, Lawrence Gardner Associates
Hosted by:
ACG