Image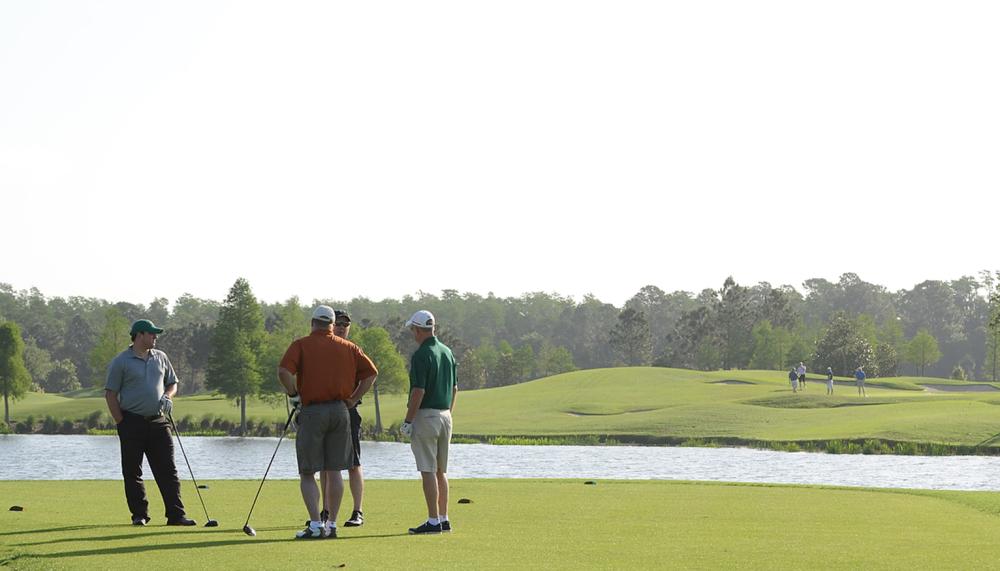 Event Details
When:
October 23, 2017 12 PM - 7 PM CDT
Where:
Add to Calendar
Event Secondary Body
Click here for golf sponsorship opportunities
Colleges already taken: TCU, SMU, LSU, OU, UT, A&M
ACG DFW is partnering with The First Tee Greater Dallas for the 7th year in a row! Your sponsorship of the ACG Dealmaker's College Game Day Golf Tournament will help support The First Tee Greater Dallas which provides young people with character-building and life skill lessons using golf as the platform. Click below to learn more about this organization and see how your sponsor dollars will help make a difference!
Hosted by:
ACG

Chapter

Dallas/Fort Worth