Image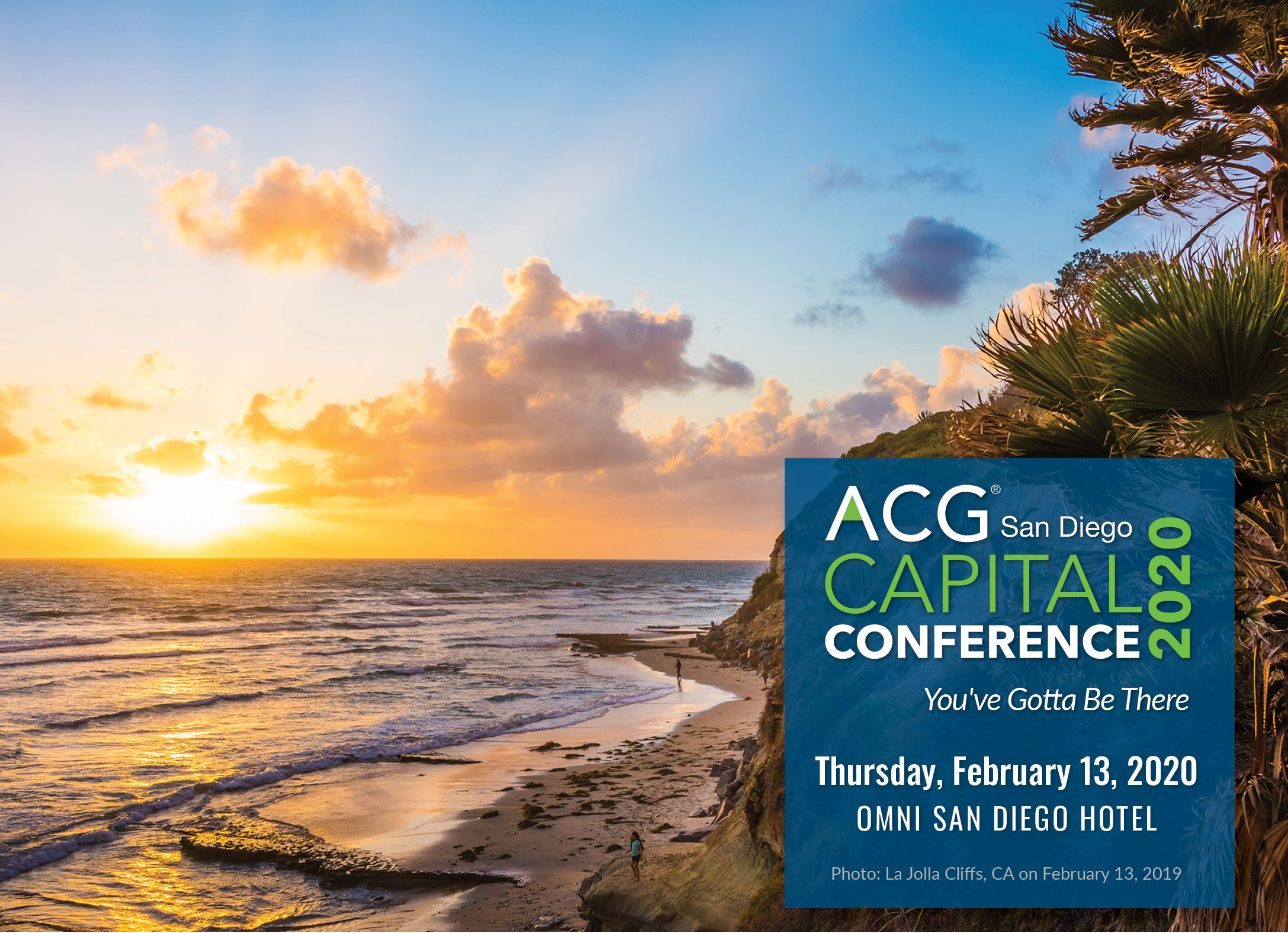 Event Secondary Body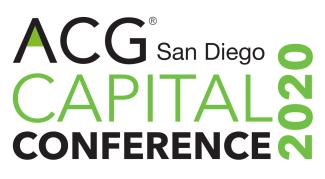 You've Gotta Be Here!
Join us on February 13, 2020 to kick off Southern California's newest Premier M&A Conference. You will have the opportunity to meet with the region's leading investment banks, private equity investors, business owners and executives interested in San Diego.
Come enjoy a productive day of networking, informative panels, and deal making, in the heart of San Diego's bustling Gaslamp District.
San Diego is Calling You!