Image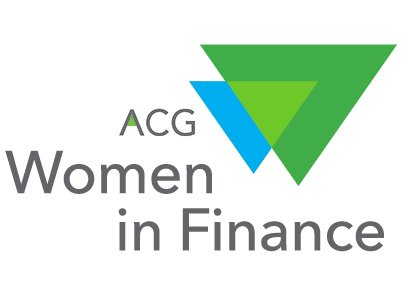 Event Details
When:
November 6, 2019 11:30 AM - 1 PM EST
Where:
Add to Calendar
Overview
Body
All ACG Members (everyone welcome!) and guests are invited to join Dr. Arin N. Reeves at a Women in Finance sponsored luncheon as we address the myriad of "mental shortcuts" we take daily, and how they impact the way we work with and value others. Understanding these shortcuts is critical to the diversity and inclusion journey of any leader and/or organization, and how to interrupt it. Dr. Reeves will use research studies to show how gender and racial/ethnic bias can play out in the workplace and provide practical strategies on how to interrupt these biases in order to contribute to a more inclusive work environment.
Program Takeaways:
Understand the science behind the benefits of diverse perspectives as an organizational advantage.Understand what implicit bias is and how it affects an organization's ability to pursue diversity and inclusion.Understand how implicit bias affects your own perceptions and actions and how to interrupt it to enhance inclusive behaviors.Take away strategies to be an active leader on inclusion in your organization.
Event Secondary Body
Event Details 
Wednesday, November 6, 2019 | 11:30 AM - 1:00 PM
11:30 am - 12:00 pm Registration and Networking
12:00 pm - 1:00 pm Program with lunch buffet
61 Sheldon Boulevard Southeast, Grand Rapids, MI 49503
Hosted by:
ACG