Image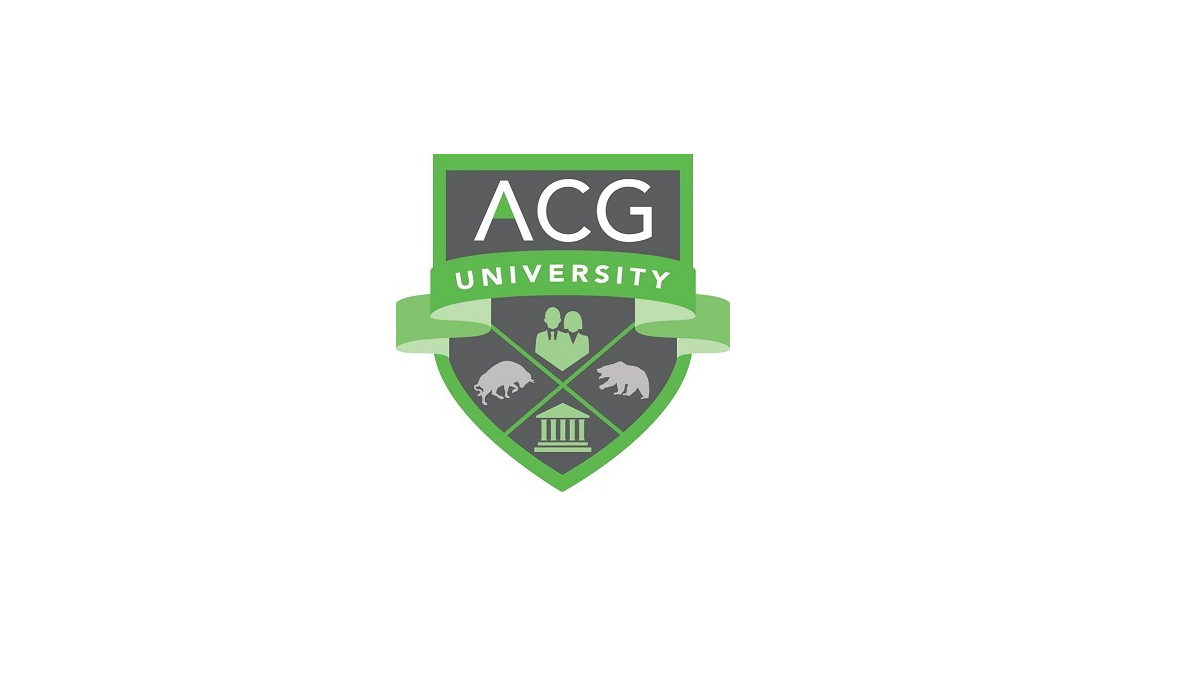 Overview
Body
Spring 2019 Course 
Committing to Community Nonprofit Board Training
Facilitated by Julie W. Metsker, CAE, Professional Association Resources
This interactive three - session course will cover a spectrum of what it takes to be a successful member of a nonprofit board.  You will hear from local leaders, develop a deeper understanding of nonprofit board governance, learn about the many leadership styles often present in nonprofit boards, and gain valuable and practical tools to use in current and future leadership roles.  You will participate in exercises to help you determine what you can bring to the table and what a nonprofit can do for you.  The training will conclude with a special reception and the opportunity to network with NPBT alumni, ACG Senior Professionals and Nonprofit Board Leaders over refreshments.
Event Secondary Body
DATES & DETAILS 
SESSION 1: NONPROFIT 101
Tuesday, April 23, 2019 | 3:00 - 6:00 PM 
SESSION 2: BOARD DUTIES AND RESPONSIBILITIES
Thursday, May  2, 2019 | 3:00 - 6:00 PM
Guest Presenter: Peggy Bishop, CPA 
SESSION 3: LEADERSHIP CONNECTIONS 
AND
NETWORKING RECEPTION
With Nonprofit Leaders
Thursday, May 16, 2019 | 3:00 - 7:30 PM 
COURSE FEES
ACG Member: $175.00 (USD)
Nonmember: $300.00 (USD)
LOCATION additional information
Varnum LLP 
333 Bridge St NW 
Grand Rapids, MI 49504 
*This course consists of 3 training sessions PLUS a networking reception.  Please plan on attending each session. 
*Registration is limited to 30 participants.
*All supplies will be provided and parking will be validated.
REGISTRATION DEADLINE: APRIL 10, 2019
Online registration will close 24 hours prior to this event. If you want to register during this period please call ACGWM Office at 616-732-7149
Hosted by:
ACG