Image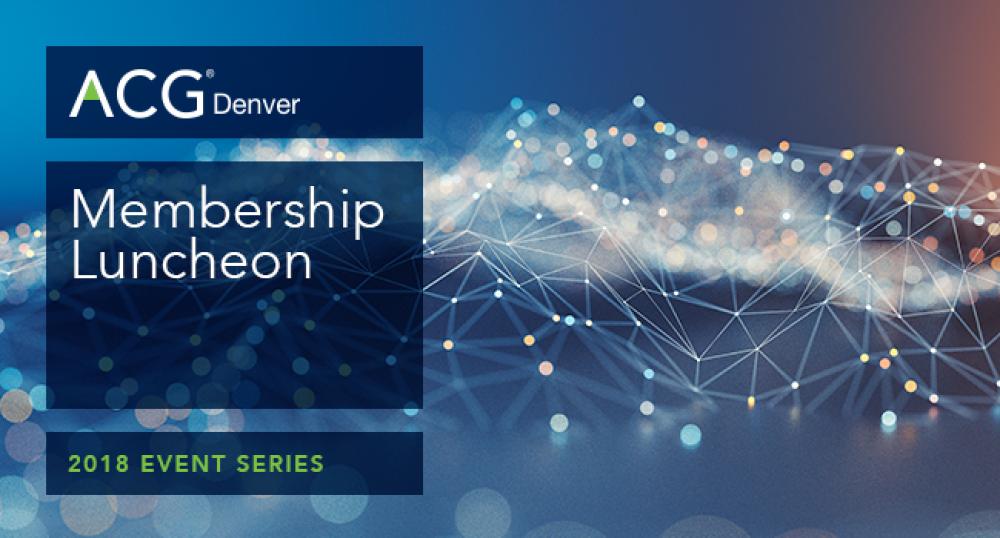 Event Details
When:
April 3, 2018 11:30 AM - 1:15 PM MDT
Where:
Location Name
Embassy Suites Downtown Denver
Add to Calendar
Overview
Body
Organic business growth is often marked by increased output, customer base expansion, or new product and/or service development. Inorganic growth is achieved by increasing output and business reach by way of mergers, acquisitions and take-overs. Growth through M&A is affected to a great extent by external factors. It can also be a faster way for companies to grow compared with organic growth where the main focus is productivity enhancement and cost reduction.  
In a fireside chat format, our guest speakers will share their experience in growth businesses from both perspectives and lessons learned:
Why they chose a specific strategy
How they implemented their chosen strategy
How well it worked
How they measured success
What they would change if they could do it over
Hosted by:
ACG
RSVP by:
RSVP Deadline
April 3, 2018 12am